Ready To Buy Marijuana Stocks? Here Are 2 To For Your Watchlist
For those who find marijuana stocks as the best way to invest in legal cannabis here are some things to know. The cannabis industry is still young and developing day by day. Currently, cannabis is still federally illegal although most of the United States have legalized marijuana already. As well as various parts of the world that have also established a legal cannabis market. With the cannabis industry evolving comes more chances to invest.
The cannabis sector is an emerging market that when something new occurs it gives hope to investors. For the better part of the sector is filled with people who invest in the market rather than a cannabis start-up or company directly. Finding the best marijuana stocks to buy gives everyday people the chance to be a part of a growing industry. But investing in pot stocks like all investments comes with its risk verse reward. Much of the cannabis sector has its moments of being unpredictable due to various unknowns.
For example, regulatory and competitive concerns can impact how people invest and trade marijuana stocks. Also, the above concerns also create increased levels of volatile trading. That is why before investing it's always best to do your research and develop a trading plan to limit risk and maximize your chances of seeing better returns. Below are a few marijuana stocks to watch that could soon see stronger trading heading into a month.
Marijuana Stocks To Watch 2023
Glass House Brands Inc. (OTC:GLASF)
Columbia Care Inc. (OTC:CCHWF)
Glass House Brands Inc.
Glass House Brands Inc. through its subsidiaries, cultivates, manufactures, and distributes cannabis bulk flowers and trims to wholesalers in California. In recent news, the company reported its first quarter 2023 earnings.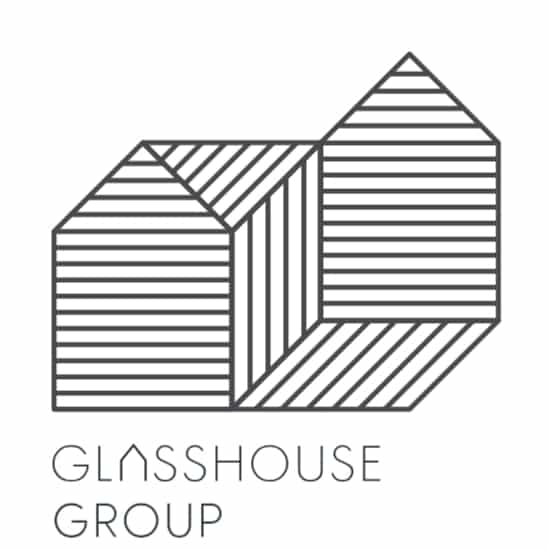 Q1 2023 Highlights
Net Sales of $29.0 million increased 108% from $14.0 million in Q1 2022 and down 10% sequentially from $32.2 million in Q4 2022.
Gross Profit was $12.0 million compared to $2.3 million in Q1 2022 and $10.2 million in Q4 2022.
Gross Margin was 41%, compared to 17% in Q1 2022 and gross margin of 32% in Q4 2022.
Adjusted EBITDA2 was $(0.1) million, compared to $(6.4) million in Q1 2022 and $(2.6) million in Q4 2022.
Cost per Equivalent Dry Pound of Production3,4 was $196 a decrease of 18% compared to the same period last year and up 54% sequentially versus Q4 2022, which was expected due to seasonality.
Equivalent Dry Pound Production3 was 48,099 pounds, up 188% year-over-year and down 36% sequentially, which was expected due to seasonality.
Cash balance was $16.4 million at quarter-end, up 16% from Q4 2022 quarter end.
[Read More] The Best 2 Marijuana Stocks To Invest In Today?
Columbia Care Inc.
Columbia Care Inc. engages in the cultivation, manufacture, and provision of cannabis products and related services in the United States and internationally.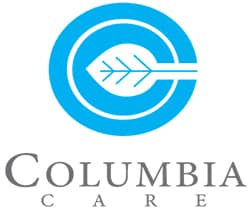 The company offers spanning flower, edibles, oils, and tablets under the Seed & Strain, Triple Seven, Hedy, gLeaf, Classix, Press, and Amber brand names. Recently the company released its 2023 first-quarter financial report.
[Read More] Best Marijuana Penny Stocks To Watch Before June
2023 First Quarter Highlights
Quarterly Revenue of $125 Million, an Increase of 1% YoY
Quarterly Gross Profit of Over $47 Million, an Increase of 13% QoQ
Quarterly Adjusted EBITDA1 of Over $16 Million and Adjusted EBITDA Margin1 of Over 13%
---
MAPH Enterprises, LLC | (305) 414-0128 | 1501 Venera Ave, Coral Gables, FL 33146 | new@marijuanastocks.com