This Is Why Marijuana Stocks Are So Volatile
Investor sentiment plays a crucial role in the volatility of marijuana stocks.
In addition to the fears and unknowns with regulatory concerns mainly dealing with improved legislation. Positive news or developments related to legalization, medical research, or market expansion can create a surge in trading. Plus it can have a positive impact on investors being more optimistic. All of which have the potential to drive stock prices higher. Conversely, negative news, regulatory setbacks, or shifts in public opinion can quickly reverse the sentiment, leading to sharp declines in stock prices.
Now in moments like these even with volatile drops is a chance to find the best marijuana stocks to buy. As the cannabis industry expands, more companies enter the market, increasing competition. This growing supply can lead to market saturation, potentially affecting stock prices as investors question the long-term viability of individual companies.
Additionally, larger, well-established players in the industry may acquire or merge with smaller companies, causing shifts in market dynamics and further volatility. Currently, investors are drawn to stocks based on the industry's potential growth rather than current financials. As a result, stock prices may fluctuate significantly as investors reassess the potential profitability and risk associated with these companies. The companies mentioned below are several marijuana stocks to watch in a volatile market.
Marijuana Stocks To Watch 2023
Cresco Labs Inc. (OTC:CRLBF)
Verano Holdings Corp. (OTC:VRNOF)
Planet 13 Holdings Inc. (OTC:PLNHF)
Cresco Labs Inc.
Cresco Labs Inc. together with its subsidiaries, cultivates, manufactures, and sells retail and medical cannabis products in the United States. In recent news, the company is set to report its first quarter 2023 results.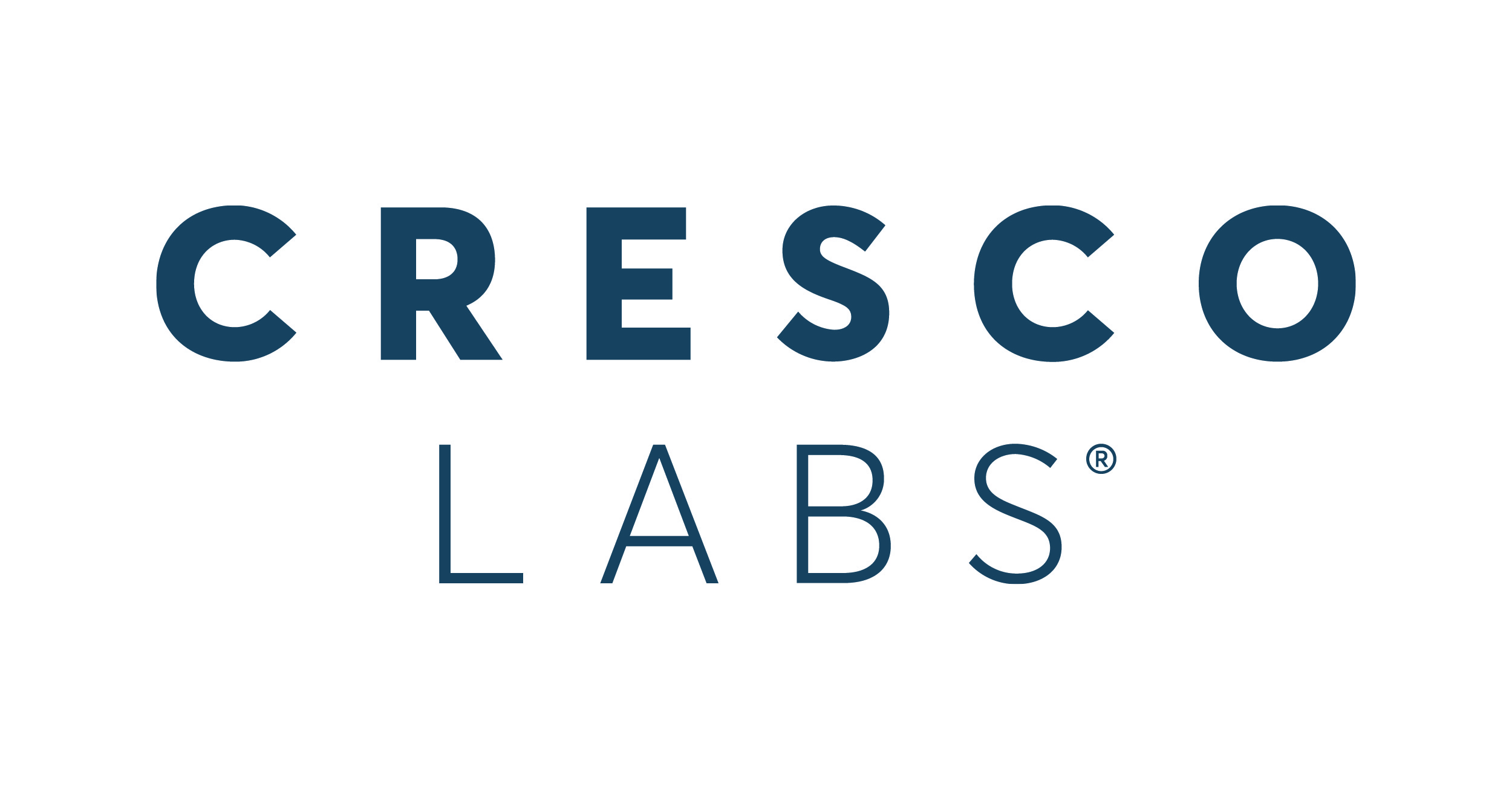 On Wednesday, May 24th the company will host a conference call and webcast. This will be to discuss its financial results and provide investors with key business highlights.
Verano Holdings Corp.
Verano Holdings Corp. operates as a vertically integrated multi-state cannabis operator in the United States. The company engages in the cultivation, processing, wholesale, and retail distribution of cannabis throughout the United States.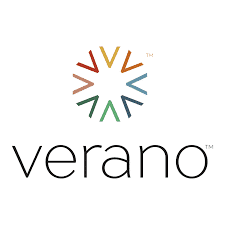 Recently the company announced the opening of MÜV Zephyrhills. This makes for the company's 67th Florida location and 127th retail location nationwide.
[Read More] 3 Marijuana Stocks To Better Your Odds Of Making A Profit
Words From The Company
"As Florida's medical cannabis program continues to grow, MÜV Zephyrhills provides another convenient dispensary for the region's expanding medical cannabis community," said John Tipton, President of Verano. "We're thrilled to add MÜV Zephyrhills to our growing Florida footprint, where our dedicated team of compassionate cannabis advisors will offer our premium suite of cannabis products for years to come."
[Read More] Best Canadian Cannabis Stocks and Trading Opportunities in 2023
Planet 13 Holdings Inc.
Planet 13 Holdings Inc. an integrated cannabis company, engages in the cultivation, production, distribution, and marketing of cannabis and cannabis-infused products for medical and retail cannabis markets in Nevada, the United States. The company has reported its Q1 2023 financial results.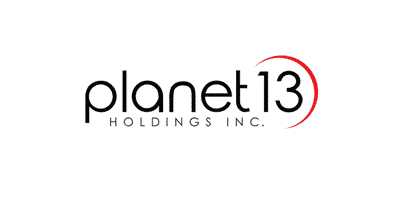 Key Mentions And Highlights
Revenue was $24.9 million as compared to $25.7 million, a decrease of 3.0%.
Gross profit was $10.9 million or 43.7% as compared to $12.9 million or 50.2%.
Total expenses were $15.3 million as compared to $16.6 million, a decrease of 7.8%.
Net loss of $6.3 million as compared to a net loss of $2.1 million.
Adjusted EBITDA of $0.68 million as compared to Adjusted EBITDA of $2.61 million.
---
MAPH Enterprises, LLC | (305) 414-0128 | 1501 Venera Ave, Coral Gables, FL 33146 | new@marijuanastocks.com