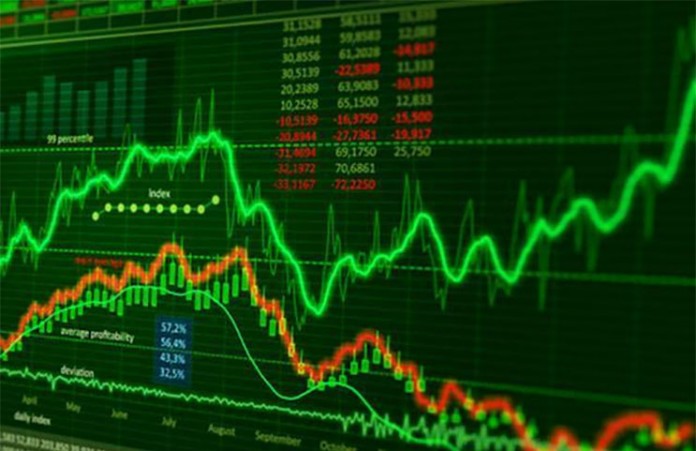 Canopy Growth Corporation (TWMJF) may not have been holding onto the title of purest play marijuana stock with the highest market cap for as long as we might have thought. This week, Aurora Cannabis (ACBFF) announced the submission of a proposal for the purchase of another Canadian marijuana grower, CanniMed Therapeutics, which trades on the Toronto Stock Exchange at $24 per share. If the deal is signed, the combination of the two companies will surpass a market cap of $3 billion taking over the title as the new champion of marijuana stocks.
With this acquisition, Aurora's active medical marijuana patients would total over 40,000 and CanniMed's customers would gain access to Aurora's e-commerce platform allowing online purchasing. The most important part of the acquisition for Aurora would be the increased capacity equating to five cultivation facilities and more in the works.
All in all, this would generate annual production of around 130,000 kilograms of marijuana which is key to Canadian growers who will be facing high product demands as national legalization approaches. With the legalization of recreational marijuana in the country, the cultivation industry should be large enough support multiple top dogs which may initiate more mergers and acquisitions to follow suit of Aurora.
The main reason we may see this deal signed is that Aurora has obtained "irrevocable lock-up agreements" with shareholders that possess about 38% of CanniMed's outstanding shares. What does this mean? The agreement entails that those shareholders must vote against any other possible acquisitions that would hold back Aurora's efforts of purchasing CanniMed. Although that is not the majority vote, there isn't much in the way for Aurora.
There is always the possibility that merger will not take place. We will just have to continue to watch the booming marijuana market closely.