Top Marijuana Stocks To Watch 1st Week Of May
Which marijuana stocks should you purchase in May 2023? Long-term investments may be more challenging in 2023 due to the stock market's high volatility. In general, investors frequently employ short-term trading to profit under these challenging conditions. Cannabis businesses may benefit if the market expands during the second quarter.
The Canadian cannabis market is expected to increase significantly as more businesses and products are made and the industry matures. However, the industry faces supply chain problems, regulatory compliance, and black market competition. Additionally, it is anticipated that the US cannabis industry will grow over the coming years as more states legalize the use of cannabis for both medical and recreational purposes. As of February 2023, cannabis use for recreational purposes was authorized in 19 states and 38 states, respectively. As other states examine their legalization policies, this pattern is anticipated to continue.
Some of the most significant cannabis companies own the most volatile penny stocks on the market. Any share of stock being sold for less than $5 is referred to as a penny stock. Particularly these cannabis penny stocks are well known for having significant daily and monthly price volatility. Some of these stocks have recently posted double-digit percentage returns, which has benefited cannabis investors who are eager to participate in these high-risk/high-reward transactions. Taking advantage of the lower price points, many seasoned traders are currently opening positions in some of the greatest penny marijuana stocks. Let's examine three of the best marijuana stocks you listed in more detail in Canada.
[Read More] 2 Marijuana Stocks To Buy To Start The Week?
Top Canadian Marijuana Stocks For May 2023
Canopy Growth Corporation (NASDAQ: CGC)
Tilray Brands, Inc. (NASDAQ: TLRY)
Aurora Cannabis Inc. (NASDAQ: ACB)
Canopy Growth Corporation
Canopy Growth is a well-known producer of cannabis and cannabis-derived products in Canada. The main markets for the company's hemp- and cannabis-based goods are the US, Canada, and Germany. Beginning in 2021, Canopy and Southern Glazers Wine & Spirits will offer CBD-infused alcoholic beverages for sale in the US. Canopy acquired Supreme Cannabis Company, Inc., a premium cannabis business, in order to broaden the range of products it sells in Canada. The company has launched Whisl, a cutting-edge CBD vape that can help you maintain control of your mood all day.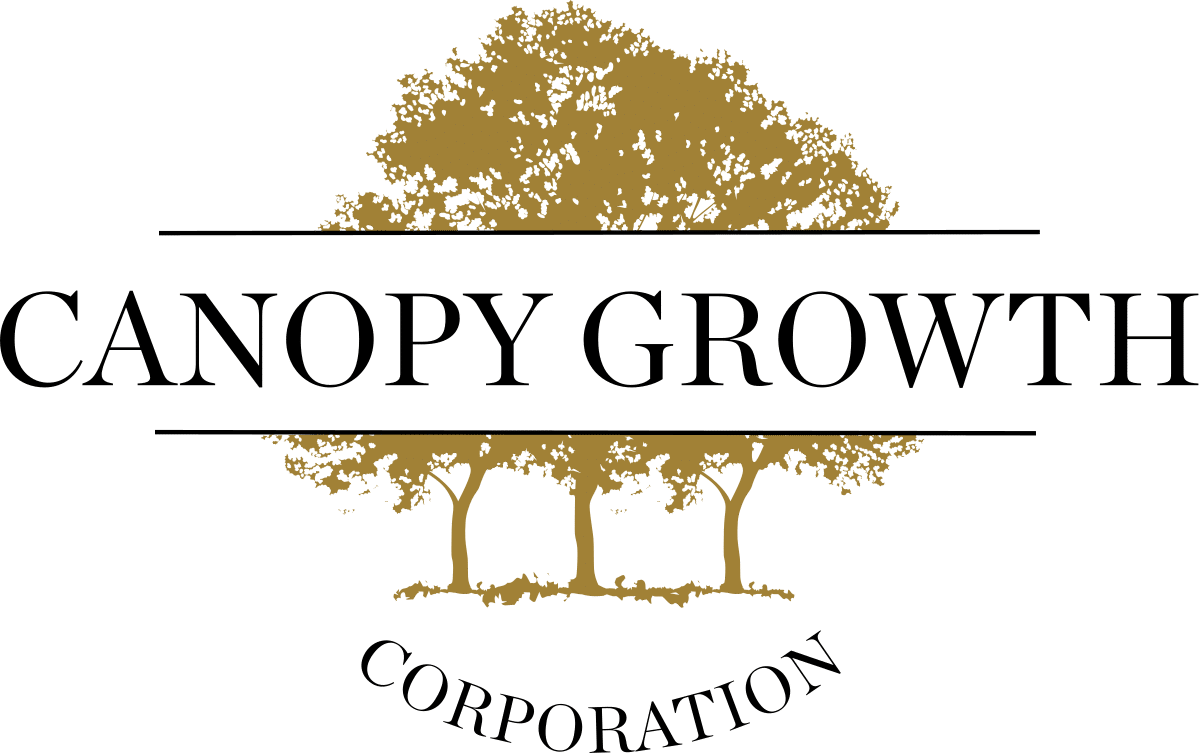 Canopy reported net revenue of $101 million for the third quarter of fiscal 2023, a 28% drop from the third quarter of fiscal 2022. The primary factors contributing to the loss were the sale of C3 Cannabinoid Compound Company GmbH ("C3"), a fall in our U.S. CBD sales, growing competition for adult-use cannabis in Canada, a decline in our U.S. CBD sales, and subpar performance from This Works and Storz & Bickel. In the third quarter of FY2023, we experienced a 23% drop in revenues compared to the third quarter of FY2022, when the effects of the sales of C3 and our Canadian retail company were taken into consideration.
For the fiscal year 2023, the company wants to improve its standing in Canada's high-end industries. Additionally, the business plans to sell its goods overseas, primarily to Canadian leisure businesses. After subtracting US-related expenses, the company believes these steps will provide positive Adjusted EBITDA in FY2024.
CGC Stock Performance
CGC stock closed at $1.30 on April 28th, down 28.18% in the past month of trading. Currently, the stock has a 52-week price range of $1.25-$6.71, down 43.72% year to date. According to analysts at CNN Business, CGC stock has a 12-month median price target of $1.78 per share. This estimate would be a 41% increase from its last trading price of $1.26.
[Read More] 3 Marijuana Stocks To Watch Before The Final Bell
Tilray, Inc.
Tilray, Inc. is a cannabis consumer packaged goods (CPG) company with operations in South America, Europe, Australia, and the United States. Due to its dominance in the Canadian market, the corporation has positioned itself as one of the most successful cannabis businesses worldwide. Tilray has grown its company by breaking into the American market. The first company to cultivate and market medical marijuana in Germany was Tilray. The company claims that the US and Canadian markets are particularly popular for meals and drinks that contain CBD. The cooperation between Tilray and Great North Distributors in 2021 aims to hasten the expansion of Canada's legal marijuana market.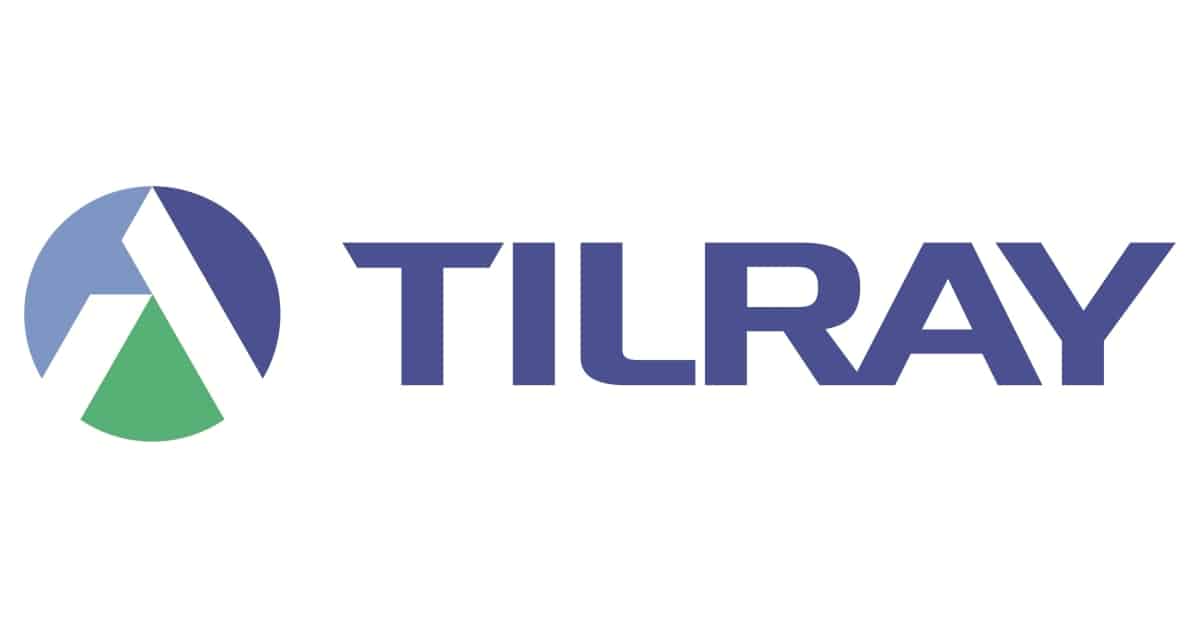 Tilray announced net revenue of $144.1 million, or $157.6 million in constant currency, for the second quarter of fiscal 2023. Additionally, Tilray generated $25.4 million in free cash flow and $29.2 million in operating cash flow. The business also generated positive Adjusted EBITDA for the fifteenth consecutive quarter. The market for marijuana in Europe, both for medical and recreational purposes, is still dominated by Tilray. The gross profit increased by 22% from the previous year to $40.1 million. Compared to last year, the adjusted gross margin remained at 29%.
TLRY Stock Performance
On April 28th, the shares of TLRY closed at $2.30, down 6% in the past month of trading. The 52-week price range for the stock is $2.217-$5.40 and is down 12.64% year to date. According to CNN Business experts, TLRY stock has a 12-month consensus price objective of $3.00 per share. This represents a 33.04 percent increase over the last trading price of $2.26.
[Read More] Ancillary Cannabis Stock To Buy In May? 2 For Your List Right Now
Aurora Cannabis Inc.
Aurora Cannabis Inc. is a Canadian company that cultivates and exports medical marijuana to various nations worldwide. In order to establish a presence in the US cannabis market, the company purchased Reliva, a company that manufactures CBD in the country. Three more San Rafael '71 cultivars have been added to the Aurora stock. The business sold marijuana to Israel for $8 million. The business is now concentrating on balancing its accounts after delivering the first batch of cannabis to the French medicinal cannabis pilot program. The company expanded its market dominance in Germany in May by opening its first production and manufacturing facility with EU-GMP accreditation.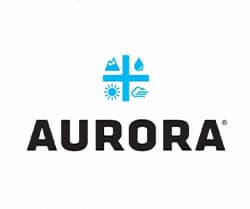 The company's expansion into foreign export markets like Australia, Poland, the UK, and the Cayman Islands and its aptitude for resolving complex import/export licensing procedures were primarily responsible for the increase in net revenue that began in Q1 2023. Compared to the loss of $51.9 million for the previous quarter and the loss of $75.1 million for the same period the previous year, the net loss for the three months ended on December 31, 2022, was $67.2 million. In March, the business introduced Valour – Designed for Veterans, by Veterans, as a new medicinal, floral product.
ACB Stock Performance
ACB stock closed at $0.60 on April 28th, down 11.47% in the last month of trading. Currently, the stock has a 52-week price range of $0.56-$3.2050, down 34.97% year to date. According to analysts at CNN Business, ACB stock has a median price target of $1.12` per share. This would be an upside of 89.27% from its last trading price of $0.59.
[Read More] 3 Top Marijuana Stocks For May 2023
Canadian Pot Stocks For May 2023
Due to the high level of market volatility, cannabis stocks can make a good short-term investment. In general, it is believed that cannabis stocks have a higher risk-to-reward ratio. Before investing, you should do your research on the business. Corporate press releases and financial reports can help to identify the leading companies in a particular industry. Your trading results could improve by using technical indicators and understanding more about chart patterns. With the help of today's leading Canadian marijuana stocks, investors can prepare for greater volatility in 2023.
---
MAPH Enterprises, LLC | (305) 414-0128 | 1501 Venera Ave, Coral Gables, FL 33146 | new@marijuanastocks.com