Big-name marijuana stocks remain some of the most intriguing companies in the market. Despite the fact that the small and mid-cap pot stocks present a unique opportunity, most tend to focus on the larger companies in the cannabis industry. These large companies have worked to gain the spots at the top of the pot stock market, and for good reason. With large production capacities and even larger plans, these companies remain some of the most prominent amongst the market.
Of course, we have to consider the fact that the largest companies usually see the highest levels of volatility. But, volatility is characteristic of marijuana stocks overall. Volatility, however, can be positive for some as it allows for the potential of short term, big gains. Additionally, it also means that there is a heightened amount of potential for big losses. All of this considered, the most important factor to acknowledge is one's own individual investment strategy. With this in mind, investing in pot stocks can be made much easier.
[Read More]
As well Due to mostly legal reform at the state level, 2019 legal marijuana sales are projected to produce over $10 billion in revenue. Products ranging from flower, oils, and tinctures which are being used to help alleviate chronic pain, cancer, terminal illness, and some stress-related mental disorders. Recreational use is becoming legal in a growing number of states. With all of this 2020 is looking like a promising year for marijuana stocks.
Marijuana Stocks To Watch: Another MSO
Liberty Health Sciences (LHSIF Stock Report) (LHS) is considered to be one of the more prominent multi-state operators in the industry. The company has seen as much growth during the past month or so. In that time, it was able to produce as much as $5 million in gross profit. This number represents an almost 400% gain from the same time last year.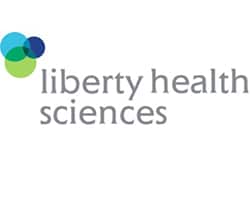 Additionally, Liberty Health is one of only a few marijuana stocks to come close to generating a large operating profit. With most companies working off of large losses, Liberty Health has managed to consistently see some form of growth. The company is banking off of the potential of new legislation going into place in the near future. If this were to occur, there's no telling how far the company could go.
Marijuana Stocks To Watch: A Retail Operator in the U.S.
Planet 13 Holdings (PLNHF Stock Report) (PLTH) is one of the leading retailers of cannabis working out of the Nevada market. The company recently reported that it had seen a substantial amount of growth for its flagship Las Vegas SuperStore. The company has remained one of the most prominent pot stocks due to its commitment to sharing all of the information it can with its consumers. Every month, Planet 13 Holdings provides investors with all of the information about its current operations.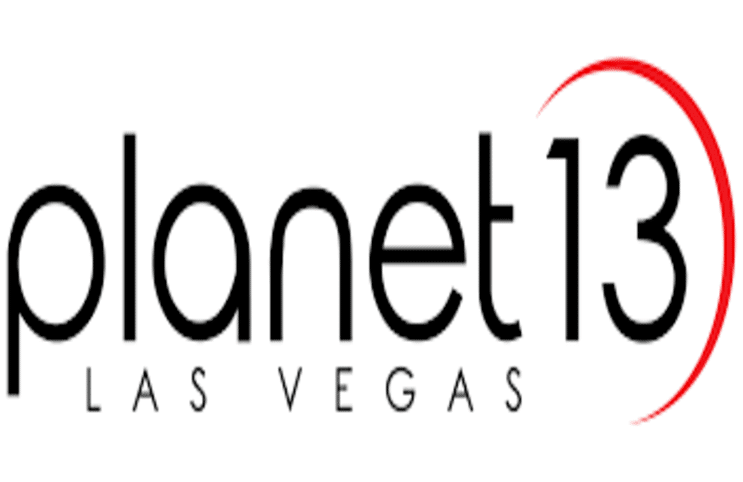 This is not something that can be said for most pot stocks. With continuous growth for the company, it looks like Planet 13 is a promising pot stock to watch. Of course, the company has run into some troubles regarding issues with lacking legislation, but this does not seem to be singular to Planet 13. The hopes are that the company can continue to grow in the face of legislative adversity within the U.S. and abroad.
---
MAPH Enterprises, LLC | (305) 414-0128 | 1501 Venera Ave, Coral Gables, FL 33146 | new@marijuanastocks.com