Best Canadian Cannabis Stocks In Q4 2022
Are the best marijuana stocks a good pick for investing in October? Similar to the general market, many key cannabis stocks have fallen to new lows. This year, the cost of Canadian marijuana stocks has deteriorated sharply. In general, over the first half of 2022, Canadian marijuana stocks experienced a significant decline in value. The Canadian cannabis sector might be one of the first sectors of the marijuana industry to profit from any momentum.
Market value has been significantly impacted by the US federal cannabis legalization delays, and LPs are currently struggling to make a profit in Canada. In general, investors are drawn to Canadian cannabis companies because they are listed on major US stock markets. As a result, any industry development can begin with Canadian cannabis businesses before moving on to the rest of the market. Let's take a closer look at 2 of the top marijuana stocks in Canada for your October list.
[Read More] 2 Canadian Marijuana Stocks To Watch The Rest Of The Week
Best Canadian Cannabis Stocks For October 2022
Canopy Growth Corporation (NASDAQ: CGC)
Aurora Cannabis Inc. (NASDAQ: ACB)
Canopy Growth Corporation
As one of Canada's leading cultivators of cannabis and the goods derived from it, Canopy Growth has established a solid reputation. At the present time, the US, Canada, and Germany are the main markets for the company's hemp- and cannabis-based products. Beginning in 2021, CBD alcoholic beverages will be available in the US thanks to a collaboration between Canopy and Southern Glazers Wine & Spirits. Canopy purchased Supreme Cannabis Company, Inc., a high-end cannabis company, in order to broaden the range of goods it distributes in Canada. Whisl, a cutting-edge CBD vape that can help you keep control of your mood all day long, was just introduced by the company.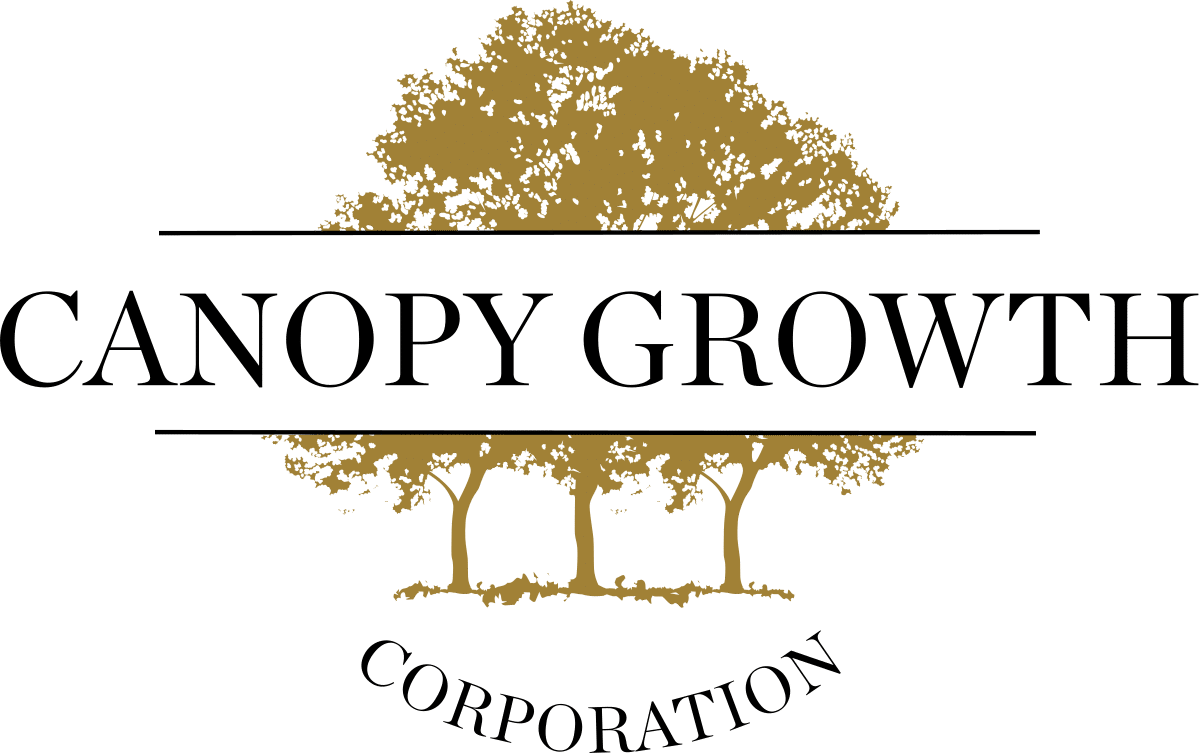 On August 5, the business released its financial 2023 first-quarter results. Information indicates that compared to the same time in FY2022, net revenues for the first quarter of FY2023, which totaled $110 million, fell by 19%. Value flower sales in the Canadian recreational cannabis market decreased as a result of a planned change in the company's focus to higher margin, premium, and mainstream items. The $66 million in total global cannabis net sales in the first quarter of FY2023, which was 29% lower than the same period the previous year, was a result of this fall. The $2,088 million net loss in the first quarter of FY2023, an increase of $2,478 million over the first quarter of FY2022, was primarily due to non-cash fair value adjustments and a $1,725 million impairment of goodwill.
For the fiscal year 2023, the company hopes to improve its standing in Canada's high-end industries. Additionally, the business plans to market its goods internationally, especially to Canadian leisure businesses. The company anticipates that these businesses will provide positive Adjusted EBITDA in FY2024, excluding costs related to the United States.
CGC Stock Performance
CGC stock closed at 2.41 on October 10th down 33.97% in the past month of trading. Currently, the stock has a 52-week price range of $2.13-$15.96 down 72.39% year to date. According to analysts at CNN Business CGC stock has a 12-month median price target of $2.37 per share. This estimate would be a 0.97% decline from its last trading price of $2.41.
[Read More] Best Ancillary Marijuana Stocks For October 2022?
Aurora Cannabis Inc.
A Canadian business called Aurora Cannabis Inc. cultivates and exports medical marijuana to foreign countries. By purchasing Reliva, a business that produces CBD there, the corporation entered the US cannabis market. Three additional San Rafael '71 cultivars have been added to the Aurora stock. The company exported marijuana worth $8 million to Israel. The business is now concentrating on balancing its books after delivering the first batch of cannabis to the French medicinal cannabis pilot program. The company expanded its market dominance in Germany when it opened its first production and manufacturing plant with EU-GMP accreditation in May.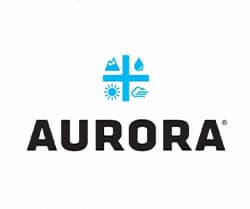 In terms of high-margin overseas medical sales, the company was still in the lead when it released its third-quarter fiscal 2022 results in May. Net sales of medical marijuana totaled $39.4 million, an 8% increase over the prior year. Net cannabis sales increased by $50.4 million in the third quarter of 2022, a 17 percent decrease from the second. Adjusted EBITDA losses decreased from $20.9 million in the second quarter to $12.3 million in the third. The company has previously bought back $141.4 million in convertible notes and currently has a strong financial sheet. Aurora Cannabis paid $20 million to repurchase convertible notes in June. The company will release its Q4 and full fiscal 2022 results on September 20.
ACB Stock Performance
ACB stock closed at $1.05 on October 10th down 32.69% in the last month of trading. Currently, the stock has a 52-week price range of $1.03-$8.69 down 80.59% year to date. According to analysts at CNN Business, ACB stock has a median price target of $1.49 per share. This would be an upside of 43.57% from its last trading price of $1.05.
[Read More] 2 Marijuana Stocks To Know About Over The Weekend
Making The Best Investments In Canadian Pot Stocks Now
It can be difficult for investors to start making long-term investments given the current market instability. Canadian LPs can be a better option for short-term investments due to their high level of price volatility. It is believed that cannabis penny stocks have a higher risk-to-reward ratio. Before making an investment, you should do your own research on the company. Information on the top businesses in a given industry may be found in press releases and financial reports from a company. In addition, your trading performance might be enhanced by using technical indicators and understanding more about chart patterns. The best Canadian marijuana stocks to watch right now as investors prepare for higher volatility in 2022 are those that are mentioned above.
---
MAPH Enterprises, LLC | (305) 414-0128 | 1501 Venera Ave, Coral Gables, FL 33146 | new@marijuanastocks.com