Within the course of the past year or so, we have witnessed marijuana stocks overcome more issues. This is the effect of the high levels of volatility that have swept through the cannabis industry. Some of this is due to the shift in legislation as well as uncertainty regarding the future of marijuana stocks. While uncertainty is warranted, it seems as though fear is not. Many analysts believe pot stocks will grow substantially over the next few years.
Currently, we are witnessing the plight of speculative trading take its grasp. With high fluctuations, some pot stocks may be worth watching, while some are undoubtedly on a  downward path. Some of the largest flops in the market have come from the biggest companies. This just goes to show that downtrends do not discriminate based on size, but rather on perceived value. The reality is until the market can calm down in volatility, things will continue to move around. All we can do is search for the value in the market and invest wisely.
Marijuana Stock To Watch: A Cannabis Extraction Company
MediPharm Labs (MEDIF Stock Report) is a cannabis company that provides extractions and extraction services in the cannabis industry. One of the key aspects that separates them from the rest, is that the company is working in a growing market.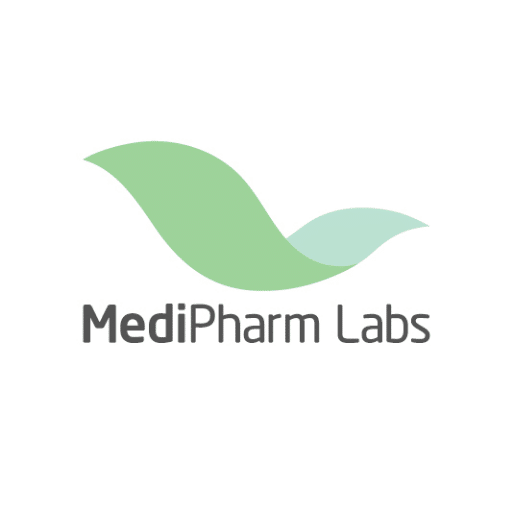 Extractions have become one of the main ways to utilize cannabis for many consumers around the world. With legalization currently in select areas, this looks like it could be just the beginning. MediPharm Labs is positioned to take advantage of this niche market, but only time will tell. With some big contracts in the works, the company remains a pot stock to watch.
The Demise Of A Marijuana Stock
Cronos Group (CRON Stock Report) was once one of the most talked-about marijuana stocks in the industry. Investors could not get enough as they saw stock prices continue to rise. There is no denying that Cronos Group could have some potential as it does represent the top tier of the market in terms of market capitalization. This, however, does not mean that Cronos Group is even worth watching as the company has had a rough back half of 2019.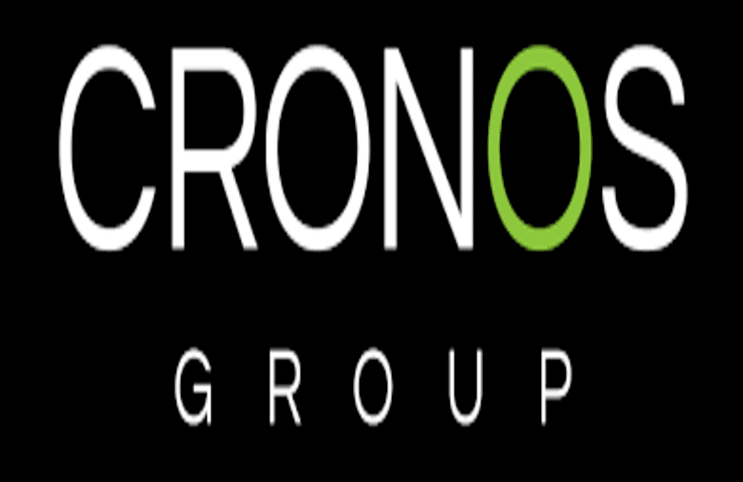 Some have stated that its day has not come yet and that it may, but this seems like more of a pipe dream than anything. When looking into pot stocks, it never hurts to do research on a given company, and this seems to be the case with Cronos Group. For now, however, there is no sensible reason to invest in Cronos Group as its performance has desecrated any hopes for growth that it has presented.
---
MAPH Enterprises, LLC | (305) 414-0128 | 1501 Venera Ave, Coral Gables, FL 33146 | new@marijuanastocks.com