Top Marijuana Stocks To Watch Before The End Of The Month
Investing in marijuana stocks can be a risky and volatile investment strategy due to the legal and regulatory uncertainties surrounding the cannabis industry. However, if you are interested in pot stocks, here are a few things to keep in mind:
Do your research: Before investing in any pot stock, make sure you do your due diligence and research the company thoroughly. Look at the company's financial statements, management team, and competitive position within the industry.
Understand the risks: Investing in pot stocks is not for the faint of heart. The cannabis industry is highly regulated, and legal and regulatory changes can have a significant impact on the cannabis industry and individual companies. Additionally, marijuana stocks are often volatile and can experience significant price swings.
Diversify your portfolio: As with any investment strategy, it's essential to diversify your portfolio. Don't put all of your eggs in one marijuana stock basket. Consider investing in a mix of pot stocks and other types of stocks, bonds, and assets.
Be patient: marijuana stocks are not a get-rich-quick system. It can take time for a company to grow and become profitable. Make sure you have a long-term investment horizon and are willing to be patient as the industry continues to evolve.
Consider working with a financial advisor: If you are new to investing or don't have a lot of experience with marijuana stocks. The right financial advisor can help you navigate the complexities of the cannabis industry and make informed investment decisions when looking for marijuana stocks to buy.
Top Marijuana Stocks In 2023
Trulieve Cannabis Corp. (OTC:TCNNF)
Green Thumb Industries Inc.(OTC:GTBIF)
Curaleaf Holdings, Inc. (OTC:CURLF)
Trulieve Cannabis Corp.
Trulieve Cannabis Corp. together with its subsidiaries operates as a medical cannabis company. The company cultivates and produces products in-house and distributes its products to Trulieve branded stores (dispensaries) in Florida, as well as through home delivery. Recently the company announced the opening of a medical marijuana dispensary in Palatka, FL.
Words From The Company
"Trulieve is proud to expand access to medical cannabis in Florida by opening a new dispensary in Palatka," said Trulieve's Chief Executive Officer Kim Rivers. "We're committed to being active in the communities we serve, as well as providing high-quality cannabis and exceptional customer experiences to our patients."
Green Thumb Industries Inc.
Green Thumb Industries Inc. engages in the manufacture, distribution, and sale of various cannabis products for medical and adult use in the United States.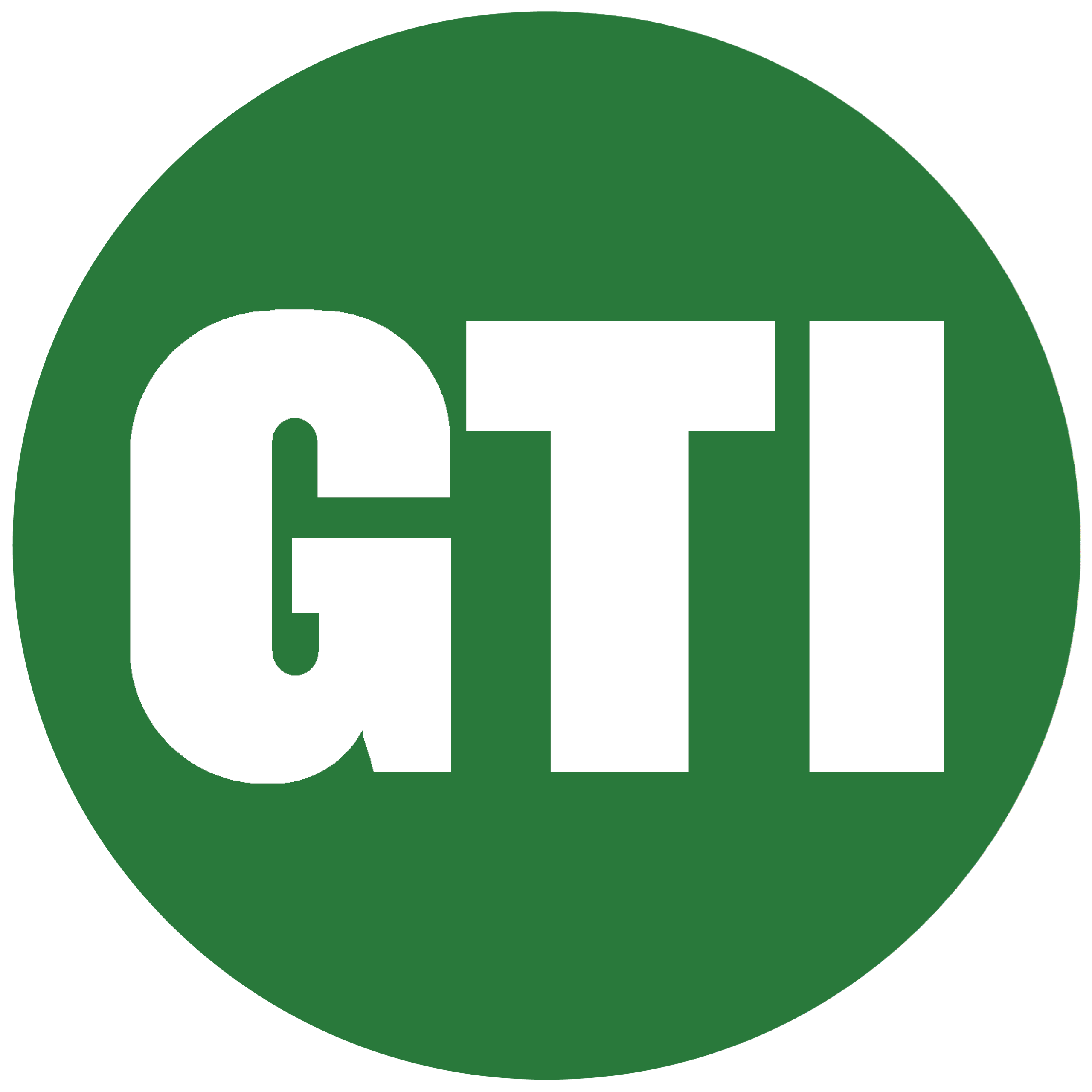 In recent news, the company reported its fourth quarter and full-year earnings.
[Read More] Top Marijuana Stocks To Buy Now? Penny Stocks Under $1 For Your Watchlist
Q4 Highlights
Revenue of $259 million increased 6% year-over-year and decreased 1% sequentially.
Cash flow from operations of $70 million.
Cash at quarter end totaled $178 million.
GAAP net loss of ($51 million) or ($0.22) per basic and diluted share.
2022 Year Highlights
Revenue of $1 billion increased 14% over the prior year.
Cash flow from operations of $159 million.
GAAP net income of $12 million or $0.05 per basic and diluted share.
Adjusted net income of $75 million or adjusted basic and diluted earnings per share of $0.32, excluding non-cash impairment charges recognized in the fourth quarter.
Adjusted Operating EBITDA of $311 million or 31% of revenue.
[Read More] What Will We See In The Cannabis Industry 2023
Curaleaf Holdings, Inc.
Curaleaf Holdings, Inc. operates as a cannabis operator in the United States. It operates in two segments, Cannabis Operations, and Non-Cannabis Operations. The Cannabis Operations segment engages in the production and sale of cannabis through retail and wholesale channels. Recently the company and Fab 5 Freddy launched the B NOBLE cannabis brand in Florida. B NOBLE brings a high-quality, Black-owned cannabis brand to Curaleaf's 58 retail locations in the Sunshine State.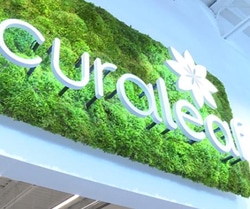 B NOBLE is a for-profit, cause-based cannabis brand founded by Hip-Hop pioneer, filmmaker, visual artist, and cannabis advocate, Fab 5 Freddy. In partnership with Curaleaf's corporate social responsibility program, Rooted in Good, the B NOBLE brand launched in 2021 and became the Company's first large-scale, social equity-focused venture. The brand has expanded its complete suite of advocacy-based products to nine states.
---
MAPH Enterprises, LLC | (305) 414-0128 | 1501 Venera Ave, Coral Gables, FL 33146 | new@marijuanastocks.com