Best Marijuana Stocks To Watch Next Week In March
Are you looking for ways to invest in marijuana stocks in 2023? The cannabis sector has experienced significant declines for the past several years. After rallying from the end of 2020 until February 2021, a steady downtrend has left many leading cannabis companies trading at penny stock prices. Any stock that sells for less than $5 is called a penny stock. Despite the well-known high level of market volatility in the marijuana industry, short-term investors may still expect to make significant gains.
The marijuana industry has expanded quickly in recent years and is anticipated to do so in the future. Many people believe that marijuana has numerous medical and recreational uses and has the potential to develop into a very lucrative industry. Although US federal cannabis reform has not been successful under the current government leaders, many advances have occurred on the state level. At.  At the present time, 38 states have legalized medical cannabis use, and 19 states have legalized recreational cannabis use. This trend is expected to continue as more states consider legalization measures.
Ancillary cannabis stocks and Canadian cannabis stocks have shown some upside in the last week of March trading. These cannabis stocks could be both good short-term and long-term positions in the cannabis sector. As we start a new week, let's focus on 2 top cannabis stocks showing some upside last week.
[Read More] 3 Marijuana Stocks To Watch At The End Of March
Top Performing Marijuana Stocks In Last Week's Trading
WM Technology, Inc. (NASDAQ: MAPS)
Tilray Brands, Inc. (NASDAQ: TLRY)
WM Technology, Inc.
Weedmaps is a user and business directory and an online store for the cannabis industry. The company's owner is WM Technology, Inc. Cannabis stores widely use the cloud-based SaaS solutions from WM Business as their operating system. The products and services provided by WM Business frequently make it simpler to adhere to the intricate and constantly evolving legal requirements governing the cannabis sector. To diversify its product offering, WM Technologies introduced a digital payment option in Ontario in May. This helped small businesses because curbside pickup, delivery, and cashless transactions became increasingly necessary. The business acquired Sprout 2021, a well-known cannabis CRM and marketing platform.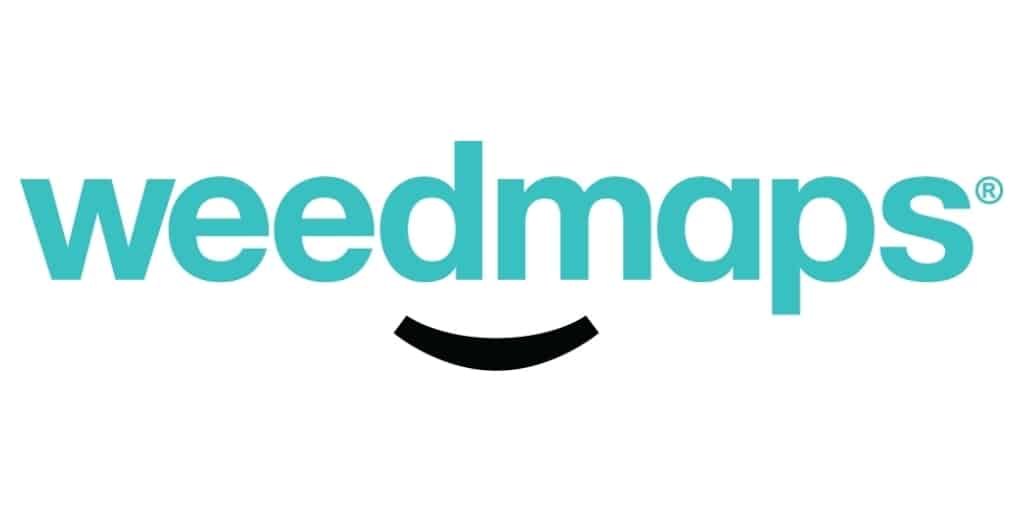 On March 16th, the company released its fourth quarter and full-year 2022 results. In Q4 2022, revenue was $49.3 million compared to $54.2 million in the fourth quarter of 2021. Specifically, the average monthly paying clients was 5,689, compared to 4,766 in the prior year period. Weedmaps sustained a net loss of $60.8 million compared to a net income of $78.4 million in the previous year.
Fiscal Year 2022 revenue was $215.5 million for the year ending December 31, 2022, compared to $193.1 million in the prior year. In addition, the average monthly paying clients were 5,457, compared to 4,337 in the prior year. For 2022 the company sustained a net loss was $82.7 million as compared to a net income of $152.2 million in the prior year. Weedmaps produced an Adjusted EBITDA of $(9.6) million as compared to $31.7 million in the prior year.
MAPS Stock Performance
MAPS stock closed at $0.8728 on March 17th, up 10.34% in the last five days of trading. Currently, the stock has a 52-week price range of $0.77- $8.35 and is down 13.58% year to date. According to analysts at CNN Business, MAPS stock has a 12-month average price target of $3.00 per share. Essentially, this would represent an upside of 249.79% from its last trading price of $0.8728.
[Read More] Top Marijuana Stocks To Buy Now? Penny Stocks Under $1 For Your Watchlist
Tilray, Inc.
Tilray, Inc. is a cannabis CPG company operating in South America, Europe, Australia, and the United States. Because of its dominance in the Canadian market, the company has earned a reputation as one of the most successful cannabis businesses worldwide.  Tilray is getting ready to join the American market in order to expand its business. Tilray was the first business to grow and sell medical marijuana in Germany. According to the company, meals and beverages containing CBD are especially well-liked in the US and Canadian markets. Tilray and Great North Distributors' partnership in 2021 aims to speed up the growth of Canada's legal marijuana market.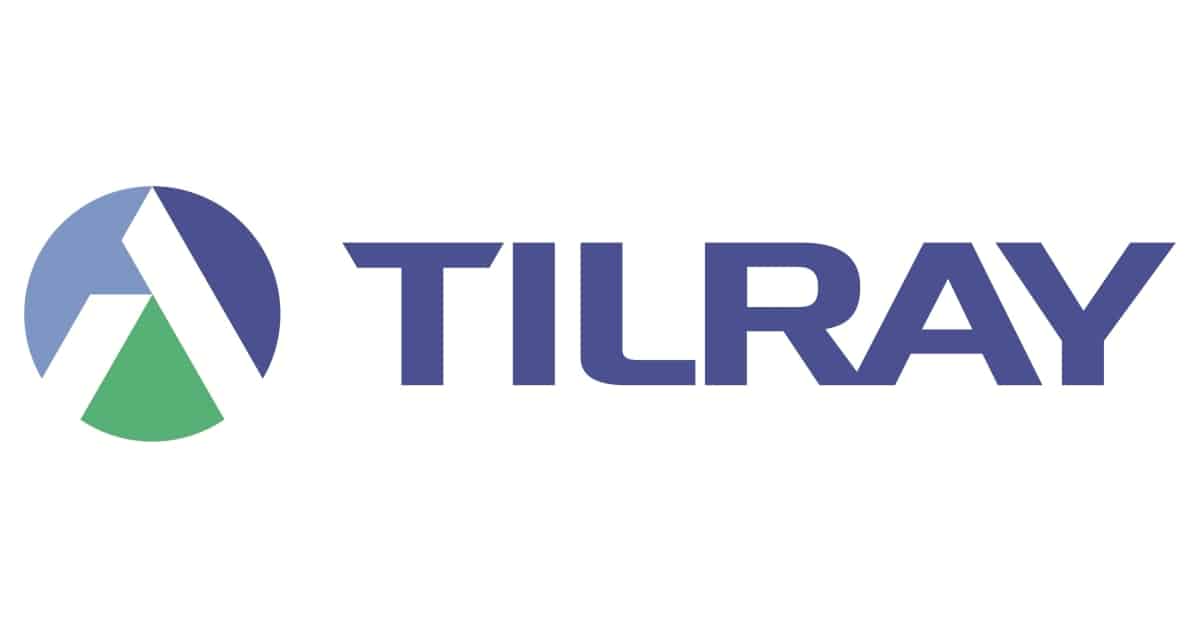 For the second quarter of fiscal 2023, Tilray reported net revenue of $144.1 million, or $157.6 million in constant currency. Tilray also produced $29.2 million in operating cash flow and $25.4 million in free cash flow. Also, the company produced Adjusted positive EBITDA for the fifteenth straight quarter. Tilray has the largest market share in Europe for medical and recreational marijuana. The gross profit climbed by 22% to $40.1 million from the prior year. The adjusted gross margin stayed at 29% as compared to the same time the previous year.
TLRY Stock Performance
On March 17th, the shares of TLRY closed at $2.61, up 7.85% in the past five days of trading. The 52-week price range for the stock is $2.28-$9.08 and is down 2.96% year to date. According to CNN Business experts, TLRY stock has a 12-month consensus price objective of $3.40 per share. This represents a 28.79 percent increase over the last trading price of $2.61.
[Read More] Top Marijuana Penny Stocks In March? 2 For Traders Now
Investing In Cannabis Stocks In Current Market Volatility
The value of these marijuana stocks in 2023 could increase due to numerous forthcoming factors in the coming months. You can determine the top cannabis businesses' financials and press releases. At the top cannabis companies, several seasoned investors are aggressively trading short-term positions. They can profit from the current market volatility in this way. Use technical indicators and chart patterns to identify the best entry points and take-profit areas before establishing a position. You can increase your ability to close profitable transactions by actively looking for grade-A setups. The most well-known American marijuana companies are notoriously volatile, making them some of the best penny pot stocks to watch in 2023.
---
MAPH Enterprises, LLC | (305) 414-0128 | 1501 Venera Ave, Coral Gables, FL 33146 | new@marijuanastocks.com