Marijuana stocks have been extremely volatile over the course of the past month or two. This volatility extends back even further, but the real fluctuations from the coronavirus, have only taken effect in the past month or so. While some investors tend to learn toward pot stocks with higher rates of fluctuations, others may be less inclined to invest in more volatile companies. Currently, we are seeing a lot of trading that illustrates one major factor in the current market. That factor is fear. Many investors are trading off of fear as it is extremely difficult to tell where the industry will be even in the next two weeks.
[Read More]
With that being said, there are a few things we can do as investors to give ourselves the best shot at success. For one, we can use this time to begin working out a greater strategy for future trading. With all of the time on our hands, now may be a better time than ever to rethink how we trade marijuana stocks. The market is undeniably evolving, and we are witnessing this evolution in current trading patterns.
Because of this, right now is a greater time than ever to find some interesting pot stocks to watch. With that in mind, these two companies are showing that there may be a light at the end of this tunnel. For now, however, investors should be slightly wary about current volatility as it can be tricky to keep track of.
The Pot Stock Reset Button Has Been Hit
Prior to the coronavirus, there was still quite a lot of market volatility. Everything from supply worries to the regulation of the black market were taking their toll on the industry. In addition, Canada has been working heavily to try and solve many of the issues that it is facing. But with that in mind, the coronavirus cannot be blamed for all cannabis market troubles. One of the major issues is the taxation of cannabis in the U.S.
In some states such as California, taxes can be as high as 40% over the cost of the product. This has led more and more consumers to the black market to get their cannabis. In addition, there are several other issues that need to be solved. But, the coronavirus has helped to show investors that we need a reset in the market. And that may just be what is going on.
Pot Stocks That Have Climbed in the Past Week
In the past week ending on March 27th, we saw massive gains in many top pot stocks. Tilray (TLRY Stock Report) shot up by as much as 225%. Others such as Innovative Industrial Properties (IIPR Stock Report) shot up by around 109%. These gains are quite large, and show just how much uncertainty there is in the market. The coronavirus has caused an extreme market correction across the whole of the stock market. Because of this, these gains can be attributed to current conditions rather than a company's intrinsic value.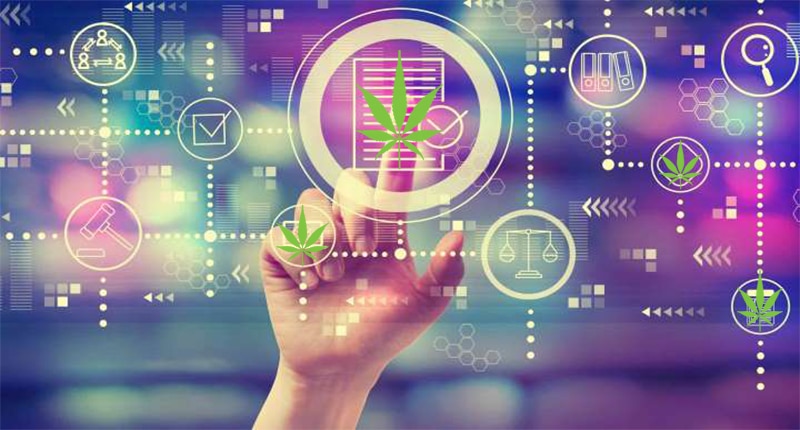 But, many pot stocks remain at bare-bones prices. This means that there could be an opportunity to get into some incredible pot stocks at very low prices. But, investors should make sure that they have their strategies outlined so as to avoid any large price action surprises. With all that being said, investors should continue to watch the cannabis market to see how they can benefit from these swift changes.
---
MAPH Enterprises, LLC | (305) 414-0128 | 1501 Venera Ave, Coral Gables, FL 33146 | new@marijuanastocks.com