2 Cannabis Stocks To Watch This Month For Bigger Gains
Are you looking for the best marijuana stocks to buy? Right now maybe another chance to invest in the top cannabis stocks of 2021. Over the last 6 months, the cannabis sector has been picking up a great deal of momentum. Much of this progression deals with not only cannabis stocks but marijuana politics. For example back in November during the presidential election 5 new states have voted to legalize cannabis in some form.
In addition to that currently in 2021 cannabis stocks have been on an upward trend since the back half of 2020. Now with the potential of more states going legal, it is only adding more value to one of the fastest-growing industries in the United States. Because of this many people are looking to invest big money into the sector and some already have.
A big focus in the North American cannabis market will be the U.S. That's not to say Canada's cannabis market will not be profitable. However, due to the many issues Canada had executing its legal market U.S. based cannabis companies were able to achieve a better starting point. This along with federal cannabis reform which will provide stronger growth potential is why more investors are invested in U.S. cannabis companies.
Some analysts have gone on to say that Canadian cannabis stocks are good to trade in the short term. Yet from a fundamental standpoint, U.S. cannabis stock holds more value. Overall 2021 is shaping up to be a year of growth and new ventures for the industry. With the new year starting on a high note for some marijuana stocks there is still much to be seen. Below are some cannabis stocks to watch that may see more gains as 2021 progresses.
Marijuana Stocks To Watch This Month
Canopy Growth Corp. (NASDAQ:CGC)
Cresco Labs Inc. (OTCMKTS:CRLBF)
Canopy Growth Corp.
Canopy Growth Corp. is one of the more well-known Canadian marijuana stocks to watch. The company engages in the cultivation, distribution, and sale of cannabis for recreational and medical purposes primarily in Canada. This is in addition to developing ancillary products as well. In recent news, the company has announced it has started to enter the U.S. CBD beverage category. This all in part to the company's launch of Quatreau, a premium ready-to-drink CBD-infused sparkling water. With new products like this, it makes expanding in the U.S. cannabis industry a simpler process.
"We have proven our beverage strategy in Canada, where we are currently the market share leader in CBD-infused ready-to-drink beverages, said Canopy Growth President and Chief Product Officer Rade Kovacevic. "Beverages are fueling growth in the CBD category and we believe this product will resonate with U.S. consumers looking for a naturally flavored, zero sugar option."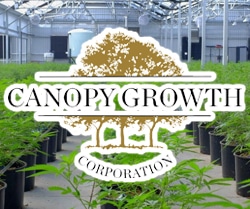 In the last 6 weeks of trading, CGC stock has been able to pick up a bit of momentum even with small dips trading. From the start of 2021 like many pot stocks in the market, CGC stock began to rally for the better part of the Month. During this time CGC stock saw a total increase of 53 percent in trading for January. This initial push to start the new year created a bit more attention around the company.
Final Thoughts On CGC Stock This Month
As of February CGC stock dropped from January highs and lost a bit of momentum during trading in February. However, now that trading in March has started CGC stock has had a small uptick in the market. Hopefully, the company can find a way to recover from recent lows and see a more profitable month of trading.
[Read More]
Cresco Labs Inc.
Cresco Labs Inc. is a vertically integrated MSO cannabis company. The company uses its subsidiaries to grow, manufacture, and sell medical cannabis. As well as medical cannabis products in the United States. The company has recently announced it will be participating in upcoming investor conferences which will take place online. Since January CRLBF stock has had a nice push to start the new year.
The company's initial upward trend began back in October and outside of moments of volatility has sustained its climb for the most part. In the first 2 weeks of January CRLBF stock produced gains of 26 percent which is not a bad start to a new year of trading. From the 15th of January to the 29th CRLBF stock dipped down before recovering in the following month. However, the company had a 12 percent increase in trading in the first month of 2021.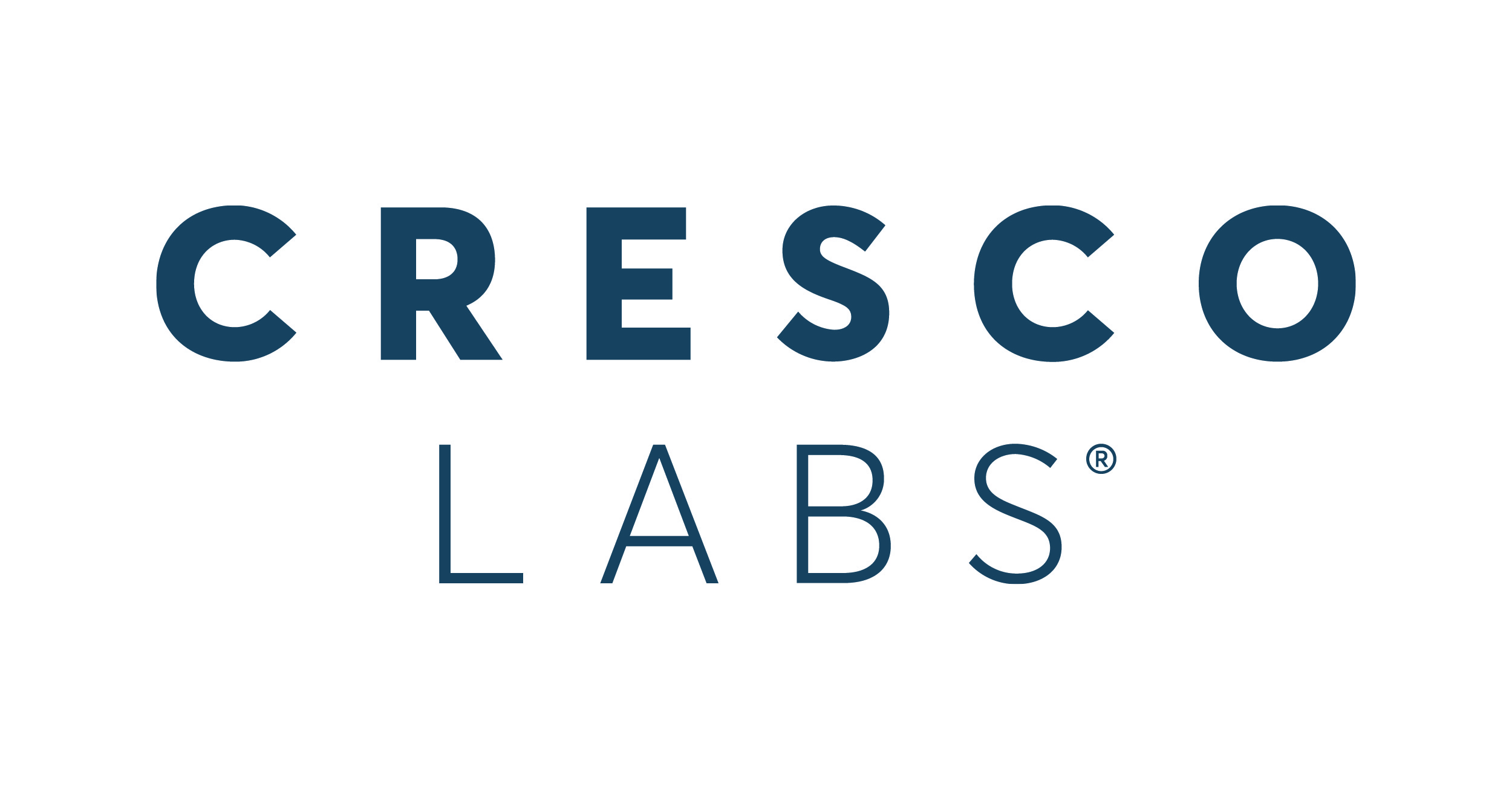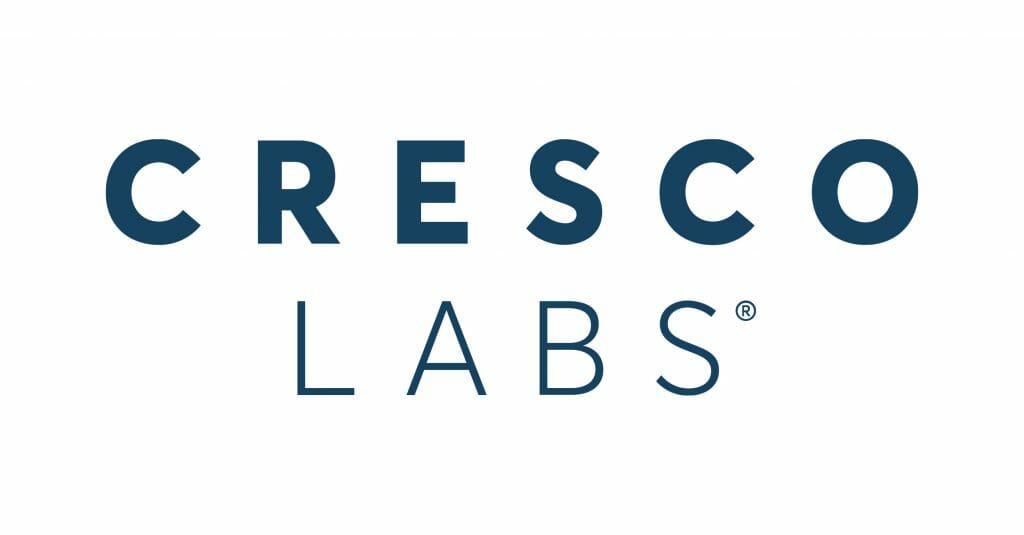 When February started that first week of trading CRLBF stock was able to bounce from lows at the end of January. The 1st of February to the 5th CRLBF stock had a 19 percent increase in trading. Pushing forward from this point over the next week of trading CRLBF stock was able to sustain its upward push and saw more gains during this time. Yet the company has slightly dipped in trading overall for February CRLBF closed the month with a 14 percent increase in the market. Currently, Cresco has started March with a slight boost in momentum this has led some investors to leave Cresco Labs as cannabis stock to watch in 2021.
---
MAPH Enterprises, LLC | (305) 414-0128 | 1501 Venera Ave, Coral Gables, FL 33146 | new@marijuanastocks.com