The Cannabis Sector Sheds Market Value
Top marijuana stocks have started the week shedding the value regained on February 19th. After two weeks of significant price fluctuation cannabis stocks could continue to see price swings to close out February. This week both Canadian and U.S. cannabis companies are reporting financial results which could impact market performance. In reality, February 10th brought new highs for pot stocks only to see those gains wiped away the next trading day.
Generally speaking, market volatility is what marijuana stocks are known for and in this month, they have begun to display more price instability. But in reality, this pullback could be an opportunity to start a position in the sector at lower prices. In February Canadian cannabis stocks saw the most gains but have sense given most of those gains back as we close the month. In essence, depending on the rest of the trading week, this could be the first-month pot stocks don't see gains since November 2020.
Although currently in the market cannabis stocks have been reassessing gains in February cannabis companies have reported better than expected earnings. For example, Tilray, Inc. (NASDAQ: TLRY) reported full Q4 fiscal 2020 results that show revenue of $210.5 million. This is up 26% from the prior year. In addition, the company cut its losses from $219.8 million in 2019 to $3 million in Q4 2020.
Growth In Demand For Cannabis
Recently Canadian cannabis companies have been reporting similar trends in rising demand and revenue growth. In reality, 2020 has ushered in a new era for the cannabis industry spearheaded by U.S. cannabis reform and the possibility of further legalization across the world.
Since the start of 2021 investors have been investing heavily into the cannabis sector. Actually, more investors are focusing on the cannabis industry as a future growth sector. At the present time, analysts are predicting the cannabis industry will more than double in sales by 2025.
For the purpose of finding the pot stocks with the most value in the cannabis sector, we can begin to explore different options. One important part of investing is doing your due diligence as an investor and researching these companies before investing. With the intention of taking a deeper look into some of the leading Canadian cannabis stocks. Let's look at 2 Canadian marijuana stocks to possibly invest in for 2021.
Read More
Marijuana Stocks To Watch:
Canopy Growth Corporation (NASDAQ: CGC)
Aphria Inc. (NASDAQ: APHA)
Canopy Growth Corporation
Canopy Growth Corporation is a world-leading cannabis and cannabinoid consumer product company. As one of the largest cannabis companies in Canada Canopy offers a wide variety of high-quality products for both the medicinal and recreational markets. A few years ago, Canopy established a partnership with Constellation Brands, Inc. (NYSE: STZ) which invested heavily into the company giving Canopy capital to increase its market share. Since then, Canopy has risen to become one of the top Canadian marijuana stocks to buy.
On February 9th Canopy announced its Q3 fiscal 2021 financials that show a record net revenue of $153 million. In fact, this is up 23% from Q3 of 2020 and the company expects to achieve profitability by the year 2022. Actually, Canopy is a well-established global cannabis company that is now advancing a U.S. growth strategy ahead of potential reform. Currently, Canopy sees the Canadian recreational cannabis market growth as a driver of revenue growth. Additionally, Canopy sees international medical cannabis growth driven by the German medical cannabis market.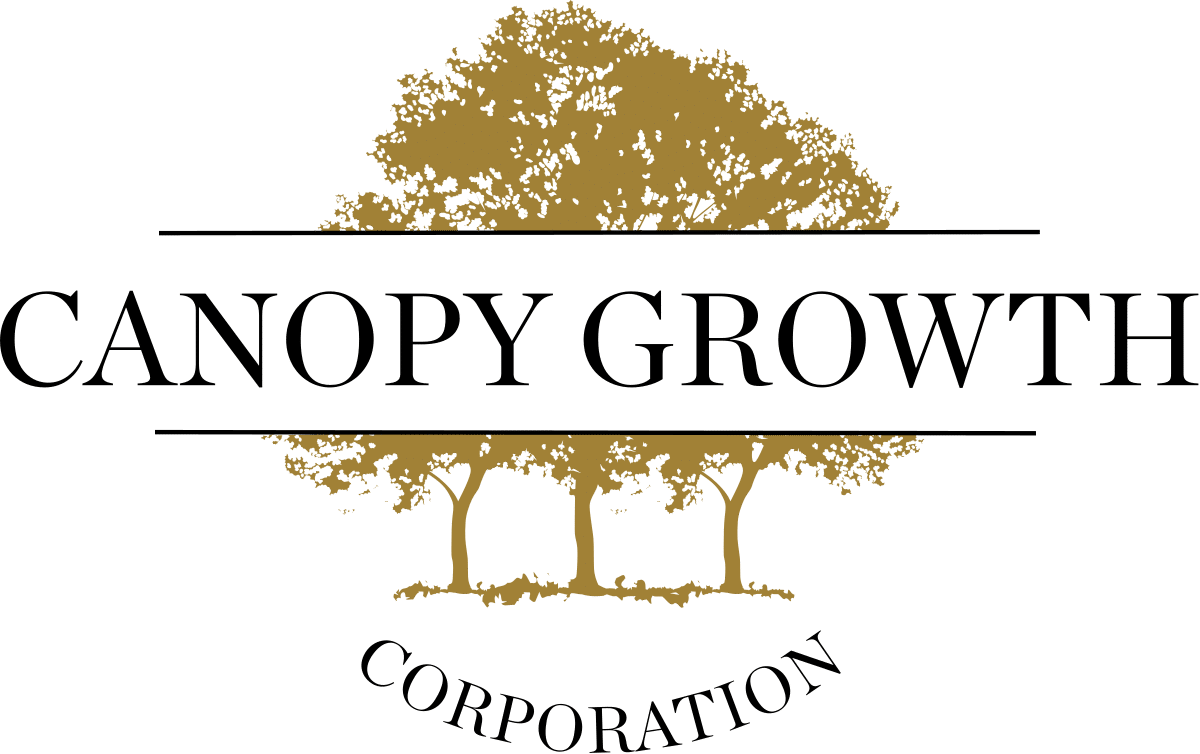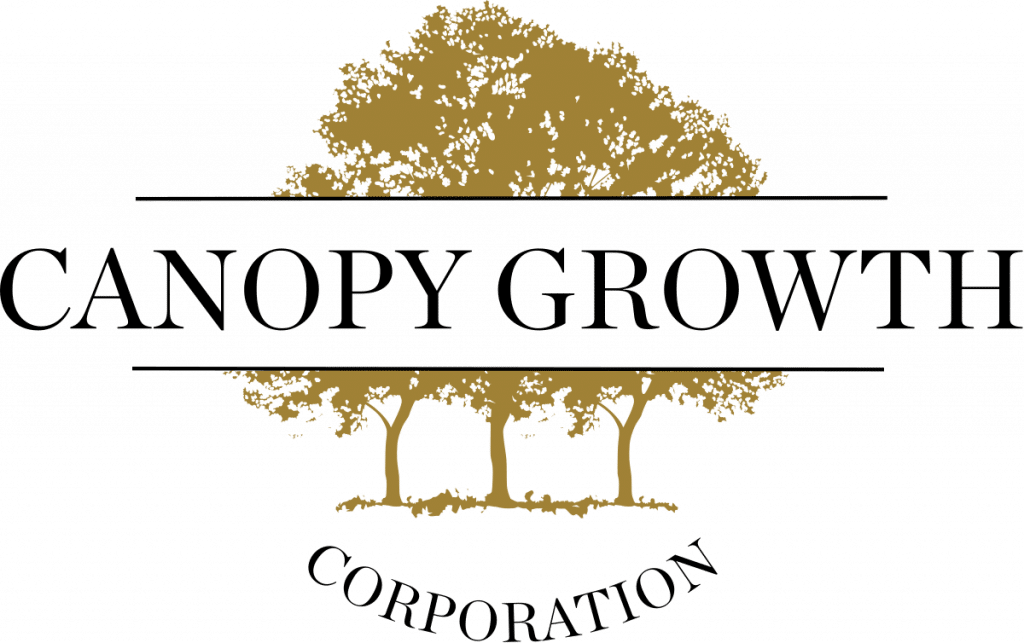 CGC stock is up 49.96% year-to-date with a high in February of $56.50. After reaching this new high CGC stock has pulled back substantially closing trading on February 22nd at $37.01. At the present time, analysts from CNN Business are giving CGC stock a 12-month median price target of $43.24. In essence, this would be a 17.01% gain from current levels. As cannabis reform progresses in the U.S. Canopy has established plans for entry into the market. For this reason, CGC stock is a top Canadian marijuana stock to watch going into March.
[Read More] These Marijuana Stocks May Be The Winners You Have Been Looking For
Aphria Inc.
Aphria Inc. is a leading global cannabis consumer packaged goods company that has recently become one of the largest Canadian cannabis companies with a recent merger.  In fact, the merger with Tilray has made the two companies combined the biggest cannabis revenue producers in the world. Actually, the deal is expected to be completed by Q2 and has sent the Canadian cannabis sector soaring in the market. In January marijuana stocks like Tilray gained triple-digit percentages for the month. Recently, after reaching new highs in February the entire cannabis sector has pulled back significantly. In reality, this could be a chance for investors to find the best marijuana stocks to invest in at lower price points.
On January 14th Aphria announced its Q2 fiscal 2021 results which show a net revenue of $160.5 million. In essence this a 33% gain from the same quarter in 2019. Also, Aphria has an adjusted EBITDA of $12.6 million marking the seventh consecutive quarter of increasing positive EBITDA. Additionally, Aphria closed the strategic acquisition of SweetWater Brewing Company an independent U.S. craft brewer that will be intricate in Aphria's entry into the U.S. market.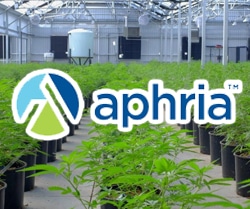 APHA stock is up 177.02% since the start of 2021 with a high in February of $32.29. Currently, APHA stocks closed trading on February 22nd at $19.35 down 4.44% for the day. Recently analysts at MarketBeat are giving APHA stock a consensus price target of $17.79. In essence, this would be an 8.1% loss from current levels. But with future prospects for the cannabis industry and top marijuana stocks APHA stock could be one of the best Canadian cannabis stocks to invest in for 2021.
[Read More] Making A List Of Cannabis Stocks For This Week? 2 Marijuana Stocks With Growth Potential
---
MAPH Enterprises, LLC | (305) 414-0128 | 1501 Venera Ave, Coral Gables, FL 33146 | new@marijuanastocks.com