Cannabis Sector Shows Market Volatility In February
Starting the last week in February marijuana stocks are coming off a somewhat volatile couple of weeks in the market.  Since reaching new highs on February 10th most leading cannabis stocks have seen sharp declines in market value. But on Friday, February 19th most pot stocks began to show upward momentum heading into this week. As some leading marijuana stocks in both the Canadian and U.S. cannabis sectors are expecting to report earnings this week it could impact market performance. As it stands the U.S. cannabis sector has been showing strong revenue gains and rapid expansion across the nation. This could mean some strong revenue gains for leading cannabis companies and could catapult the cannabis sector higher in the market.
Currently in the cannabis industry, one of the major drivers of growth are acquisitions and mergers. This has actually been the case since 2020 and in the U.S. many public companies are buying private operators. This is due to limits on licenses in many states that would stop mergers between MSOs. One company that has been making strategic acquisitions is Ayr Wellness Inc. (OTC: AYRWF). In December Ayr acquired a rather large Florida operator Liberty Health Sciences Inc. (OTC: LHSIF) giving the company an instant footprint in the state.
Another area of growth for cannabis companies in the new markets being introduced across America. One market that has cannabis investors watching closely is the recreational market in Arizona. With its introduction in January sales revenue in Arizona could see a significant boost from the adult-use market. Indeed, this is a year of consolidation across the cannabis industry giving way to stronger cannabis companies.
U.S. Cannabis Sales In A Growing Market
In 2021 analysts are predicting U.S. cannabis sales to be about $24 billion for the year. Actually, this number is up substantially from the $18-$21.6 billion expected in 2020. Additionally, U.S. cannabis sales are predicted to continue growing with a forecast of $47 billion by 2025. For investors, this could be an opportunity to find some of the best marijuana stocks to invest in for future gains. At the present time, these cannabis stocks could have substantial growth potential for the next few years.
In general, these cannabis companies continue expanding in their home state and also across the U.S. With the next few years being ones of massive growth for this emerging market it could be time to find pot stocks with the best positions in the market. For the purpose of taking a deeper look at some of the top marijuana stocks to watch in 2021. Let's research 2 cannabis stocks that could see substantial revenue growth this year.
Read More
Marijuana Stocks To Watch:
Trulieve Cannabis Corp. (OTC: TCNNF)
Harvest Health & Recreation Inc. (OTC: HRVSF)
Trulieve Cannabis Corp.
Trulieve Cannabis Corp. is a leading top-performing cannabis company with a substantial presence in the state of Florida. The company also has operations in California, Massachusetts, Connecticut, and Pennsylvania. On February 10th Trulieve opened its 79th dispensary nationwide in Jacksonville, Florida. In fact, this is the companies 73rd location in Florida where Trulieve has about 51% of the market share in the state. Generally speaking, Trulieve has been one of the top-performing cannabis companies in the U.S. In 2020 Trulieve achieved a record Q3 revenue of $136.3 million. Additionally, the company achieved an adjusted EBITDA of $67.5 million or 50% of revenue. In fact, this represents the 11th quarter of consecutive growth and profitability.
Currently, Trulieve's expansion into other states could be a major growth factor for the next few years. With major success in the Florida cannabis market, further growth across the U.S. could make a huge impact on the company's revenue growth.  As many more markets begin to head towards recreational marijuana use Florida could being its process in 2021. In essence, this could be another emerging market for Trulieve to grow from.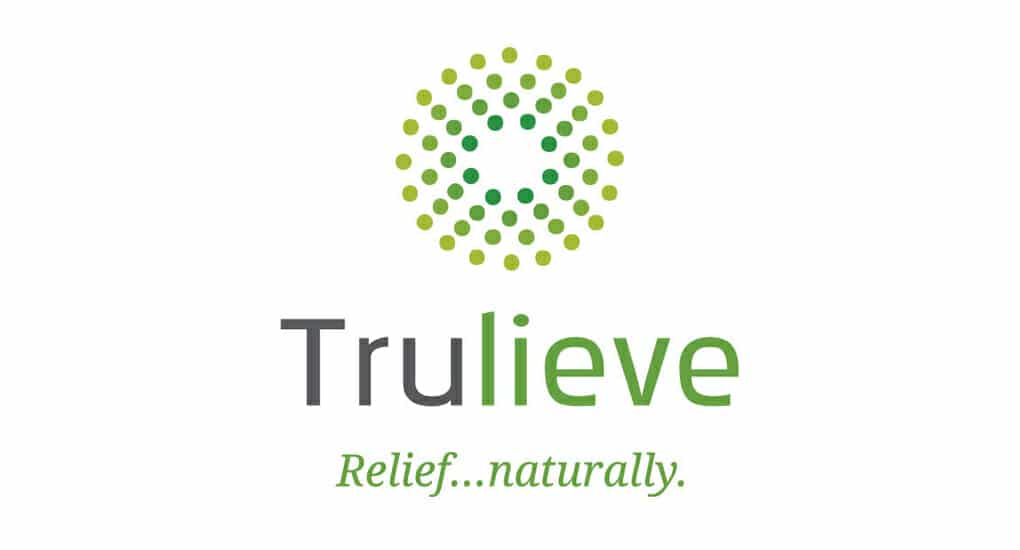 TCNNF stock is up 51.14% year-to-date and has a high of $53.00 on February 10th. At the present time, TCNNF stock closed last week's trading at $47.79 on February 19th. Currently, analysts at TipRanks are giving TCNNF stock a 12-month average price target of $54.45. In essence, this would be a 13.94% gain from current levels. As the U.S. continues expanding its cannabis market TCNNF stock is a top marijuana stock to possibly invest in for 2021.
[Read More] 2 Marijuana Stocks That Keep Picking Up Momentum
Harvest Health & Recreation Inc.
Harvest Health & Recreation Inc. is a vertically integrated cannabis company that has been expanding its retail and wholesale presence in the U.S. The company currently operates 15 dispensaries in the home state of Arizona which recently introduced recreational adult use. Actually, on January 22nd Harvest announced the launch of recreational cannabis sales in Arizona. In addition to its strong presence in Arizona Harvest has been expanding into other key cannabis markets. Currently, Harvest has a total of 37 retail locations in the U.S. across seven states.
In 2020 Harvest saw a substantial revenue increase in its Q3 financials. In detail, the company produced Q3 revenue of $61.6 million up 86% from Q3 of 2019. Actually, Harvest has set its full-year 2020 revenue target to greater than $225 million. Actually, this is moving the company closer to profitability through its revenue growth, cost control, and investments in Arizona.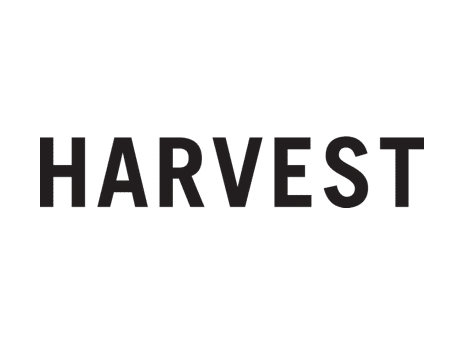 HRVSF stock is up 106.21% since the start of 2021 with a high of $4.50 in trading on February 19th. Currently HRVSF stock closed last week's trading at $4.451 up 10.80% for February 19th. At the present time, analysts at MarketBeat are giving HRVSF stock a consensus price target of $4.43 close to the stock's current trading price. As the recreational market continues growing Arizona Harvest is one of the best positioned to capitalize on the growing market. For this reason, HRVSF stock is a possible top marijuana stock to buy in 2021.
[Read More] Are These The Best Marijuana Stocks For The Long-Term?
---
MAPH Enterprises, LLC | (305) 414-0128 | 1501 Venera Ave, Coral Gables, FL 33146 | new@marijuanastocks.com