Investing In US Marijuana Stocks In 2023
Are you interested in purchasing the top US marijuana stocks for 2023? The Secure and Fair Enforcement (SAFE) Banking Act's primary sponsor, Rep. Ed Perlmutter (D-CO), filed the comprehensive omnibus appropriations bill's text last Friday as a final symbolic act. Perlmutter's support for cannabis banking in the House may have influenced the success of reform in 2023, even though it did not force a vote. Senator Chuck Schumer has pledged to keep campaigning for the federal prohibition of marijuana to be lifted in 2023.
As federal cannabis legalization fails on Capitol Hill in 2022, top cannabis companies may experience increased volatility. Day traders and swing traders often profit the most when trading in a market like this. Some long-term investors use short-term trading tactics in addition to their sizeable long-term investments in the cannabis sector. They, therefore, stand to gain from daily changes in stock prices. Profiting from the sector's downturn may allow investors to benefit from the current market trend. The three marijuana stocks to watch in 2023 are listed below.
[Read More] 2 Marijuana Stocks To Watch Today
Top Cannabis Stocks To Watch In 2023
Green Thumb Industries Inc. (OTC: GTBIF)
Cresco Labs Inc. (OTC: CRLBF)
Cansortium Inc. (OTC: CNTMF)
Green Thumb Industries Inc.
Green Thumb Industries Inc. is a key player in the cannabis consumer packaged goods (CPG) industry in the United States. The company currently operates 77 stores throughout 15 states. GTI will soon have 111 retail licenses, with more on the way. Following the terms of the first agreement with the privately held Cookies Brand, GTI will open a Cookies on the Las Vegas Strip in 2021. After successfully acquiring Dharma Pharmaceuticals, Green Thumb has announced the opening of its marijuana business in Virginia. The business entered the Minnesota market by acquiring Leafline Industries. The business unveiled its 77th Rise location in April.

Green Thumb's revenue increased 11.8% year on year and 2.7% sequentially to $261.2 million in the third quarter of 2022. Some elements that influenced the increase in revenue included the legalization of adult-use cannabis in New Jersey, higher retail sales in Illinois, 12 more retail locations than in the third quarter of last year, and increased traffic in the Company's 77 open and running retail stores. The third quarter of 2022 had a gross profit of $131.2 million (or 50.2% of revenue), which was higher than the third quarter of 2021 ($129.5 million, or 55.4% of revenue). Increased retail sales, new and acquired sites, adult-use sales in New Jersey, and ongoing market expansion in Illinois impacted the gross profit performance.
GTBIF Stock Performance
On December 27th, GTBIF shares finished at $8.50, down 35.85% in the trading month. Currently, the stock has a 52-week price range of $7.49-$23.47 and is down 61.64% year to date.  According to analysts at CNN Business GTBIF stocks has a 12-month average price target of $18.94 per share. In this case, this would represent an increase of 122.78% from its last trading price of $8.50.
[Read More] Top Marijuana Stocks To Buy In 2023?
Cresco Labs Inc.
Cresco Labs is a cannabis company based in the United States with a vertically integrated business structure. The company is currently in the top spot in the country for creating branded cannabis goods. Customers in Illinois and Pennsylvania choose the marijuana brand Cresco the most, according to a BDSA study. With 53 retail outlets, 20 manufacturing facilities, and 47 retail licenses, Cresco operates in 11 states. In Pennsylvania, Sunnyside opened its fourth dispensary as part of its growth strategy. According to the company, the Good News product line will be extended to include new consumables and vape products. In order to increase profitability by removing third-party distribution, the Californian company will switch to owned brand distribution.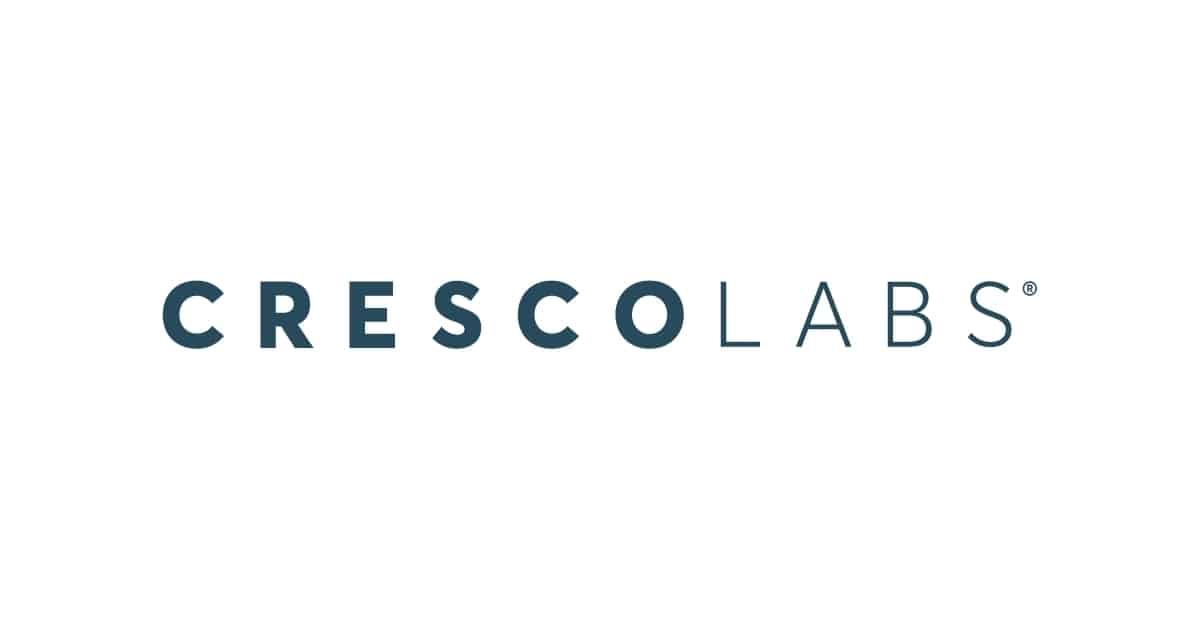 In November, Cresco announced third-quarter revenue of $210 million, which was 2% less than in the same period the previous year. Additionally, an adjusted gross profit of $100 million (or 47% of sales). In the third quarter, EBITDA was $42 million, or 20% of revenues. With $93 million in wholesale revenue, the Company maintained its top market share positions in flower, concentrates, and vape categories, continuing to dominate the sale of branded cannabis products in the United States.
Columbia Care shareholders also authorized the previously disclosed July all-stock acquisition of Columbia Care by Cresco Labs. To complete the acquisition by the end of the year, the company is still working incredibly hard. There, Cresco debuted as the business's primary brand with the biggest sales.
CRLBF Stock Performance
CRLBF shares finished on December 27th at $1.75, down 47.29% in the last month. The stock is presently trading in a 52-week price range of $1.66-$8.182, showing a 73.76 percent decline year to date. According to analysts at CNN Business CRLBF stock has a 12-month median price target of $6.12 per share. In this case, this represents an upside of 249.55% from its last trading price of $1.75.
[Read More] Are Canadian Marijuana Stocks On Your 2023 Watchlist?
Cansortium Inc.
High-quality cannabis is the focus of Florida-based cannabis company Cansortium Inc. The company currently has locations in Texas, Michigan, and Pennsylvania. With a $90 million loan and equity arrangement, Cansortium is expanding into Florida and Pennsylvania this year. The business claims that a dispensary is operating in Fruitland Park, Florida. Cansortium is one of the largest dispensary networks in Florida with 27 shops. Under the Fluent brand, Fluent provides a variety of high-end consumables, full-spectrum extracts, cartridges, and lotions.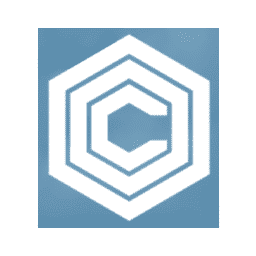 Cansortium announced financial results for the third quarter of 2022, with revenue increasing 42% year over year to $22.1 million. Additionally, Q3 Adjusted EBITDA reached a new high of $11.7 million, up 15% QoQ and more than 2x YoY, with $5.4 million in cash from operations. Revenue in Florida climbed by 39% to $18.2 million from $13.1 million. Additionally, the company plans to open one new store in Florida by the end of 2022 and three more in the first half of 2023.
CNTMF Stock Performance
On December 27th, CNTMF stock finished at $0.1270, down 19.62% in the past month of trading. The stock is now trading in a 52-week price range of $0.1120-$0.713 and is down 81.05 percent year to date.
Are US Pot Stocks On Watch In 2023?
Several events in the next months might raise the value of these marijuana stocks in 2023. Finding the top cannabis companies on the market might be made simpler by looking at their financials and press releases. Many seasoned traders actively engage in short-term trading in the top cannabis companies to profit from the current market volatility. Use technical indicators and chart patterns to identify the optimal entry points and take profit zones before opening a position. You can increase your ability to complete profitable transactions by actively looking for favorable opportunities. These can be some of the best stocks to watch for 2023 due to the high volatility of the leading US marijuana stocks.
---
MAPH Enterprises, LLC | (305) 414-0128 | 1501 Venera Ave, Coral Gables, FL 33146 | new@marijuanastocks.com