Investing In Cannabis Stocks In 2023
Are you trying to find this month's top marijuana stocks to buy? In 2022, the value of Canadian cannabis stocks has decreased significantly. The majority of cannabis stocks have currently dropped to new lows in 2022, along with the rest of the market. It might be time for new investors interested in the cannabis industry to start looking for companies to invest in. Many prestigious Canadian cannabis companies are trading at penny stock prices as the US continues to put off cannabis reform and banking.
As a result of the best cannabis stocks to buy's high volatility, many cannabis investors have started engaging in short-term trading. Active traders generally use day trading and swing trading strategies to profit from marijuana stocks.   In spite of potential recessions, the cannabis sector may experience significant growth. Let's examine 2 top Canadian cannabis stocks to watch at these lower prices.
[Read More] Marijuana Stocks To Watch In 2023
Top Canadian Marijuana Stocks For 2023 Watchlist
Tilray Brands, Inc. (NASDAQ: TLRY)
Cronos Group Inc. (NASDAQ: CRON)
Tilray, Inc.
Cannabis consumer packaged goods (CPG) company Tilray, Inc. operates across North America, Europe, Australia, and Latin America. The company has developed a reputation as one of the most prosperous cannabis businesses globally as a market leader in Canada. To grow its business, Tilray is getting ready to enter the US market. The first company to cultivate and market medical marijuana in Germany was Tilray. According to the company, consumers in the US and Canadian markets are especially interested in meals and drinks that include CBD. The cooperation between Tilray and Great North Distributors in 2021 aims to hasten the expansion of Canada's legal marijuana market.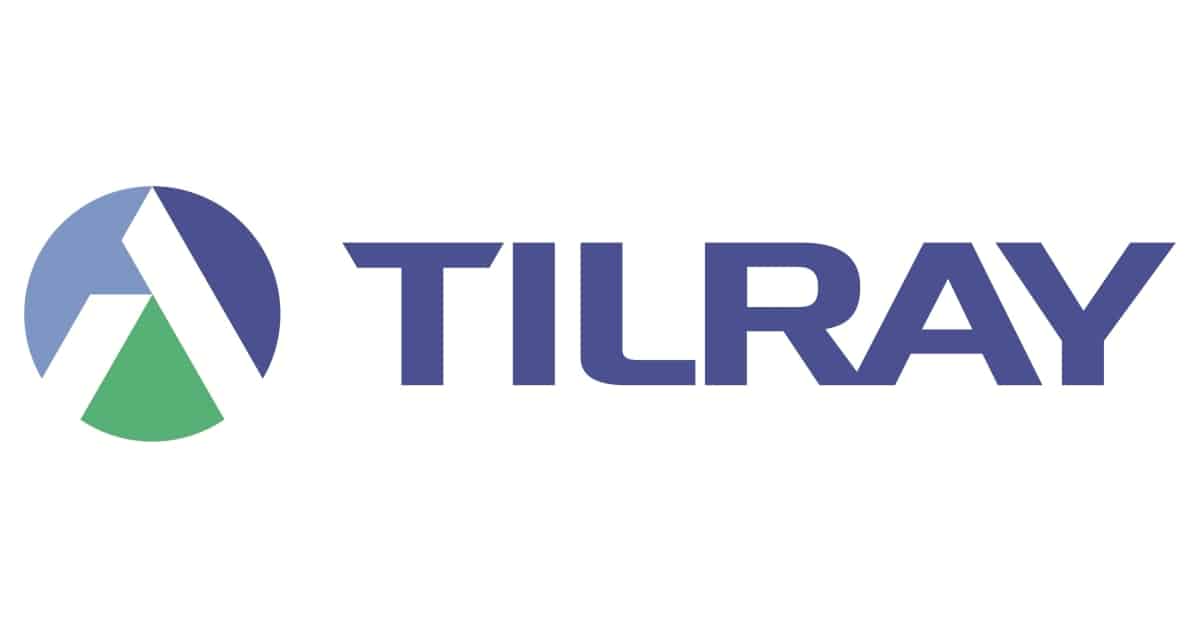 Tilray reported a first-quarter 2023 net income of $153.2 million. Tilray also maintained the top spot in Canada with an 8.5% market share for cannabis thanks to its extensive lineup of adult-use brands. The cost of exporting cannabis was $10.4 million. Tilray reported annualized cash cost reductions of $108 million, up from $85 million as of May 31, 2022, when the Tilray-Aphria agreement was closed in May 2021. The company suffered a net loss of $66 million. This quarter saw adjusted EBITDA reach $13.5 million, the second-highest amount in company history, marking the 14th consecutive quarter of positive adjusted EBITDA. The company will announce the second quarter fiscal 2023 results on January 9th.
TLRY Stock Performance
On December 23rd, the shares of TLRY closed at $2.79, down 26.19% in the past month of trading. The 52-week price range for the stock is $2.65-$9.08 and is down 60.31% year to date. According to CNN Business experts, TLRY stock has a 12-month consensus price objective of $3.96 per share. This represents a 41.58 percent increase over the last trading price of $2.79.
[Read More] Top Marijuana Stocks To Buy? 3 Under $1 To Watch Before 2023
Cronos Group Inc.
Cronos Group Inc. is one of the largest cannabis distributors in the world, with operations spread across five continents. Customers in Canada have solely praised the cannabis businesses owned by Cronos. Cronos also revealed that it spent $110.4 million to purchase a 10.5 percent stake in PharmaCann. The purchase will be affected by a number of things, including the US government's legalization of marijuana. The deal would include PharmaCann's six manufacturing facilities and 23 dispensary sites. Earlier this year, the business unveiled a new line of cannabis candies in two flavors. According to a poll, adult customers indeed like these particular treats. The business teamed up with Geocann in June to use the VESIsorb delivery technology for faster absorption.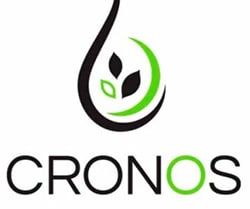 Net revenue for Cronos rose by $0.5 million to $20.9 million in the third quarter of 2022. Gross profit grew by $1.9 million to $1.2 million in the third quarter of 2022. The main contributors to the improvement year over year were rising cannabis flower sales in Israel, a potent mix of cannabis extract products with greater profit profiles than other product categories, and falling cannabis biomass prices. Additionally, compared to Q3 2021, Q3 2022's Adjusted EBITDA grew by $25.1 million to $(21.7) million. Cronos announced the appointment of James Holm as chief financial officer. Mr. Holm succeeds Bob Madore, who is leaving the company.
CRON Stock Performance
On December 23rd, CRON stock closed at $2.54, with a 52-week price range of $2.57-$4.31. According to CNN Business analysts, CRON stock has a 12-month consensus forecast price target of $3.19 per share. This projection represents a 24.99% increase from the stock's most recent trading price of $2.54.
[Read More] 3 Marijuana Stocks To Know About In 2023
Best Canadian Pot Socks For 2023
While Canadian cannabis companies may not perform as well as their American counterparts, investors may benefit in the short term in 2023. You can determine which investments are the best by reviewing a company's press releases and financial statements. The cannabis industry had high price volatility in 2022, which investors might take advantage of for short-term gains. Keep in mind that riskier investments require a more advanced trading strategy. In 2023, Congress might offer important momentum for the cannabis industry. As we start the new year, it's wise to keep an eye on Canadian marijuana stocks to invest in.
---
MAPH Enterprises, LLC | (305) 414-0128 | 1501 Venera Ave, Coral Gables, FL 33146 | new@marijuanastocks.com