Legalizing Cannabis Finds More Support In The U.S.
With marijuana stocks and the cannabis industry as whole continuously growing newfound support has grown as well. As more people look for the best way to get involved with not just pot stocks but cannabis in general. Much more people are finding that being in support of the sector holds more value than some may think. Yes, buying cannabis stocks is one of the easier ways to see the monetary value but there more to it than just that.
For instance, with more states going legal it will provide new work opportunities to those who are in need of a job. Not only that but with how some states are adding measures in regards to social equity programs being funded through tax money made from legal cannabis sales. These programs would use some of the tax money made to help rebuild communities that were impacted by the war on drugs. Cannabis used to be a taboo topic to speak on.
Yet in the last several years the legal cannabis industry has come a long way. This journey has not been an easy ride but it is all been for the better as things continue to develop for the entire industry. Currently, more people are using cannabis and have learned to see that it's not as taboo as people once thought. Right now in 2021, the cannabis industry has gone through a big expansion and things seem to only be getting started in some areas.
Cannabis Is Not As Taboo As People Thought
Throughout the entire United States cannabis has found an increase of support in regards to cannabis legalization. According to a recent poll, 69 percent of the U.S. has now voiced their support for finally terminating cannabis prohibition. Believe it or not, a big number of Republicans have now spoken in favor of cannabis. There was strong support amongst every demographic that was included in the survey, including those 65 and older which made for 51 percent.
Quinnipiac University, which originated the new poll, has consistently examined where Americans stand on cannabis overall since back 2012. This new poll shows the highest level of support so far. This happened at a point where a large number of state lawmakers are either passing new laws. As well as contemplating measures to legalize cannabis as leading congressional lawmakers are in the process to federally legalize marijuana.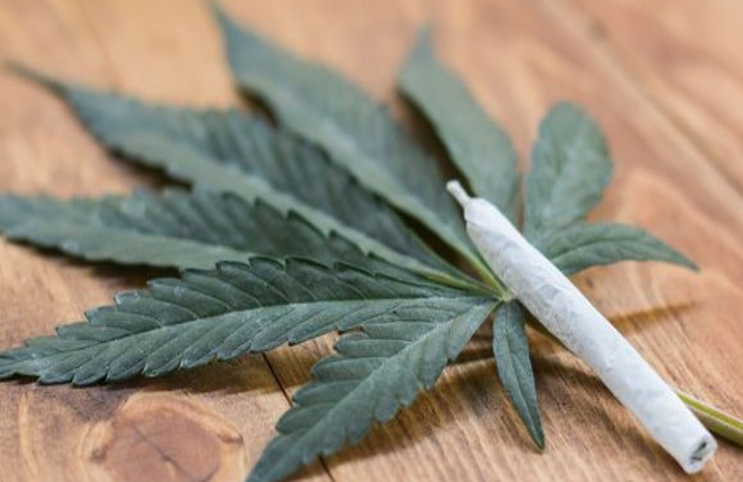 The new number is 18 percent higher than when people were initially questioned about their opinions on better cannabis laws almost a decade ago. A breakout also found that over 68 percent of registered voters in the U.S. are in support of cannabis legalization. This is in comparison to the 24 percent of people who are not in favor of cannabis legalization.
More People Support Cannabis Legislation In The U.S.
Amazingly enough, almost two in three people who distinguish themselves as Republicans support enacting the policy change. As it seems to be most, Democrats were likely to stand in favor of legalizing marijuana with a 78 percent approval rate. The survey comprised of interviews with 1,237 American adults from April 8-12. The margin of error is +/- 2.8 percentage points.
2 years ago Quinnipiac discovered that 60 percent of those who took the survey wanted to rid cannabis prohibition. Yet even in the time frame of 3 years, the support for legal cannabis has gone up. That initial survey also uncovered that over 60 percent favor expunging records of those with previous cannabis convictions. As well there is big support overall for medical cannabis legalization.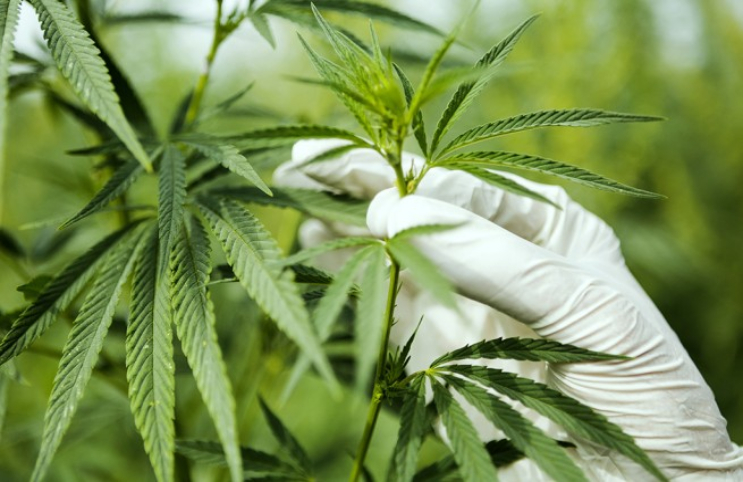 While state and federal legislators appear to be recognizing more of this bipartisan change in public view on cannabis. This leads to creating laws to indicate that. In the case of President Joe Biden, he is among the minority who still opposes adult-use legalization.
[Read More]
The U.S. Wants To End Cannabis Prohibition
Jen Psaki who is the White House Press Secretary stated back in March that Biden's position stance on the issue "has not changed,". What this means is Biden still is not in favor of cannabis reform. In a recent report, he mentioned he doesn't know whether he would sign or veto a bill. Which would establish the policy change if it arrived on his desk, however.
The president rather supports the modest rescheduling of marijuana, decriminalizing possession, legalizing medical cannabis. In addition to expunging prior marijuana records and letting states set their own laws and regulations. Although his position could be questioned in the coming weeks or months. This would because Senate Majority Leader Chuck Schumer has emphasized that a federal legalization bill will be released "shortly". Which would be sent to the Senate floor "soon."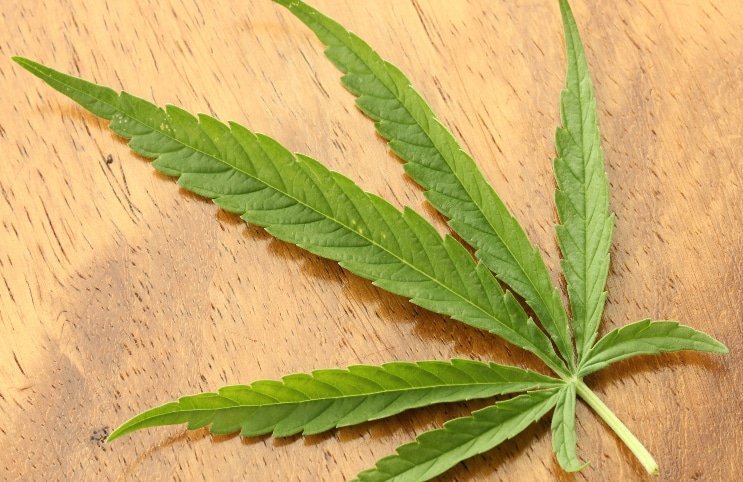 Coming out of the House Judiciary Chairman Jerrold Nadler recently mentioned that he is planning to reintroduce his legalization bill, the Marijuana Opportunity, Reinvestment and Expungement (MORE) Act. This bill back in 2020 made its way through the chamber but was shot down in the Senate.
---
MAPH Enterprises, LLC | (305) 414-0128 | 1501 Venera Ave, Coral Gables, FL 33146 | new@marijuanastocks.com