2 Marijuana Stocks To Watch As The Market Tries To Recover
Right now is a good time to buy top marijuana stocks at a lower entry point. With the current state of marijuana stocks still, be impacted by downward trading many people are waiting for things to recover. While investors wait to take profits some are still adding to their current positions. This will potentially help shareholders to see a bigger return once marijuana stocks recover to better trading.
With much growth still occurring in the cannabis industry much of the investing and trading is being done so off speculation. This speculative trading stems from what the future of the sector will look like. For example, many investors are looking for the best U.S. cannabis stocks to buy with talks of legalizing marijuana on a federal level. This has caused many people to search for a way to invest in cannabis. Many feel the last phase for the sector to reach is federal cannabis reform.
By doing this it will help for cannabis company's in other regions to take part in the U.S. cannabis market. Good business amongst publicly traded companies usually follows with better trading in the market. Right now the U.S. cannabis industry has reached over $17 billion in cannabis sales between medical and recreational. Just imagine when each state across the nation legalizes cannabis. This will add to the already profitable U.S. cannabis industry.
With much anticipation for what's next to come investors are keeping watch for any shift in trading momentum for marijuana stocks. Much of the market is still trading down but some marijuana stocks are slowly beginning to recover. Hopefully, in the near future cannabis stocks overall start to see higher market levels. Below are examples of a few marijuana stocks that may start to see better before the end of April.
Marijuana Stocks To Watch This Month
Green Thumb Industries Inc. (OTC:GTBIF)
Fire & Flower Holdings Corp. (OTC:FFLWF)
Green Thumb Industries Inc.
Green Thumb Industries Inc. has been one of the best marijuana stocks over the last year. Many investors look at the company as a solid investment. The company has shown to have solid results from its business. As well as being able to expand and grow its operation in the middle of a pandemic. Since the start of November to now, GTBIF stock is up 76 percent which shows a strong sign of growth. Since January GTBIF stock has been able to sustain its 2020 momentum for the better part of 2021 even in this current downtrend.
For the entire month of January, GTBIF stock saw a total gain of 16 percent. At the start of February GTBIF stock was still able to leverage its momentum to see even better trading. Trading from the 1st of February to the 10th resulted in a 27 percent increase. Yet after this time GTBIF stock and many other cannabis stocks started to lose trading momentum and dropped in the market.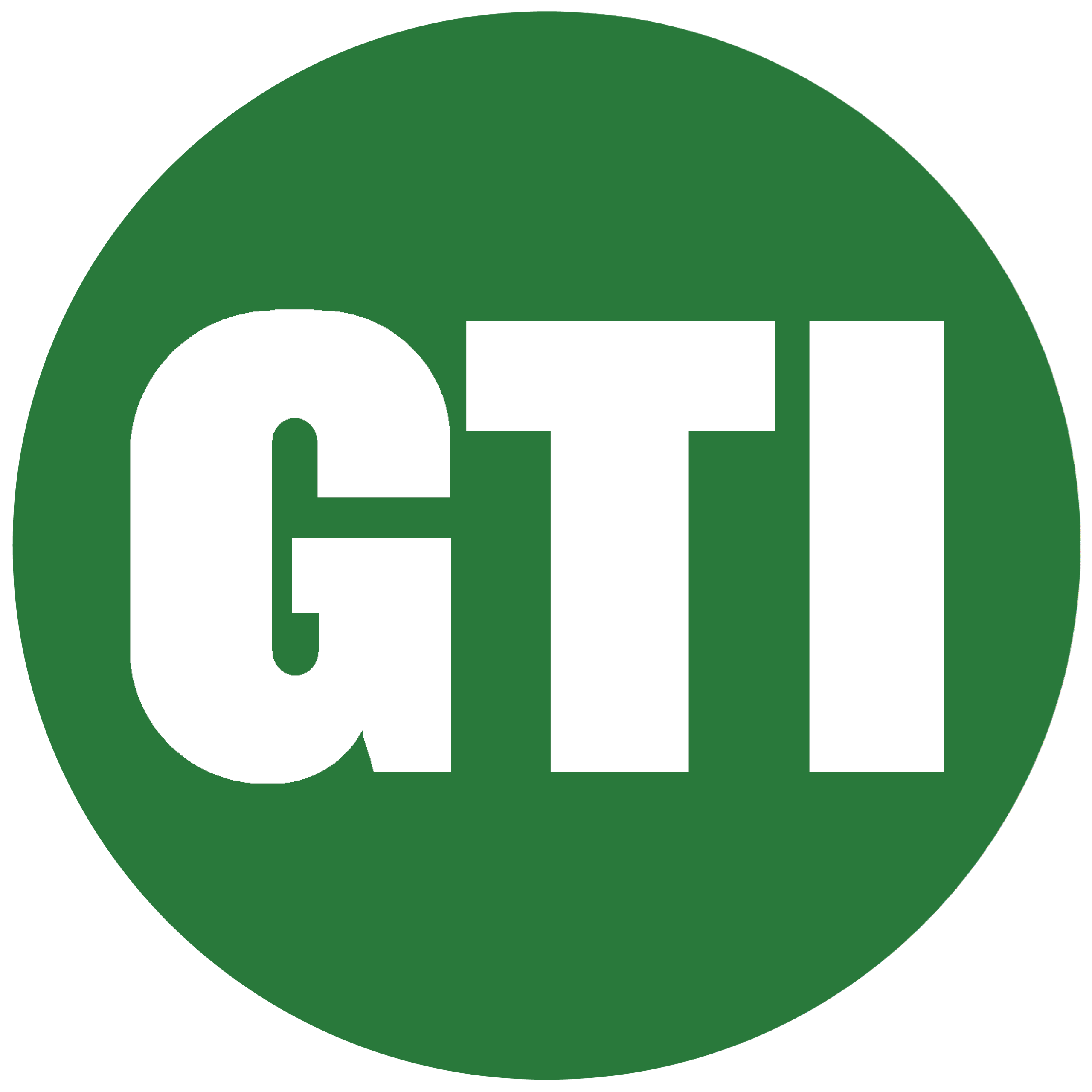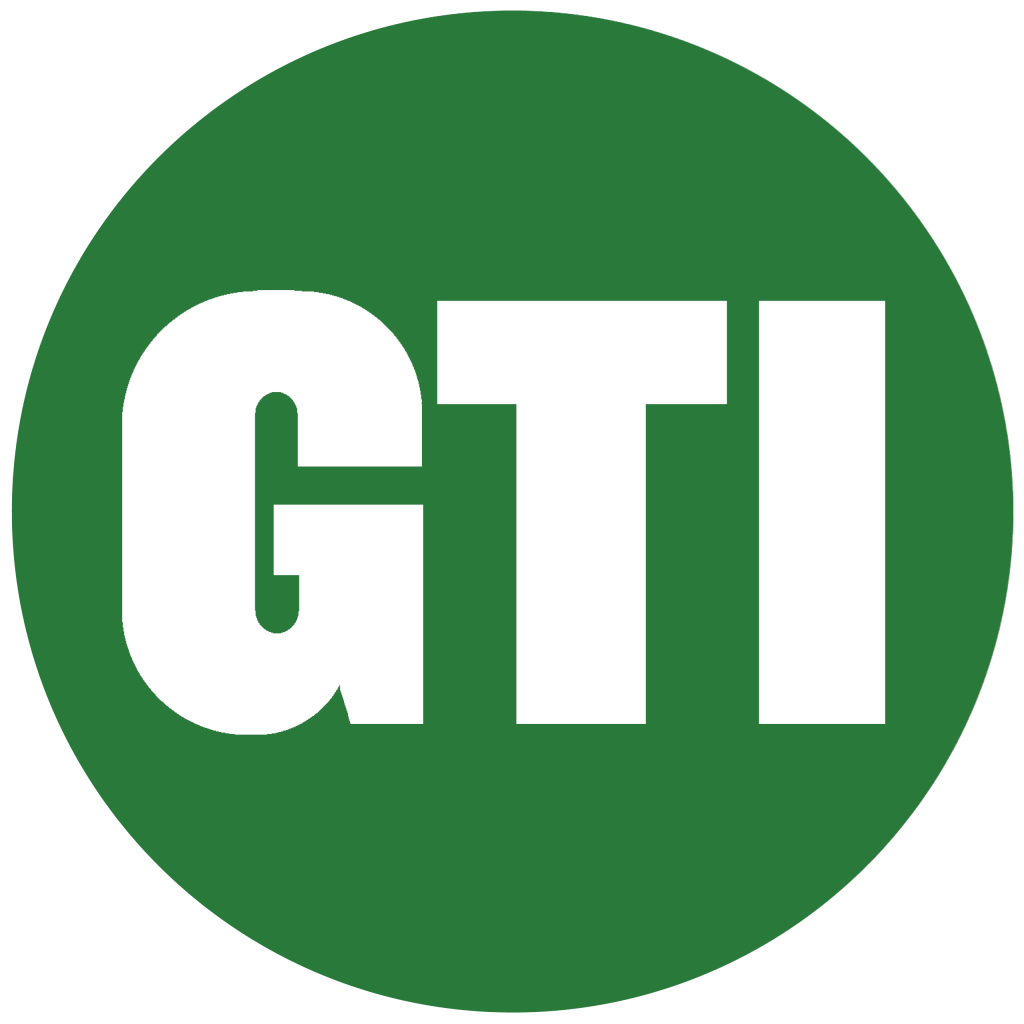 The rest of the month GTBIF stock dropped in trading with a small recovery at the end of the month heading into March. For much of March GTBIF stock was still trading down. However, from the 8th of March to the 17th, the company was able to see an uptick in trading before dropping back down the rest of March. Currently in April GTBIF stock still had trouble finding momentum to see better trading. However, in recent market action, GTBIF stock has started to show signs of recovering once more.
[Read More]
Fire & Flower Holdings Corp.
Marijuana stock to watch Fire & Flower Holdings Corp. for some time now has been working on various ventures. In recent news, the company has created the world's first NFT in celebration of 420. With non-fungible tokens being a new craze this can be a big move for the future of the company.
"As a new agency, we like using new technology and new design tools," said Erin Kawalecki, Partner & CCO, Angry Butterfly. "But the goal is always to combine innovation with an element of playfulness, which we think this NFT represents. We're lucky to have clients with the same mindset."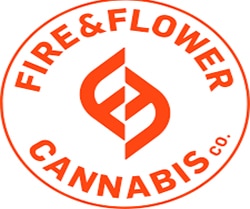 In the last 2 and a half months of trading, FFLWF stock has had a solid market performance. In the first 10 days of February FFLWF stock reached gains of 67 percent. Even with a slight dip on the 11th FFLWF stock started to rise once again. From the 11th to the 16th of February FFLWF stock had a market increase of 23 percent. Right after the 22nd of February FFLWF stock started to feel the impact of the downtrend the sector was facing.
Moving into the following month FFLWF stock was still dropping in the market except with a small uptick from the 8th to the 12th of March. However, the company was not able to keep this upward push going and continued to trade down the rest of the month. So far in April FFLWF stock has been a bit volatile with a small upward push from the 7th to the 9th but has yet again fallen in trading. Investors are still keeping watch to see if better trading will happen for FFLWF stock this month
---
MAPH Enterprises, LLC | (305) 414-0128 | 1501 Venera Ave, Coral Gables, FL 33146 | new@marijuanastocks.com