Cannabis Stocks In 2020 Upward Market Momentum
Have you been looking for the best marijuana stocks to invest in for 2021? During 2020 most cannabis stocks to buy have seen significant gains since the market crash back in March. Since then, most top pot stocks have rallied and set new highs in the market for December. As the holiday week progresses marijuana stocks like Curaleaf Holdings, Inc. (CURLF Stock Report) continue to hold on to gains it has produced in the market. In fact, to close last week CURLF stock hit a new 52-week high of $13.09. At the present time, many leading marijuana companies in the U.S. are following the same market trends for December. This is due to investors believing that the federal government could soon pass new cannabis reform and decriminalization laws. At the current time, the MORE Act has passed in the House of Representatives and awaits a vote on the Senate floor.
[Read More]
Currently, vaccine optimism has helped the market push higher in December and is creating profitability for investors. So, this brings up the question of which marijuana stocks to buy will produce the best returns for 2021? As it stands top U.S. pot stocks to watch have been performing well with record revenue and continued execution of expansion plans. In essence, they are performing better than Canadian marijuana stocks that have given back some of the gains they achieved from the election rally at the beginning of November. For this reason, cannabis companies in the U.S. currently look to have a higher probability to produce gains next year.
U.S. Marijuana Market Growth
In the U.S. predictions of cannabis market growth have the industry doubling in sales in the next five years. Generally, some U.S. cannabis companies are well-positioned to see revenue growth in the American cannabis market. For example, one of the largest MSOs in the U.S. Green Thumb Industries (GTBIF Stock Report) currently has one of the biggest footprints in the states with 50 retail locations in the nation. In essence cannabis companies that have already built an infrastructure that can service the rapidly growing cannabis industry will reap the benefits.
Equally important are ancillary marijuana companies that are positioned to grow alongside the cannabis industry.  By definition, these are companies that provide support to the industry but do not actually work with the cannabis plant. In fact, for 2020 ancillary cannabis companies were some of the best performing pot stocks in the market. In addition, these support companies have historically displayed much more market stability than vertically integrated companies have. Because of this cannabis investors look to these types of cannabis stocks for long-term investing and holds. For the purpose of researching some of the better options in the cannabis market, let's take a closer look at the best marijuana stocks to own for 2021.
Best Marijuana Stocks To Watch: Trulieve Cannabis Corp.
Trulieve Cannabis Corp. (TCNNF Stock Report) is the leading medical cannabis company in the state of Florida, with 51% of the sales in the Florida market. Currently, the company has 69 retail stores in the state and 74 stores nationwide. Generally, Trulieve's focus on growth in one state has created a successful business model for the company. In fact, the company has recently reported a record Q3 revenue of $136.3 million a 13% increase sequentially. In addition, Trulieve achieved an adjusted EBITDA of $67.5 million representing 50 % of revenue.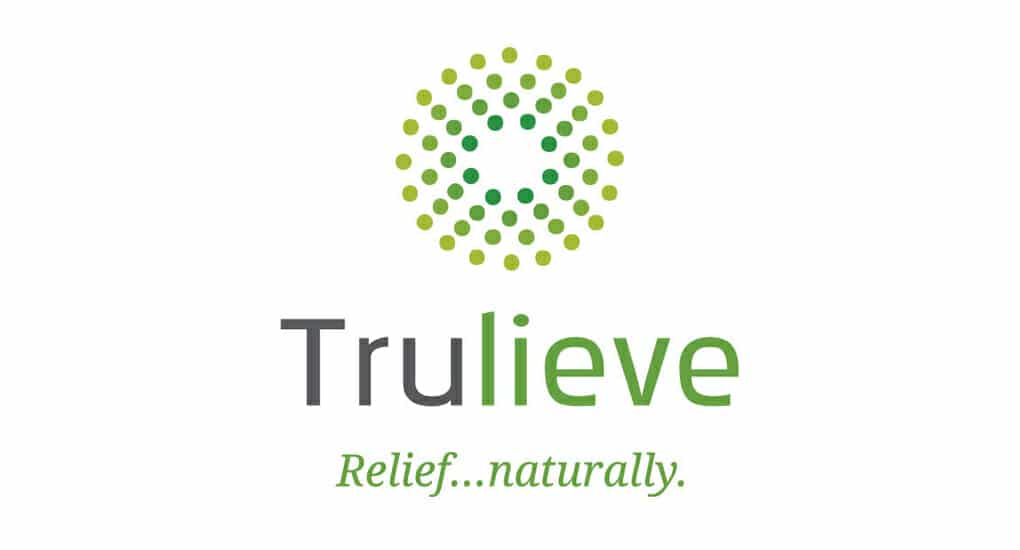 Actually, this is the 11th consecutive quarter of growth and profitability. At the present time, Trulieve is one of the first to market with edible cannabis products in the state of Florida.  Additionally, they also managed to open nine stores achieving their goal to open 68 stores in 2020. As Trulieve expands to other states look for the company to begin to duplicate what it did in Florida in other locations.
TCNNF Stock is up over 165% year-to-date with a 52-week high of $33.13 earlier in December. In this week's trading, the TCNNF stock has pulled back some set to open today's trading around $31.42. Recently analysts have given TCNNF stock a forecast price target of $43.53 an increase of over 38% from current levels. As Trulieve continues to execute its expansion plans for 2021 watch for TCNNF stock to be one of the top pot stocks to buy for 2021.
Best Marijuana Stocks To Watch: Innovative Industrial Properties, Inc.
Innovative Industrial Properties, Inc. (IIPR Stock Report) is one of the only REITs that specifically works with state-licensed cannabis operators and their cannabis facilities. Currently, the company is the leading provider of real estate capital for the medical cannabis industry. In detail, the company focuses on purchasing specialized industrial real estate assets and producing sale-leaseback transactions, with tenants under long-term, triple-net leases. At the moment IIP is one of the top-performing cannabis companies in 2020. In its latest reporting, the company increased revenue to $34.5 million in Q3 an increase of 197% year over year. Additionally, IIP gives a dividend which it recently raised to $1.24 per share a 24% increase from the prior year. In December IIP owns 66 properties across 16 states and continues rapid growth to its portfolio.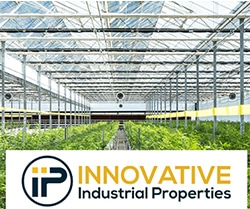 IIPR stock is up over 160% year-to-date and could continue to climb higher this week. At the present moment, IIPR stock is beating most analysts' expectations this year and could see more gains in 2021. In addition, IIPR stock is favored amongst hedge fund managers in 2020 becoming part of 20 major fund portfolios. By 2021 look for IIP to continue expanding its portfolio of properties to other states. And IIPR stock to continue being one of the best marijuana stocks for your 2021 portfolio.
[Read More]
---
MAPH Enterprises, LLC | (305) 414-0128 | 1501 Venera Ave, Coral Gables, FL 33146 | new@marijuanastocks.com