The cannabis industry has been growing for quite some time with a massive amount of propensity toward the future. But, with so many volatile days within such a short period of time, investors should know how to predict the growth of the cannabis industry and pot stocks overall. Predicting or even pointing out this growth can be challenging for those who do not watch marijuana stocks often. However, there are some surefire ways in which we can locate and define what this growth looks like amongst pot stocks and the various international cannabis markets. These signs are nowhere near the be all end all list, but they do help to give attention to some of the more important factors for future market growth.
[Read More]
One thing to keep in mind is that the coronavirus has made it very difficult to predict where the cannabis industry is headed. Although we have seen some solid positive gains in the past few weeks, no one really knows just how long this will last. Because of that, these signs should be taken with a grain of salt. In addition, these signs could also be used across most investor markets, and not just the cannabis industry. But, as we continue to traverse the next few years, these are definitely some important ideas to consider.
Cannabis Business Acquisitions Help to Show Success
Acquisitions are usually a solid sign of growth in a company. It means that for starters, a marijuana stock has the free-flowing capital to put into another business. In addition, mergers and acquisitions are a great way to secure future growth for the industry. We have continued to see a large number of purchases being undertaken by some of the largest cannabis stocks in the industry.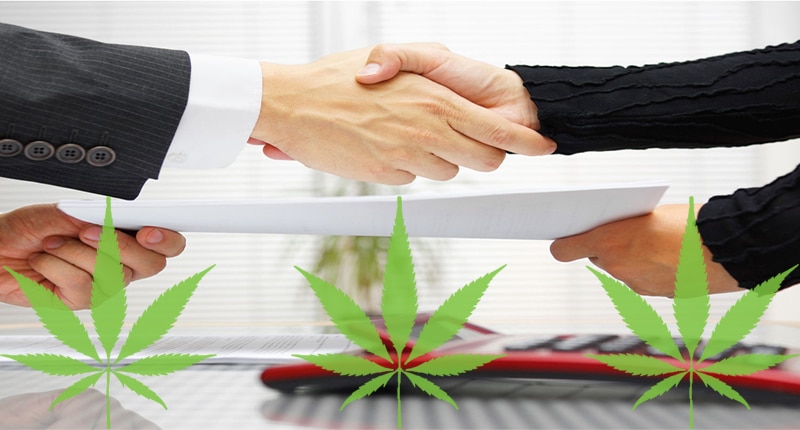 Although the size of these purchases varies for each one, there is without a doubt a large amount of money flowing in the cannabis industry. Currently, many cannabis stocks have paused on acquiring or merging with other companies as the coronavirus has brought things back to square one. But, like most things, the coronavirus could be relatively temporary. Once we begin to move on from this pandemic, investors should continue to watch the leading marijuana stocks to see whether or not they are making acquisitions.
Consistent Growth and Profitability Amongst Marijuana Stocks
This one goes without saying as growth and profits are two of the most important things for any company to have. In the case of the coronavirus, we have seen the demand for marijuana shoot up in the past few months. This means that many cannabis stocks have reported profits outside the expectation of leading analysts. But, if we look outside the coronavirus, we are seeing solid long term growth prospects for the cannabis industry at large. Depending on where you look, projections for the next ten years show the market hitting anywhere from $50 to $100 billion in sales.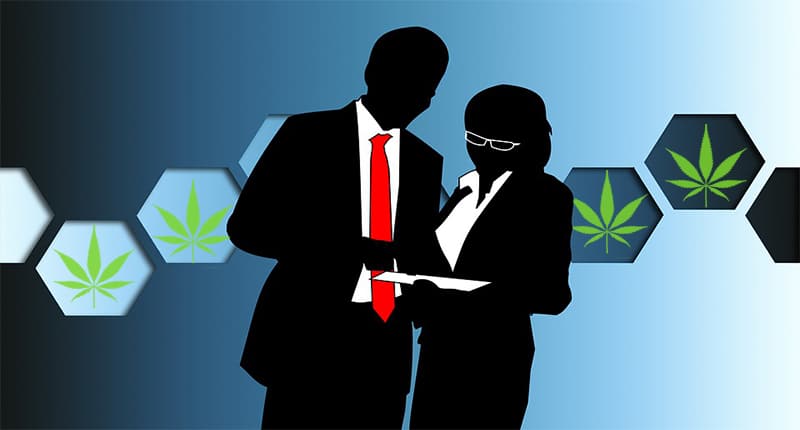 This means that we should continue to see some large growth in the cannabis industry from the top down. Although profitability has been tough for many companies and especially those pure-play marijuana stocks, companies look like they are reporting smaller losses and larger revenue amounts. This could be a short term phenomenon, but the hopes are that this continues into the foreseeable future. Moving forward, growth and profits remain two of the most important factors to figuring out whether the cannabis industry will continue to move up.
---
MAPH Enterprises, LLC | (305) 414-0128 | 1501 Venera Ave, Coral Gables, FL 33146 | new@marijuanastocks.com