The cannabis industry is changing on a regular basis. With changes in the U.S. mostly relating to legislation, states are deciding just how legal marijuana will help them in the short and long term. A large number of marijuana stocks are also waiting to tap into the legal U.S. market. So if more states continue to legalize cannabis, we may see an uptick in the number of pot stocks working to enter into the U.S. For now, however, we have as many as eleven states that have legalized marijuana for recreational use with 33 that have marijuana for medicinal use only.
[Read More]
This means that there are quite a few states left that have yet to make the decision as to legalize cannabis or not. There are without a doubt the more obvious ways that cannabis can affect a state economy, but there are some ways that people don't often think about. The obvious include things such as tax revenue and giving the public what they want, but this issue is worth delving deeper into. As more states move toward legislation with the upcoming elections, we may see a higher number of U.S. areas legalizing cannabis. For now, however, there are a large number of reasons that may be unrealized, as to why legalizing cannabis is beneficial.
The Obvious Reasons for Cannabis Legislation
The most outstanding reason for legalizing marijuana is without a doubt, tax revenue. States that have legalized cannabis, depending on their size, have seen billions in revenue that otherwise would not exist. In addition, to this, legalizing cannabis essentially gives people what they want. The vast majority of the U.S. is in favor of cannabis legalization according to almost every study done.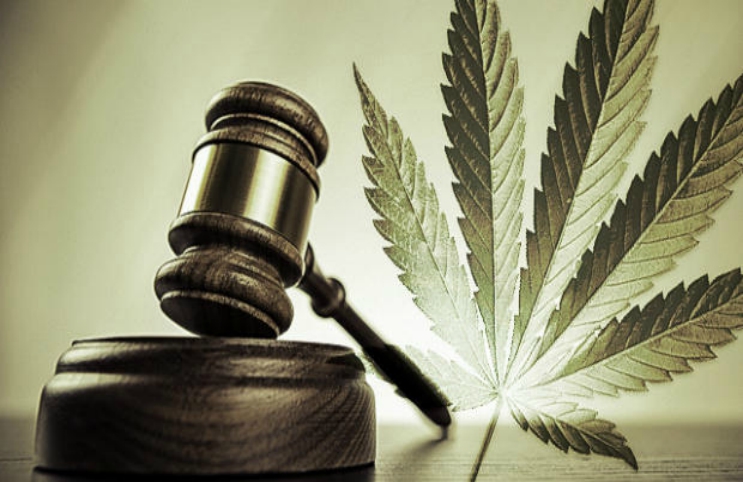 This means that the public would like to see more states or the nation as a whole allow for cannabis to be sold either medically or recreationally. In the short term, many cannabis dispensaries have turned to delivery or curbside pick up methods to help give customers what they want. A large number of states that have legal cannabis industries, have yet to allow for delivery services. This is a major impediment to growth in the face of the coronavirus and in general. So investors should continue to watch for states to legalize delivery and cannabis for the obvious reasons.
Capital Infusion and Job Growth
With billions in revenue being collected from leading marijuana stocks, many are looking for new markets to enter into. This means that any newly legalized cannabis market is fair game for growth. Although this is a big benefit to the cannabis stock or company entering into the market, it also helps to bring a large amount of money into the state. This coincides with tax revenue, but in addition, it can help to add jobs to a struggling economy.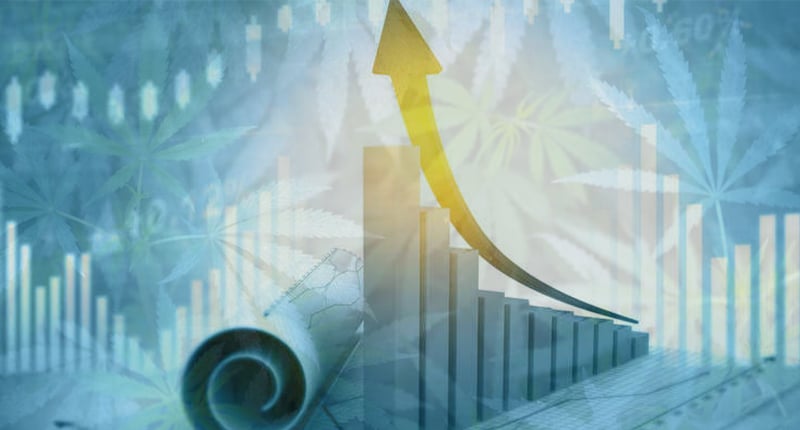 Cannabis-related jobs are plentiful in markets that have allowed for it, which means lower unemployment rates and a new and booming industry for states to get behind. In the current day, we have seen extremely high and unexpected rates of unemployment. This means that more people than ever are actively seeking out jobs. With that in mind, states can help to curb this issue by allowing for the legalization of cannabis. With legalization comes more jobs, less unemployment, and a high amount of capital infusion into states that may desperately need it.
---
MAPH Enterprises, LLC | (305) 414-0128 | 1501 Venera Ave, Coral Gables, FL 33146 | new@marijuanastocks.com