With May comes a new month for marijuana stocks. Although the last few months have been quite unpredictable for the cannabis industry, several marijuana stocks have continued to outperform their competitors. Of course, given the coronavirus, the cannabis market remains hard to predict moving into the next few weeks. But, there are some stable pot stocks to watch that may just show some real value as we go forward. These companies are definitely not the top five marijuana stocks to watch that we all know. Rather, they are alternative marijuana stocks that can provide an alternate value to those who know where to look. As always, investors should not just take anyone's word as gold.
[Read More]
They should continue to do their own analysis. Although looking at the financials of a given marijuana stock is usually the best place to start, the current state of the industry demands a different tactic. Because the market is all over the place right now, it appears as though speculation may be the key to finding success.
This is not often discussed, but we have continued to see fear play a huge role in how cannabis stocks are traded. Fear simply means that we will continue to see high levels of volatility for now. But, investors can use this volatility to their advantage, finding value in and amidst the fluctuating rubble. With this in mind, these two marijuana stocks look very interesting.
A Well Known Ancillary Marijuana Stock
Scotts MIracle-Gro Inc. (SMG Stock Report) is quite a well known blue-chip stock on its own. However, in the past few years, the company has seen a large amount of profit coming from the cannabis industry. Scotts in its own right has not had an easy past few years. With shares down around 50% since last year, its business in the gardening industry definitely has its ups and downs. The real potential for investors, however, comes with Scott's subsidiary Hawthorne Gardening. Hawthorne was created with the idea of producing specific products to help those who wish to grow cannabis.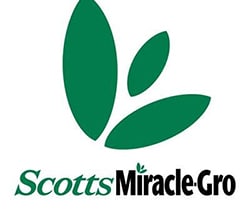 Since its inception, it has become one of the cornerstones of the company's overall profitability. There may be some patience needed in order to see real gains come from Scotts as it is currently slightly overvalued. Despite this, in the long run the company looks like it could have some real potential. Because of Hawthorne and its commitment to growth in the future, the company remains one of the more interesting marijuana stocks to watch.
An Extraction Cannabis Stock With Real Potential
Valens GroWorks Corp. (VLNCF Stock Report) is one of the tried and true extraction marijuana stocks. The company has seen a great amount of demand for its products in the past few years. One of the greatest contributors to this increasing demand is the fact that Canada only recently legalized the use of extract products nationwide. This occurred at the beginning of the year which means that there is a whole lot of untapped potential here.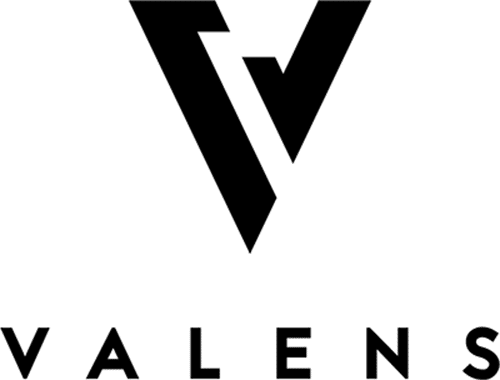 Valens is one of only a handful of very large extraction service providers working in the industry. Although there is competition, Valens has found its own niche amongst the others. The company states that it has the capacity to process as much as 240,000 kilograms per year when operating at peak capacity. With the coronavirus also pushing demand for cannabis and extracts, it seems as though Valens could have a very bright future ahead.
---
MAPH Enterprises, LLC | (305) 414-0128 | 1501 Venera Ave, Coral Gables, FL 33146 | new@marijuanastocks.com