Minimizing Risk And Maximizing Profitability In The Cannabis Industry
Picking the right marijuana stock can be a difficult task for some. This is because there are several factors that go into the choice. Within the cannabis industry, there are quite a lot of pot stocks to choose from. This includes big-name companies like Tilray Inc. (TLRY Stock Report) and smaller pot stocks like Planet 13 Holdings Inc. (PLNHF Stock Report) and GrowGeneration Corp. (GRWG Stock Report). As of October 2020, there are currently 33 states in the U.S. that have legalized marijuana. Of those, 11 have marijuana legal for recreational use. In the past decade, the cannabis industry has transformed greatly to where it is today.
[Read More]
As mentioned before, there are several sectors to consider when looking for a pot stock to watch. This includes pure play pot stocks, retail marijuana stocks, biotech pot stocks and more. Before even creating a list of marijuana stocks to watch, investors should know what the risks. In the U.S., the cannabis industry is dependent on legislation. As of 2020, the federal government still deems cannabis to be an illegal substance. With all of this in mind, let's take a look at the risks and the current state of the cannabis industry.
What Are The Risks Associated With Marijuana Stocks?
One of the main risks associated with investing in cannabis stocks is volatility. This is because the cannabis industry is still an infant market. Companies like Village Farms International Inc. (VFF Stock Report) and Curaleaf Holdings Inc. (CURLF Stock Report) are good examples of how volatile the cannabis industry can be. One of the main things to look for in this regard is how long a cannabis company has been around. Because marijuana stocks are always evolving, it is prudent to find companies that can stay in the industry in the long term. In this way, investors can minimize the risk associated with short term losses.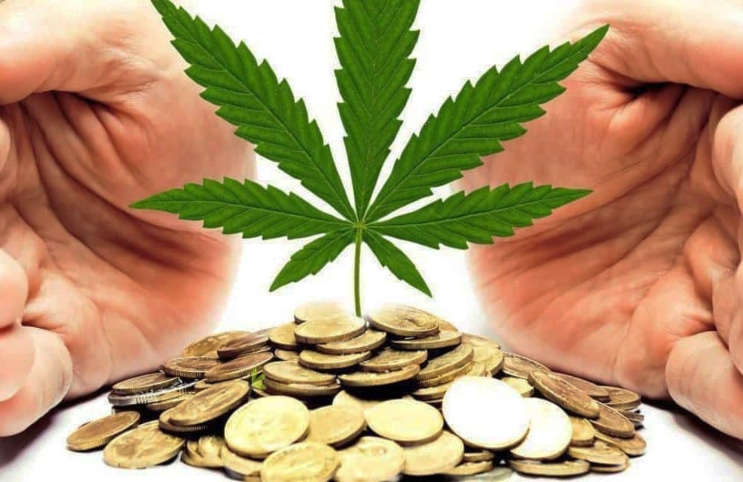 In addition to this, we have seen that the cannabis industry is greatly associated with speculative trading. This seems to be true with most industries, but marijuana stocks are more affected by this than others. This is again due to how infant the market is in combination with how investors trade pot stocks. One of the other contributors to this is the fact that cannabis is still illegal in most of the world. This means that when new laws go into place, marijuana stocks can be either positively or adversely affected quite quickly. Speculation is not in itself a reason to not buy marijuana stocks, but it is something for investors to definitely be aware of.
Picking The Right Marijuana Stock for Your Portfolio
If all of the above information is clear, the next step is working on finding the right marijuana stock for your portfolio. This is done mostly through research and a commitment to finding information. The first step here is to pick what type of investor you are. On one hand, we have long term investors. These investors are best suited to big-name marijuana stocks as well as smaller pot stocks. This is because they believe in the future of the cannabis industry and the gains that may come in the long term. On the other hand, short term investors or swing traders may want to find more volatile marijuana stocks. This is usually done by finding either the largest or the smallest pot stocks to watch. These two ends of the spectrum tend to be the most volatile.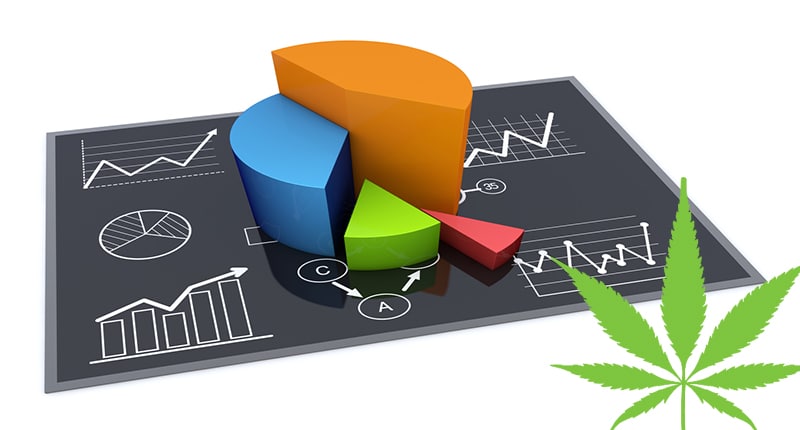 The next step is to take a look at what area one thinks may have the most potential. The pure-play pot stocks are an obvious choice, but investors may also want to take a look at ancillary and biotech marijuana stocks. These companies have less exposure to the cannabis industry's downsides, while still being able to profit off of its upsides. Of course, this entirely depends on the investing style that one takes part in.
What This All Means for Marijuana Stock Investors
Although investing in marijuana stocks may be easy, to make real profit investors have to put in the work. As mentioned before, this involves a good deal of research, and in many cases, a lot of patience. But, the future of the cannabis industry continues to look bright. Analysts have stated that within the next decade, the global cannabis industry could be worth $100 billion. While this may seem high, at the current rate of expansion, anything is possible.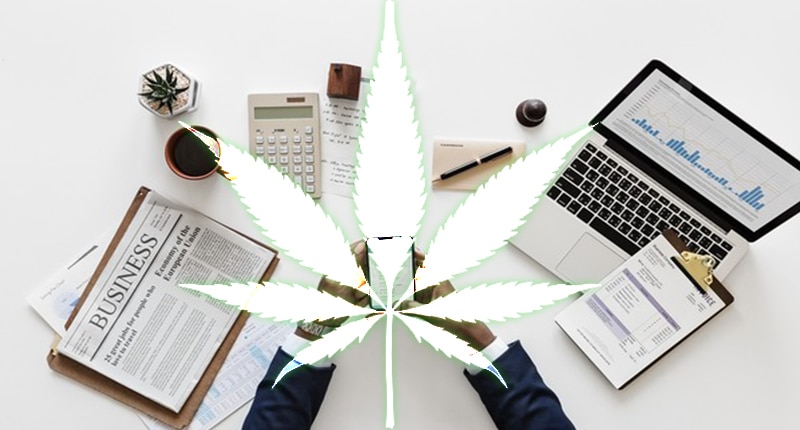 In addition, investors need to weigh the risks associated with investing in an infant market such as the cannabis industry. With all of this in mind, investors can begin to make educated decisions about which pot stocks are worth watching and which are not. All things considered, the hopes are that we can continue to watch marijuana stocks grow in the future.
---
MAPH Enterprises, LLC | (305) 414-0128 | 1501 Venera Ave, Coral Gables, FL 33146 | new@marijuanastocks.com