A few years ago, Canada was set to become the industry leader for all things marijuana. But with so many marijuana stocks and a bustling cannabis industry, many believe that the market is not nearly where it should be at this point. There are several contributing reasons as to why the country did not overcome the U.S., which are worth taking a closer look at. Of course, Canada is still considered to be number two alongside the U.S. as far as cannabis industries go. And this is not to say that the U.S. marijuana industry does not have its problems, because it without a doubt does.
[Read More]
But, many simply believe that the Canadian cannabis industry should have grown much faster than it did in the past few years. In 2018, Canada became the first G7 nation to legalize marijuana nationwide. This was a major milestone for the industry and set the country apart from the rest of the world for its commitment to legalizing cannabis. But, several key issues have hindered growth and have made it so the industry no longer leads the world in all things cannabis. Despite having a large number of major pot stocks listed on its exchanges, there are quite a few challenges that lie ahead for the Canadian cannabis industry.
The Issues With Regulations
In Canada, regulations have resulted in a large hindrance to the success of major marijuana stocks and the cannabis industry overall. Although the Cannabis Act passed in 2018, there were a large number of unforeseen issues that the government did not account for. In the beginning, the governing board of all things cannabis, Health Canada, was extremely slow to give out licenses to those who wished to grow or sell cannabis. This was a major contributor in a massive undersupply that struck the country during that time. In addition, the country did not legalize derivative products such as extracts and edibles until almost two years later.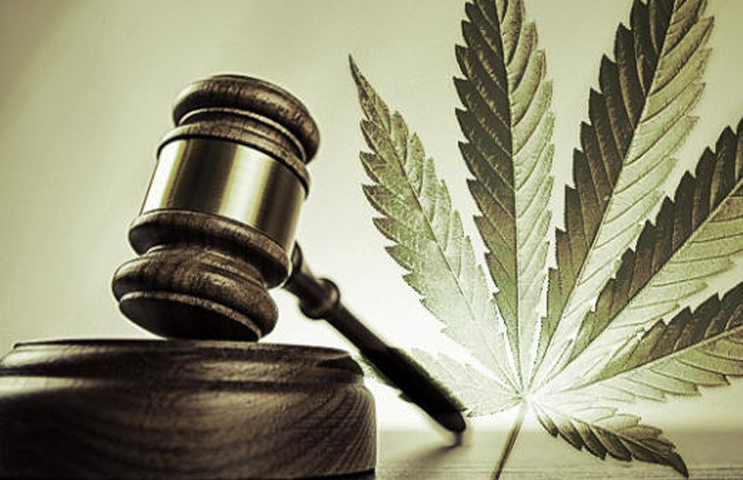 With many medicinal patients and recreational consumers only choosing to use extracts, it seems as though this was a nonsensical slow down of legislation. Obviously there needs to be time to figure out what that legislation will look like, but two years was quite a long period to wait. The slow rollout of derivative legalization meant that many companies were forced to have lower profits and much lower sales than anticipated. Because of this, we see part of why the Canadian cannabis industry has yet to flourish to its full extent.
The Faults Outside of Canada's Control
Of course we can't fully blame Canada for not anticipating certain issues. As stated before, Canada was the first major nation to legalize marijuana broadly, with comes with quite a large amount of unknowns. Issues such as the increasing size of the black market and the effects of the coronavirus could not have been foreseen. But, the industry is on track to solve a lot of these issues through careful recalculation and putting new laws in place.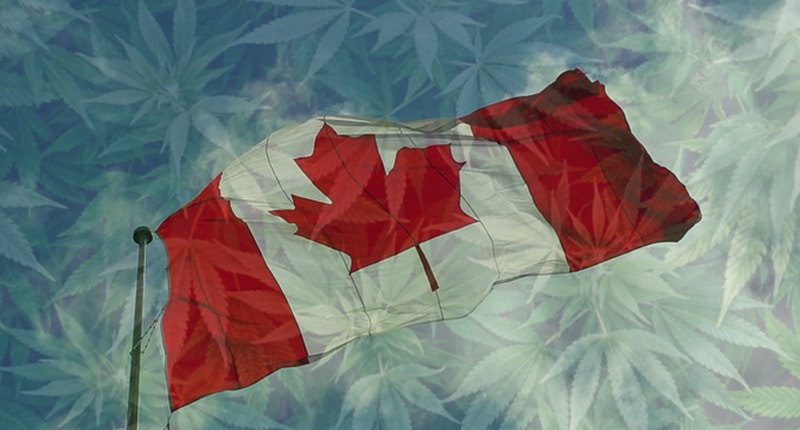 Although there is a long way to go before the industry can see massive widespread success, we do have to hand it to Canada for putting in a major amount of effort. Moving forward, the country will need to combat undersupply issues as well as the increasing size of the black market. But, with a developing market, the hopes are that the country can pay attention to all the issues in question, big and small.
---
MAPH Enterprises, LLC | (305) 414-0128 | 1501 Venera Ave, Coral Gables, FL 33146 | new@marijuanastocks.com