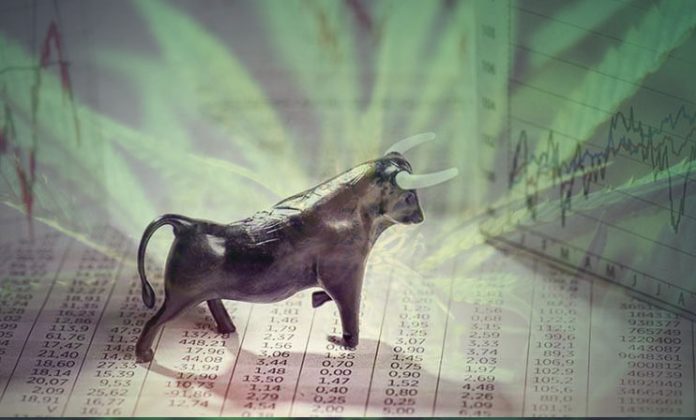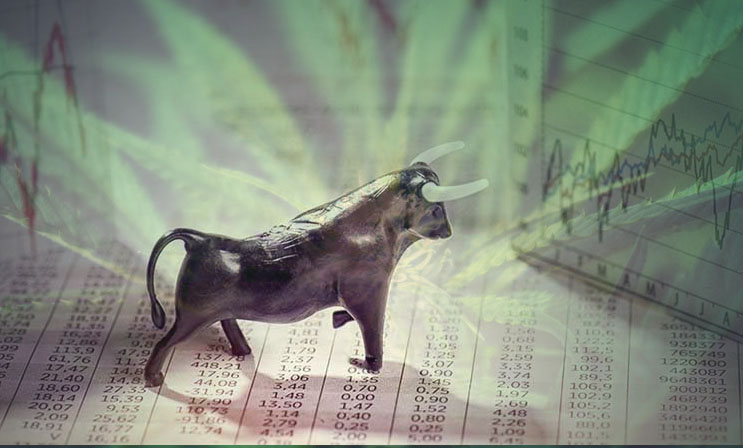 The marijuana industry along with the rest of the stock market has seen quite a heavy past week. Beginning with trade fears and ending with just as much volatility as it started, it seems as though this week may begin to turn it around. What makes cannabis different than other stocks however is the intrinsic value of many of the companies in the industry.
Many have viewed marijuana as a commodity which it is. Marijuana then can be viewed as an industry that should be able to see more stability than some others. The trouble is, there is still so many unknowns about cannabis which makes it quite tough to invest at points. Despite this, cannabis is still ripe with a large amount of opportunity.
Nabis Holdings (INNPF/NAB) is an investment issuer based out of Canada. The company has seen their shares shoot up by as much as 6% in the past day or so which just goes to show how many potential investors believe they have. The company recently stated that they have entered into a revised agreement to begin offering a private placement of debenture units to help raise somewhere in the neighborhood of $30 million. The goal is to begin utilizing these funds to help build out future prospects within the company.
Nabis Holdings states that they are a "Canadian investment issuer that invests in high-quality cash flowing assets across multiple industries." They have also stated that they have the goal to become vertically integrated across all of their investments which should help them to continue moving forward throughout the future of the industry.
One of the favorable aspects of the company is the board that they have worked tirelessly to assemble. This company, full of seasoned professionals in the cannabis industry, have undertaken some of the largest deals in the space to date. All of this should help to inspire confidence for investors looking to find an alternate investment in the marijuana industry.
Trulieve Cannabis (NASDAQOTH:TCNNF) is another one of the vertically integrated players in the cannabis market. Trulieve differs however in the fact that they have been working to construct and operate various facilities that can accomplish the sale of cannabis and cannabis products. Currently, they are working on their two dozen dispensaries in the state of Florida, where marijuana has been flourishing in the past few months.
Additionally, Trulieve has been working to move into California and Massachusetts, as both of these states present new opportunities for companies looking to expand in the industry. They are attempting to move into these locations through the use of acquisitions. This should help them beat the clock as they can simply take over operations and work their magic, instead of building out an entirely new space.
All in all, this week hopefully can show a positive side to the changing world of cannabis. The hopes are high that we can continue to ride the marijuana wave as the industry continues to shift into the coming years.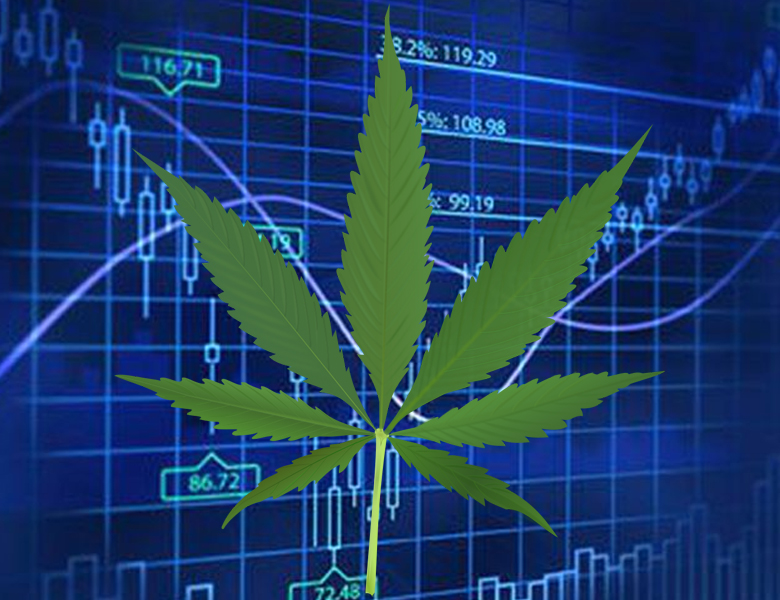 Pursuant to an agreement between an affiliate of MAPH Enterprises, LLC (owners of MarijuanaStocks.com), Midam Ventures LLC and Nabis Holdings (OTC:INNPF) (CSE:NAB), Midam has been paid $250,000 by Nabis Holdings (OTC:INNPF) (CSE:NAB) for a period from January 22, 2019 to April 22, 2019. We may buy or sell additional shares of (OTC:INNPF) (CSE:NAB) in the open market at any time, including before, during or after the Website and Information, to provide public dissemination of favorable Information about Nabis Holdings (OTC:INNPF) (CSE:NAB).