Top Cannabis Stocks For 2023
Do you intend to invest in marijuana stocks in 2023? One method cannabis investors are taking advantage of the current delay in the cannabis business is by trading cannabis penny stocks. A penny stock is, to be clear, any stock that trades for less than $5. Despite the well-known high level of market volatility in the marijuana sector, short-term investors can still expect to make substantial returns.
Several investors are seeking investment opportunities because the marijuana business is predicted to develop at a compound annual growth rate of at least 25% through 2030. As more states and entire countries decriminalize or legalize cannabis, business opportunities are growing for both new and established companies.
One area that will experience significant growth is the American cannabis market. Investors can profit from the market's current momentum by taking advantage of the sector's recovery. The top 3 marijuana stocks under $2 to keep tabs on in April are listed below.
[Read More] 3 Marijuana Stocks To Watch 3rd Week Of April
Best Cannabis Stocks To Watch Before May
Glass House Brands Inc. (OTC: GLASF)
TPCO Holding Corp. (OTC: GRAMF)
Cansortium Inc. (OTC: CNTMF)
Glass House Brands Inc.
Glass House Brands Inc., a vertically integrated hemp and cannabis company, serves one of the country's fastest-growing industries. The company concentrates on the California market, where it creates cutting-edge, environmentally friendly brands to satisfy the demands of clients in diverse industries. Some of the company's well-known goods include Forbidden Flowers, Glass House Farms, and Mama Sue Wellness. The business will invest in a 5.5 million square foot greenhouse in Southern California in September 2021. Mark Vendetti is the new company's chief financial officer. A well-known California edibles company, PLUS, was acquired for $25.6 million in December.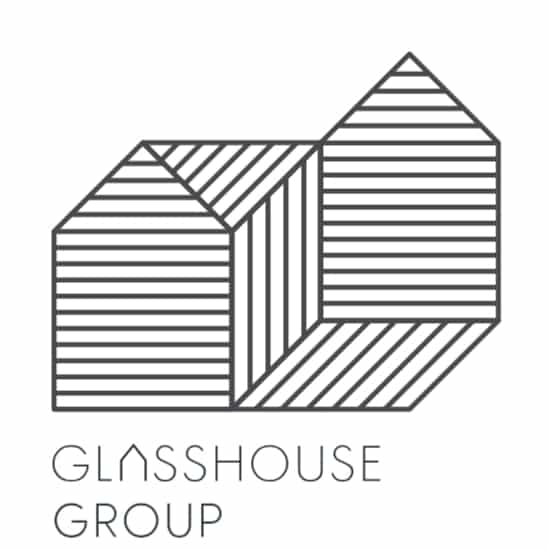 Glass House reported record fourth-quarter revenue of $32.2 million, up 14% sequentially, in its full-year 2022 results. Moreover, gross profit rose from $(0.4) million in Q4 2021 and $8.7 million in Q3 2022 to $10.2 million. In Q4 2021, the gross margin was 2%, while in Q3 2022, it was 31%. As a result of the company's new California Farm's increased wholesale biomass production and sales as well as the development of its retail reach, net revenues for 2022 jumped by 31% to $90.9 million from 2021. Adjusted EBITDA was $(2.6) million as opposed to $(9.1) million in Q4 2021 and $(2.7) million in Q3 2022.
As a result of the company's new California Farm's increased wholesale biomass production and sales as well as the development of its retail reach, net revenues for 2022 jumped by 31% to $90.9 million from 2021. Due to the extra revenue from the four retail shops we bought in the third quarter, our retail revenues climbed by 23% from 2021 to $26.7 million. The business expected first-quarter revenue of $27 million to $29 million.
GLASF Stock Performance
GLASF stock ended at $2.90 on April 18th, down 1.69% in the last month's trading. Currently, the stock has been trading in a 52-week range of $1.78-$5.01. GLASF stock is up 51.83% year to date.
[Read More] Top US Marijuana Stocks To Watch In April
TPCO Holding Corp.
In California, TPCO Holding Corp. is a significant marijuana company. In general, the business cultivates, moves, distributes, and extracts marijuana all over California. Under 17 owned and permitted brands, the business distributes cannabis products valued at 250 stock-holding units. Following the creation of Coastal Holdings Company, LLC, in October, 11 retail outlets and delivery locations opened.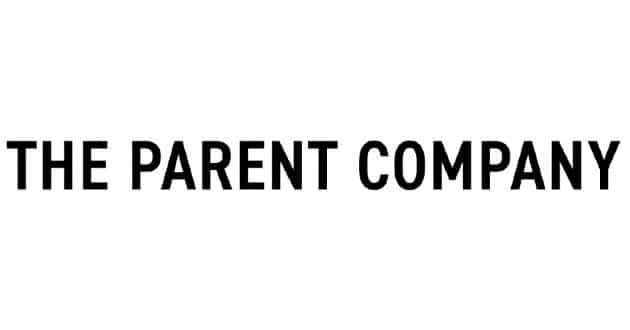 In March, the business revealed its preliminary financial figures for the fourth quarter and the entire 2022 fiscal year. Net operating income from ongoing activities for Q4 and FY 2022 was $20.0 million and $83.6 million, respectively. Moreover, gross profit from continuing operations for the fourth quarter of 2022 was $6.7 million, or 33% of net sales, and for the entire year, it was $26 million, or 31% of net sales. The Q4 2022 continuing operations net loss was $41.0 million, and the whole fiscal year 2022 had a net loss of $237.7 million.
TPCO announced a new strategic agreement with Roc Nation LLC ("ROC") and SC Branding, LLC ("SC Branding") in January. Under this arrangement, the company received back around 7.1 million common shares and is expected to save about $33.5 million in top-line expenses over an eight-year period. A further eight-year, exclusive, and cost-free license for The Parent Company to promote Monogram across California was also acquired. The Parent Company and Gold Flora will combine on February 22 to form the largest vertically integrated operator and cannabis market in the world. The Parent Company raised the value of its cannabis offering in March by launching the new Cruisers Brand.
GRAMF Stock Performance
GRAMF stock closed at $0.1787 on April 18th, down 10.63% in the last five days of trading. Currently, the stock has a 52-week price range of $0.13-$1.33 and is up 22.43% year to date.
[Read More] Marijuana Stocks To Buy Under $2? 2 On Watch This Week
Cansortium Inc.
Cansortium Inc., a Florida-based cannabis company, is committed to producing high-quality marijuana. Currently, the business has offices in Texas, Michigan, and Pennsylvania. Cansortium is growing into Florida and Pennsylvania with a $90 million loan and equity arrangement from the previous year. According to the company, a dispensary is open in Fruitland Park, Florida. With 30 locations, Cansortium is one of Florida's most extensive dispensary networks. Fluent offers a selection of high-end consumables, full-spectrum extracts, cartridges, and lotions under the Fluent brand.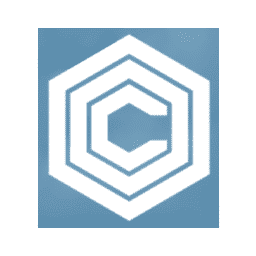 Cansortium announced a 42% year-over-year rise in revenue to $22.1 million for the third quarter of 2022. Furthermore, Q3 Adjusted EBITDA reached a new high of $11.7 million, up 15% QoQ and more than 2x YoY, with $5.4 million in cash from operations. Revenue in Florida increased by 39%, from $13.1 million to $18.2 million. By the end of 2022, the company wants another facility in Florida. Three more will arrive at the beginning of 2023.
Cansortium announced on January 6 that in consideration for the cancellation of US$162,500 in past-due director salary, the Corporation had issued a number of its directors a total of 1,354,167 common shares. The price at which the Debt Shares are being issued complies with CSE regulations and is $0.12, the last trading price of the Company's common shares listed on the CSE on December 30, 2022.
CNTMF Stock Performance
On April 18th, CNTMF stock finished at $0.072, down 20% in the past month of trading. The stock is now trading in a 52-week price range of $0.070-$0.29 and is down 35.60 percent year to date.
Penny Pot Stocks And Industry Trends In 2023
Examining their financials and press releases could make it easier to identify the top cannabis companies on the market. A number of seasoned investors are actively trading short-term stakes in the leading cannabis companies in an effort to profit from the present market volatility. Before taking a position, use technical indicators and chart patterns to determine the ideal entry points and take-profit zones. By consistently searching for advantageous setups, you can increase your capacity for profitable trade execution. Because of their volatility, the most well-known marijuana penny stocks in the US may rank among the top stocks to follow in 2023.
---
MAPH Enterprises, LLC | (305) 414-0128 | 1501 Venera Ave, Coral Gables, FL 33146 | new@marijuanastocks.com