The marijuana stock industry since its inception has been largely fueled off of partnerships between several companies. Not only do these partnerships ensure healthy cooperation throughout the market, but they also help to bring much-needed notoriety into the industry.
Some of these partnerships have led to the advancement of new pharmaceutical and life-saving drugs, while others have helped to bring new capital into an industry that at times, is very much in need of it. Regardless, the frequency at which these cooperative movements are occurring is becoming much higher as time goes on.
Global Consortium (GCGX) has made a name for themselves becoming one of the game changing producers of marijuana-infused edibles and beverages. For anyone who follows the cannabis market, they know that the marijuana-infused beverage market has become one of the leading prospects of the near future. Because of that, Global Consortium seems to be positioned perfectly to take advantage of this new and growing trend.
In recent news, Global Consortium signed into a letter of intent which would allow their subsidiary, Infused Edibles to receive an exclusive license to produce and distribute marijuana/CBD infused edibles. The new products may be released under the name 'Half Baked' which is in turn, owned by MJ Munchies.
The CEO of Global Consortium, Matt Dwyer stated that "we've already got an amazingly broad line of fast-selling products, but we see value in having the rights to Half Baked as we work towards our goal of building a leading brand on the national stage. We believe that using the Half Baked mark will significantly increase our 2019 projected revenue of $3 million for Infused Edibles."
The past quarter ending on the 30th of September showed that Global Consortium sold over $2 million in CBD products which is quite substantial considering the amount of competition in the industry. Global Consortium, however, is working on a large series of projects to help build out their future operations into the coming years.
One of their latest projects is being deemed as a large leap forward for the cannabis industry. Global Consortium has stated that they are in the process of designing and building the first "Cannabis Mall" in the U.S. When the facility is completed, it will be able to hold within it every aspect of the production line from manufacturing to distribution and retail. All of this will occur in a 64,000 square foot building. Interestingly enough, the facility will make history as being the largest manufacturing facility for THC and CBD edibles and distillates in the U.S.
The goal for the new mall is to have it fully operational in terms of build out and inspections by the beginning of April of this year. Once this is done, they will be able to begin distributing and producing the various products that they make. While this is extremely exciting news, it is still in the works which means there is a lot left to do.
While other companies are also producing CBD and THC distillates and edibles, Global Consortium has shown that they are producing a new wave of cannabis operations. By putting marijuana in the spotlight, Global Consortium is completely shifting the public notion of what cannabis is and what it can be when many parties get together to solve these challenges. For now, the next year remains extremely exciting to see how far Global Consortium can go.
Cronos Group (CRON) is one of the leading producers of cannabis throughout the world. Cronos made headlines only a month or so ago after receiving an extremely large infusion of capital from the company Altria which is the producer of Marlboro cigarettes. Altria is deemed as one of the major tobacco players in the industry, but some have stated that the entrance of big tobacco may be a bad look for the cannabis industry.
Regardless of how to look at it, the fact that Cronos is receiving a large investment means that the cannabis industry can go that much further. This $1.8 billion investment, worth as much as 38% of Cronos stock, should help to jump-start the industry even further as we move forward. Because Cronos is such a large part of the cannabis industry, what happens with their business plays a large role in the rest of the market. All in all, Cronos remains a large and emerging part of the cannabis industry.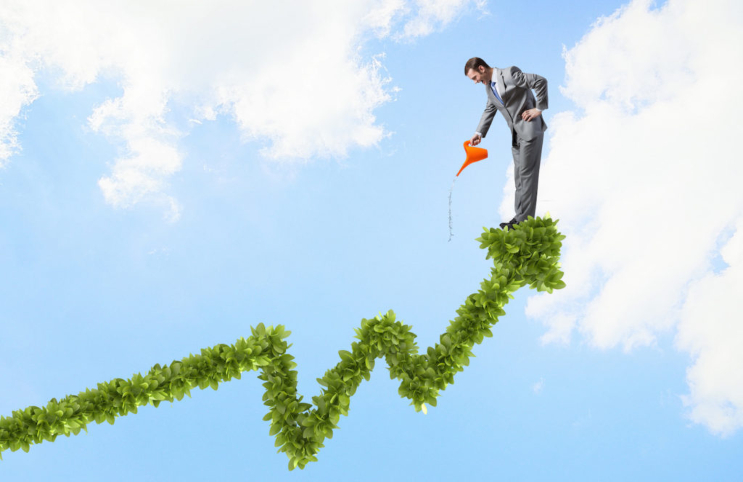 Pursuant to an agreement between an affiliate of MAPH Enterprises, LLC (owners of MarijuanaStocks.com), Midam Ventures LLC and Global Consortium Inc. (GCGX), Midam has been paid $20,000 from Global Consortium Inc. (GCGX) for a period from January 22, 2019 to February 22, 2019. We may buy or sell additional shares of (GCGX) in the open market at any time, including before, during or after the Website and Information, to provide public dissemination of favorable Information about Global Consortium Inc. (GCGX).
---
MAPH Enterprises, LLC | (305) 414-0128 | 1501 Venera Ave, Coral Gables, FL 33146 | new@marijuanastocks.com