Best Cannabis Stocks To Watch This Week
In 2023, do you intend to invest in the best US marijuana stocks? The American cannabis industry is expected to grow further in 2023. As more states legalize cannabis for medical and recreational uses, there will likely be more cannabis businesses operating in the US. In general, successful companies will probably aim to grow their market share as competition heats up, and new startups will likely emerge to meet the escalating demand for cannabis products.
The industry may undergo additional consolidation as larger corporations acquire smaller ones to gain access to their technology, patents, and knowledge. Additionally, the market may become more regulated, which might provide cannabis businesses with both benefits and challenges. Yet, it is projected that the US cannabis industry will grow over the coming years, driven by a change in public opinion, increased legalization, and the possibility of large profits.
It is essential to keep in mind that the industry's future could change as a result of a number of factors, including modifications to governmental policies and regulations, shifts in customer preferences, and changing market dynamics. According to Grand View Research, the US cannabis market will be valued at $ 10.8 billion in 2021 and will grow at a CAGR of 14.9% from 2022 to 2030. Investors may benefit from the recent market downturn by taking advantage of the sector's widespread recovery. In 2023, these three US marijuana stocks could reach your radar.
[Read More] Top Marijuana Stocks To Watch 2nd Week Of April
Top US Cannabis Stocks Under $2 For April
Cresco Labs Inc. (OTC: CRLBF)
TPCO Holding Corp. (OTC: GRAMF)
Jushi Holdings Inc. (OTC: JUSHF)
Cresco Labs Inc.
Cresco Labs is a cannabis corporation based in the United States with a vertically integrated corporate structure. The company is now leading the nation in producing branded cannabis products. At the present time, the company operates in 11 states and has 63 retail locations and 20 manufacturing sites. In March, the company opened its 28th dispensary in Florida, with store openings in Palm Harbor and Lake Worth.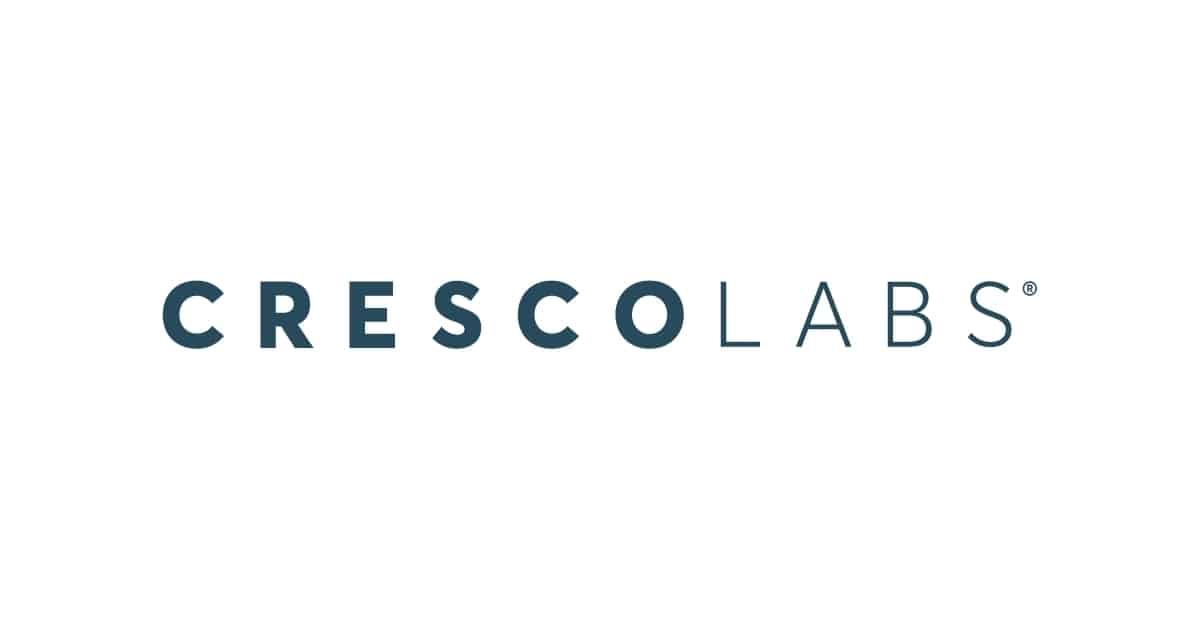 Cresco reported its fiscal year 2022 fourth quarter and full-year results on March 16. In general, the company recorded the fiscal year 2022 record revenues of $843 million, an increase of 3% over the previous year, excluding the California distribution activities shut down in 2021. Over the previous year, adjusted revenues rose by 6%. In addition, Cresco sold a record 61 million branded products, an increase of 37% over the prior year. The company's $215 million annual net loss includes a $141 million one-time impairment charge.
Words From The CEO
"I want to congratulate the Cresco Labs team on how well they tackled the challenges of 2022. Despite the headwinds, the Cresco team generated a record $843 million in sales, 61 million branded units sold (+37% year-over-year), and 4.6 million retail transactions (+15% year-over-year). Our relentless focus on providing the highest perceived value to the consumer-led Cresco Labs to have the number one most-sold branded product portfolio in the U.S. for the second straight year. Cannabis made progress on its path to becoming one of the largest consumer product categories in the country. The limited legal cannabis industry reached over $25 billion2 in revenue and produced almost $4 billion in state tax revenue. The current estimated regulated-plus-illicit cannabis market in the U.S. is nearly the size of the U.S. beer industry. From our front-line position, we were disappointed that federal reform did not pass late last year, but last year's efforts have led to strong momentum for change with the new Congress. None of the challenges of 2022 change the long-term thesis and opportunity that is cannabis."

Charles Bachtell, CEO and Co-founder of Cresco Labs.
CRLBF Stock Performance
CRLBF shares finished on April 6th at $1.52, down 18.72% from last month. The stock is presently trading in a 52-week price range of $1.43-$5.83, showing a 15.56 percent decrease year to date. According to analysts at CNN Business, CRLBF stock has a 12-month median price target of $3.45 per share. In this case, this represents an upside of 127.10% from its last trading price of $1.52.
[Read More] Top Pot Stocks For Long-Term Investing? 3 To Watch In April
TPCO Holding Corp.
TPCO Holding Corp. is a major marijuana company in California. Generally speaking, the company grows, transports, distributes, and extracts marijuana throughout California. At the present time, the company distributes cannabis products worth 250 stock holding units under 17 owned and authorized brands. Eleven retail stores and delivery locations opened after Coastal Holdings Company, LLC was established in October.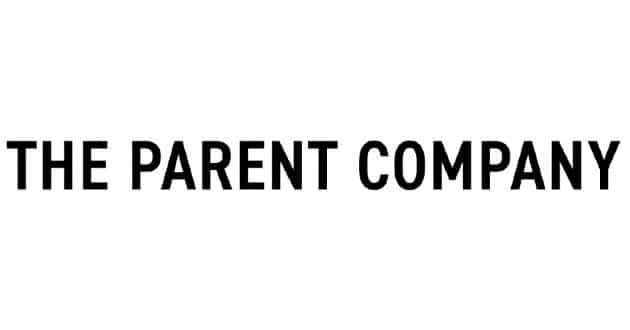 The company released its preliminary fourth quarter and full-year 2022 financial results in March. Q4 and FY 2022 net sales from continuing operations were $20.0 million and $83.6 million, respectively. In addition, gross profit from continuing operations was $6.7 million, or 33% of net sales for Q4 2022, and $26 million, or 31% of net sales in FY 2022. Q4 2022 net loss from continuing operations was $41.0 million, and an FY 2022 net loss of $237.7 million.
In January, TPCO announced a revised strategic agreement with Roc Nation LLC ("ROC") and SC Branding, LLC ("SC Branding"), under which approximately 7.1 million common shares were returned to the Company, and approximately $33.5 million in top-line expenditures are estimated to be saved over an eight-year period. In addition, The Parent Company obtained an eight-year, exclusive, and royalty-free license to market Monogram throughout California. On February 22, the Parent Company and Gold Flora will merge to create the world's largest vertically integrated operator and cannabis market. With the introduction of the new Cruisers Brand in March, The Parent Company increased the value of its cannabis offering.
GRAMF Stock Performance
GRAMF stock closed at $0.17 on April 6th, up 11.48% in the last five days of trading. In this case, the stock has a 52-week price range of $0.13-$1.33 and is up 16.44% year to date.
[Read More] 2 Marijuana Stocks To Watch This Week For Better Momentum
Jushi Holdings Inc.
Jushi Holdings Inc. is a hemp and cannabis company expanding its market share in the medical and recreational marijuana industries in the United States. In general, the company's main goal is to provide the US market with branded marijuana and hemp-derived products. 34 Jushi-owned and -operated dispensaries nationwide employ the BEYOND/HELLO brand. Jushi also has 31 retail licenses in the US, and its national cannabis dispensary brand, Beyond/Hello, is expanding online and offline. The business was able to expand its vertically integrated operations into Nevada in April by purchasing NuLeaf Inc.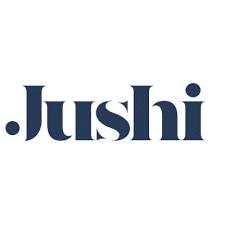 Jushi's revealed preliminary financial information for Q4 2022 revenue increased 16.6% YoY to $76.8 million, and FY 2022 revenue increased 35.8% to a record $284.3 million. In addition, the company solidified its retail network with seven new store openings and 35 operational dispensaries nationwide in 2022. The company sustained an FY 2022 net loss of $202.3 million.
JUSHF Stock Performance
JUSHF stock closed at $0.5306 on April 6th, down 14.42% in the last month of trading.  Currently, the stock has a 52-week price range of $0.4770-$3.12 and is down 30.37% year to date. According to analysts at CNN Business, JUSHF stock has a 12-month average price target of $1.11 per share. In this case, this represents an upside of 109.89% from its last trading price of $0.5306.
Top US Pot Stocks For List In April
In general, finding the top cannabis companies on the market could be made more efficient by looking at their financials and press releases. In an effort to benefit from the current market volatility, a number of seasoned investors are actively trading short-term holdings in the top cannabis companies. Use technical indicators and chart patterns to identify the best entry points and take-profit areas before establishing a position. In addition, your ability to execute lucrative trades can be improved by continuously looking for favorable setups. The most well-known marijuana stocks in the US are renowned for their volatility, making them potentially among the best pot stocks to watch in 2023.
---
MAPH Enterprises, LLC | (305) 414-0128 | 1501 Venera Ave, Coral Gables, FL 33146 | new@marijuanastocks.com