Top Marijuana Stocks As March Begins
Are you trying to find the best marijuana stocks to buy in March? Since 2023, the cannabis market has seen some gains due to a general market improvement. Ancillary cannabis stocks were one part of the cannabis market that saw large losses in 2022.
Ancillary cannabis companies supply cannabis-related products or services without directly dealing with the marijuana plant. These businesses support the cannabis sector in a significant way by giving farmers, processors, distributors, and retailers access to vital infrastructure, technology, and services. These companies are well-situated to thrive alongside the cannabis sector as it develops in various ways.
Federal cannabis reform delays affect the US cannabis market and have caused a severe decline in cannabis stocks. By taking advantage of the sector's recovery, investors may be able to benefit from the market's current momentum. The top three ancillary cannabis stocks to watch in March are listed below.
[Read More] 3 Marijuana Stocks To Watch In Stock Market Today 2023
Top Ancillary Marijuana Stocks For March List Now
Leafly Holdings, Inc. (NASDAQ: LFLY)
WM Technology, Inc. (NASDAQ: MAPS)
TILT Holdings Inc. (OTC: TLLTF)
Leafly Holdings, Inc.
Leafly Holdings Inc. owns and operates a platform that connects customers to cannabis brands, authorized merchants, and educational resources. The most trustworthy website for finding and buying cannabis products from authorized sellers throughout the globe is Leafly. More than 125 million people use Leafly each year to learn about cannabis and buy it online from neighboring stores. Thanks to the company's extensive resources, which include technology and advertising services, customers may make informed purchasing decisions. This promotes customer loyalty and attracts new customers for cannabis businesses. Thanks to the online cannabis delivery service that the business established when it started doing business in California in May, customers may now buy cannabis directly from the company website.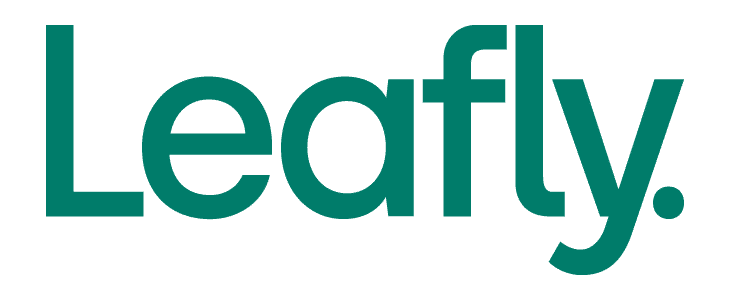 According to the corporation, total revenues for the third quarter of 2022 were $11.8 million, an increase of 8.1% over the third quarter of 2021. Additionally, between Q3 2021 and Q3 2018, the gross margin decreased from 88.4% to 87.1%. The third quarter of 2021 saw a net loss of $4.5 million due to fair value accounting as opposed to a net income of $15.5 million, including gains on derivative liabilities of $22.3 million. In the third quarter of 2021, the company lost $3.6 million as opposed to $5.2 million in 2018. Also, owing to a partnership between Leafly and Uber Eats, cannabis dealers and customers in the Toronto region now have a third-party delivery choice. On March 16, after the closing, the company will announce its fiscal 2022 fourth quarter and final results.
LFLY Stock Performance
LFLY stock closed on February 28th at $0.5410, down 9.83%% in the past month of trading. Currently, the stock has a range of $0.455-$11.58 and is down 17.01% year to date. According to analysts at CNN Business, LFLY stock has a median price target of $3.75 per share. In this case, this would represent an upside of 590.99% from its last trading price of $0.5410.
[Read More] Top Marijuana Stocks To Buy? 3 To Watch In March
WM Technology, Inc.
Weedmaps is an online store for the cannabis industry and a user and business directory. The business owner is WM Technology, Inc. Cannabis stores frequently employ the cloud-based SaaS solutions from WM Business as their operating system. The goods and services WM Business offers often make it less difficult to abide by the complex and ever-changing legislative regulations governing the cannabis industry. WM Technologies launched a digital payment option in Ontario to broaden its product line in May. Because curbside pickup, delivery, and cashless transactions were becoming increasingly required, this benefited small enterprises. In 2021, the company purchased Sprout, a well-known cannabis CRM and marketing platform.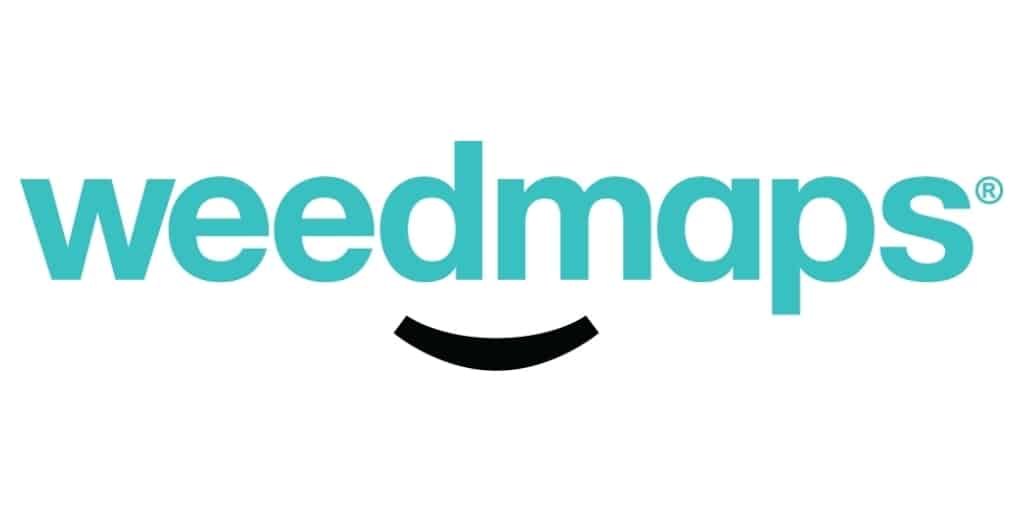 Data from the third quarter of 2022, as revealed by Weedmaps, showed revenue of $50.5 million, an increase from the third quarter of 2021 ($50.9 million in revenue). In addition, there are currently 5,576 paying customers on a monthly average, up from 4,444 subscribers during the same time last year. In contrast to net profits of $49.2 million the same time the previous year, the company lost $10.5 million. The adjusted EBITDA decreased from $10.4 million in the same period last year to $9.6 million this quarter. Weedmaps anticipates its revenue for the second half to be closer to the broad end of its prediction based on current business patterns and conditions. As a result, fourth-quarter sales are projected to decrease by a low double-digit percentage compared to the same period last year.
MAPS Stock Performance
MAPS stock closed at $1.10 on February 28th, down 15% in the last month of trading. Currently, the stock has a 52-week price range of $0.802- $8.35 and is up 9.41% year to date. According to analysts at CNN Business, MAPS stock has a 12-month average price target of $3.88 per share. In essence, this would represent an upside of 249.10% from its last trading price of $1.10.
[Read More] Top Ancillary Marijuana Stocks For March List Now? 2 To Watch
TILT Holdings Inc.
TILT Holdings Inc., a corporation specializing in foreign markets, may be capable of supporting cannabis entrepreneurs to develop a global brand. The companies' primary markets are the European Union, the United States, Canada, Israel, Mexico, and South America. To be clear, TILT has a sizable portfolio of firms that offer hardware, software, manufacturing, and production to other leading cannabis enterprises. For cannabis-based treatments, the company typically offers the best inhalation equipment to the American and European markets.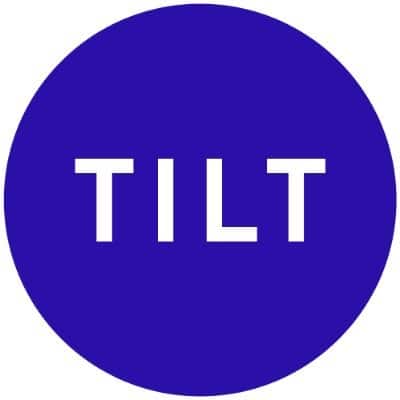 According to data from TILT, revenue increased by 11% sequentially in the second quarter of 2022. Instead of $48.5 million, $47.1 million was brought in as revenue. Moreover, the gross profit dropped from $12.9 million, or nearly 27% of total revenue, the prior year to $10.9 million, or around 23%. The company's net loss for the quarter was $7.1 million compared to the prior year's $1.0 million net profit. The main reason for the reduction was a non-cash goodwill impairment of $6.7 million in the quarter. In order to introduce TILT's products in Ohio, the company and Timeless Refinery, a customer who also employs inhalation technology, formed a new brand relationship in Q1 2022.
TLLTF Stock Performance
TLLTF stock is trading at $0.076 on February 28th, up 17.28% in the past month. The stock has a 52-week price range of $0.029-$0.3390 and is up 88.59% year to date.
Top Ancillary Pot Stocks For Investor In March
Analyzing their press releases and financial statements may make it easier to identify the top cannabis businesses on the market. Many seasoned investors are actively making short-term trades in the leading cannabis companies to profit from the present market volatility. Before taking a position, use technical indicators and chart patterns to determine the ideal entry points and take-profit zones. By persevering in your search for profitable prospects, you can improve your capacity to close sales. Due to their great volatility, the most well-known US marijuana companies might be among the best stocks to follow in 2023.
---
MAPH Enterprises, LLC | (305) 414-0128 | 1501 Venera Ave, Coral Gables, FL 33146 | new@marijuanastocks.com