Marijuana has been a known treatment for everything from cancer side effects to the effects of seizures. With this, only a small amount of research has been done into the substance. This is mostly due to the fact that cannabis still remains illegal in most of the world. With so many states in the U.S. choosing to legalize the substance, many women are turning to cannabis to deal with the symptoms of pregnancy.
According to a new study, the number of women using cannabis during pregnancy is very much on the rise. This is both in the early and late stages of pregnancy. The findings, which come from a study done by Kaiser Permanente, are based on around 300,000 women from the Northern California area. The data states that the number of cannabis users while pregnant has grown by about 6 percent from the same time two years ago.
How Cannabis Effects Pregnancy
The research still seems to be inconclusive as far as cannabis use during pregnancy is concerned. The study shows that women have turned to the substance for the same reason that many others have. Cannabis has been shown to be a solid way to deal with nausea, stress and the effects of morning sickness. Of course, one of the important things to note is how women are using the substance. Smoking cannabis while pregnant or anything for that matter is not considered to be a safe method. Eating or vaporizing, on the other hand, is still a relative unknown.
Some studies have shown that cannabis may not be safe after all for use during pregnancy. When we consider that any drug use while pregnant is not a safe idea, this makes all too much sense. This is not to say that cannabis could be a solid way to deal with the after-effects of being pregnant.
Ionic Brands Corp. (IONC) (IONKF) is a marijuana stock that has been working to develop various vaporizable products using cannabis. This cannabis stock has made new lines of products that can target specific moods. These could be a solid alternative for post-pregnancy issues such as depression and overall changes to the body. While the evidence does show that cannabis use during pregnancy may not be the best idea, cannabis presents a solid alternative to post-pregnancy legal drug use.
Moving Forward Cannabis
One of the key things to note is that cannabis needs to be researched on a high level. The substance has the potential to change the lives of those who use it. As a solid treatment for so many different ailments, it's clear we need to build out the proper infrastructure to research the drug more and more.
The only issue in the way is that of legislation. The hopes are high that as we continue to move toward the future, more and more people can learn about how cannabis can help them. Only time will tell how cannabis use can change moving into the coming years. For now, marijuana continues to present us with new opportunities.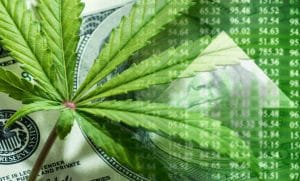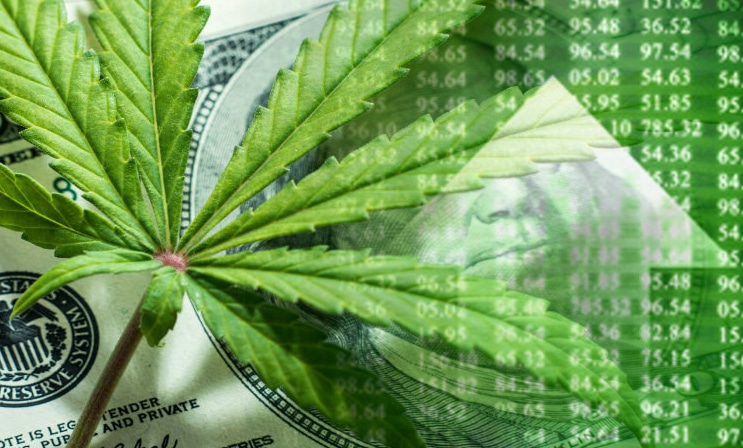 Pursuant to an agreement between an affiliate of MAPH Enterprises, LLC (owners of MarijuanaStocks.com), Midam Ventures LLC and Ionic Brands Corp (IONC), Midam has been paid $50,000 from Ionic Brands Corp (IONC) for a period from April 2, 2019 to May 2, 2019. We may buy or sell additional shares of (IONC) in the open market at any time, including before, during or after the Website and Information, to provide public dissemination of favorable Information about Ionic Brands Corp (IONC).