Could These Marijuana Stocks Be Top Growth Catalysts For Your Portfolio?
Is now the time to buy marijuana stocks or is there cause for concern. for some, this has been the mind frame. Which over the last year comes from the continuous volatile and downward trading. Which has mostly stemmed from the hold-ups with passing federal cannabis reform. Currently, there is another push to get the job done in 2022. Those who take more caution with buying marijuana stocks are worried about having another year of down-trading. However, at the moment The sector is having more up and down moments than this time last year.
With more chances to pass reform, the sector is in a place where investors could see overall better trading in 2022. Yet another question stands and that is will people ever trade on fundamentals again. Right now many cannabis companies in the industry are showing great progress and success. Whether it be through mergers and acquisitions or opening new stores or offering new products. The demand for cannabis is arising and so are the profits from it. Much of the more profitable cannabis companies are mainly MSOs.
The reason for this is due to them having the ability to operate in other cannabis markets. This is an advantage to dominating the space, especially in the United States. But at the moment no one is focused on company growth and progress as they should be. Although with federal reform being a major issue for the industry it's understandable how people are basing their trading on it. Still, for the others that are focused on fundamental trading, more cannabis companies are set to release earnings.
Marijuana Stocks Are Looking To Sustain Better Market Momentum
Hopefully, with positive earnings, it will help be a cause to see marijuana stocks see a rise in trading. Yet with how unpredictable the sector can be make sure to keep an eye for any changes. For example, if the sector is still having a drop in trading you may want to find the right marijuana stocks for your 2022 investment portfolio. With time and patience and proper execution, the right cannabis company could be a win for you. Just remember to do your homework and be cautious be investing. Below are several marijuana stocks to watch this year.
Marijuana Stocks For Your 2022 Watchlist
Lowell Farms Inc. (OTC:LOWLF)
Red White & Bloom Brands Inc. (OTC:RWBYF)
Verano Holdings Corp. (OTC:VRNOF)
Lowell Farms Inc.
Lowell Farms Inc. engages in the cultivation, extraction, manufacturing, sale, marketing, and distribution of cannabis products to retail dispensaries in California. In the last month, the company has released some important news in regards to the growth of the company. Back on February 23rd, the company announced it has become California's largest seller of packaged cannabis flower per headset. The fourth-quarter results show Lowell Farms is No. 1 statewide.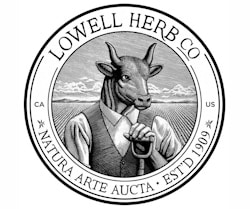 This is driven by sales of its two premier flower brands. Which are Lowell Herb Co and House Weed – and surpassing more than 500 competing brands. Next, the company has also released unaudited Q4 and fiscal 2021 results. Revenue generated for the quarter ended December 31, 2021, was $15.1 million. This made for an increase of 65% from the fourth quarter last year and a 21% sequential increase from the third quarter.
[Read More] 2 Marijuana Stocks To Watch That Should Be On Your Radar
Red White & Bloom Brands Inc.
Red White & Bloom Brands Inc. engages in the cultivation and retail of cannabis products primarily in Michigan, Illinois, Massachusetts, Arizona, California, and Florida. Last month the company closed a deal where now Red White & Bloom has acquired 21 cannabis licenses through PharmaCo. This venture is a big move for the company. If things can execute well for Red White & Bloom Brands Inc. there can be great upside in the near future.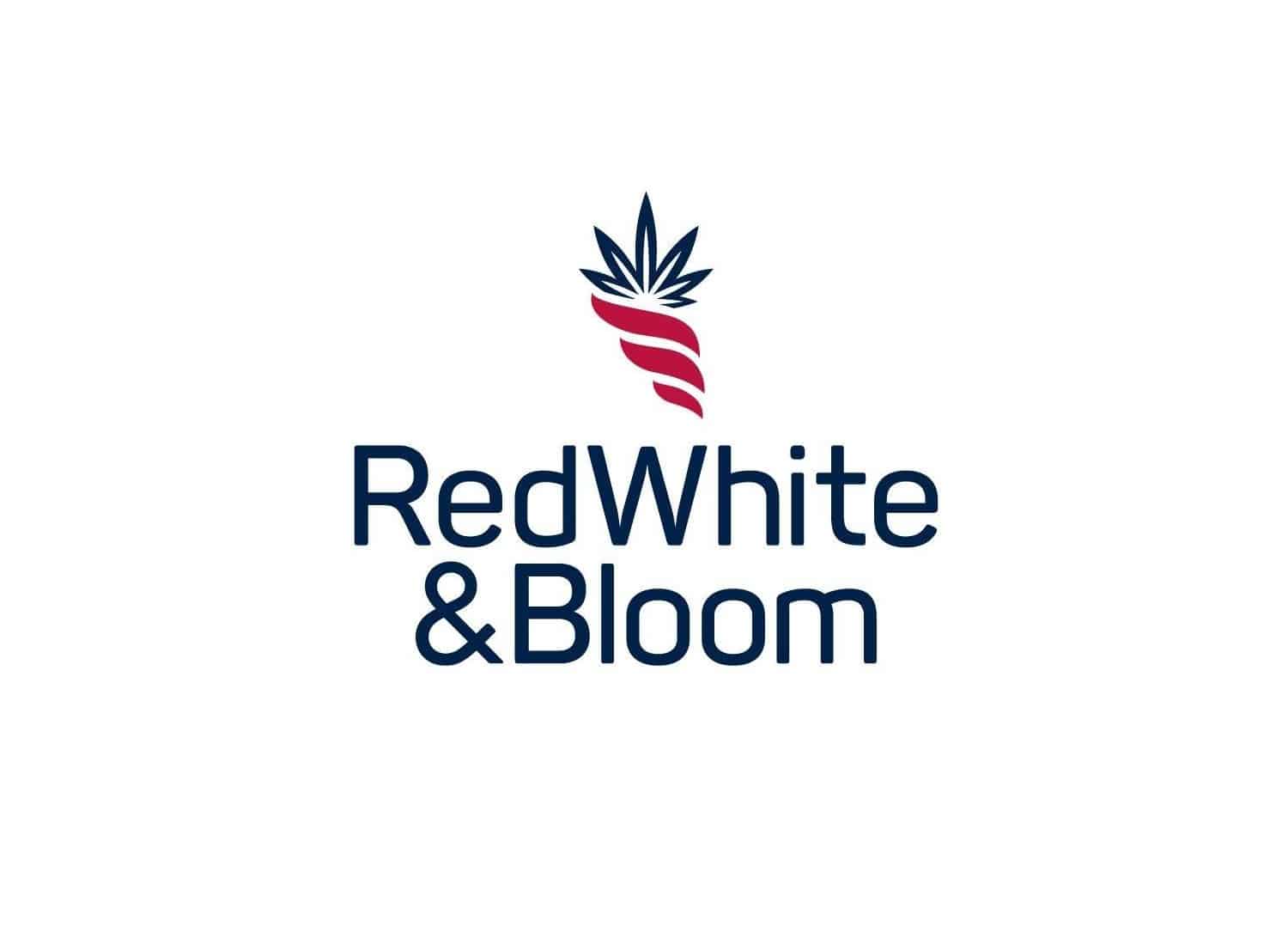 Now in the last week or 2 of trading RWBYF stock has been on a steady decline. Yet back in early February this marijuana stock was able to see a rise from the close of January. Still, the climb that happened at the beginning of February did not continue the rest of the month. So as of late RWBYF stock has been having trouble sustaining better momentum in March. However, in a volatile market, anything can change for the better even for this marijuana stock to watch.
[Read More] Marijuana Stocks To Buy In March? 2 For Your Watchlist Right Now
Verano Holdings Corp.
Verano Holdings Corp. operates as a vertically-integrated multi-state cannabis operator in the United States. It engages in the cultivation, processing, and retail license of cannabis in Illinois, Florida, and Arizona. As well as Maryland, Nevada, Ohio, Michigan, Massachusetts, Arkansas, New Jersey, Pennsylvania, and West Virginia.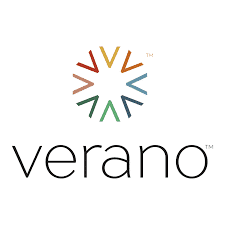 Recently the company announced it has drawn US$100 Million to Fund Strategic Growth Initiatives. As well as adding an Option for Up to an Additional US$175 Million. Like a handful of other cannabis stocks end of January first week or 2 of February is the current high point for some marijuana stocks. At the moment VRNOF stock has yet to see a rise in trading or any type of momentum. Still, some are keeping a positive attitude towards future trading for the company
---
MAPH Enterprises, LLC | (305) 414-0128 | 1501 Venera Ave, Coral Gables, FL 33146 | new@marijuanastocks.com