Top Cannabis Stocks In December 2022
Do you want to invest in the best marijuana stocks before 2023? Numerous top cannabis stocks declined in December due to continued delays with US federal cannabis reform. The Secure and Fair Enforcement (SAFE) Banking Act's primary sponsor, Rep. Ed Perlmutter (D-CO), filed the comprehensive omnibus appropriations bill's text on Friday as a final symbolic act. Even though Perlmutter's support for cannabis banking in the House did not result in a vote, it is possible that it had an impact on the 2023 approval of reform. As a result, the cannabis industry might gain from new banking regulations that let them conduct regular business in the US.
In a market like this, day traders and swing traders usually make the highest returns. Some long-term investors choose to use short-term trading techniques as a hedge in addition to making significant long-term investments in the cannabis industry. They, therefore, stand to gain from daily variations in stock price. There could be another spike in cannabis equities as the likelihood of passing cannabis reform and marijuana banking rises. Using the sector's decline, investors may be able to benefit from the current market trend. The two marijuana stocks to watch in December are listed below.
[Read More] Marijuana Stocks To Watch To End The Holidays
Top Canadian Cannabis Stocks To Watch Before 2023
Village Farms International, Inc. (NASDAQ: VFF)
Canopy Growth Corporation (NASDAQ: CGC)
Village Farms International, Inc.
Village Farms International, Inc. and its subsidiaries cultivate, sell, and distribute greenhouse-grown tomatoes, bell peppers, and cucumbers throughout North America. The business also conducts CBD and cannabis-related business in the US and Canada. One of the biggest cannabis businesses in North America is Pure Sunfarms, a fully-owned subsidiary of Village Farms. A delta 2 greenhouse with a cannabis production license has been granted to Pure Sunfarms, doubling its output capacity. At www.villagefarms.com, Village Farms introduced a brand-new website and logo last year.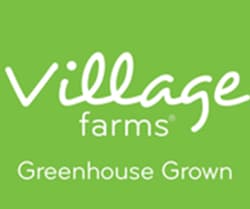 Village Farms released its third quarter 2022 results in November. From $72.4 million to $71.1 million, total sales decreased by (2)%. As opposed to a net income of $0.8 million, or $0.01 per share, the firm recorded a consolidated net loss of $8.7 million, or $0.10 per share. Compared to a positive adjusted EBITDA of $6.9 million in the third quarter of 2021, Village Farms' total adjusted EBITDA was negative ($2.2 million). The total net sales of the cannabis business rose 14% year over year to $35.5 million, accounting for 50% of Village Farms' overall sales.
VFF Stock Performance
VFF stock closed at $1.29 on December 23rd, down 39.15% in the last trading month. Currently, the stock has a 52-week price range of $1.26-$7.215 and is down 79.91% year to date. According to analysts at CNN Business, VFF stock has a 12-month median price target of $4.50 per share. In this case, this would represent an upside of 246.15.
[Read More] Top US Marijuana Stocks On Your Christmas List For 2023
Canopy Growth Corporation
Canopy Growth is well-known in Canada as one of the leading producers of cannabis and cannabis-derived products. The US, Canada, and Germany are the main markets for the company's hemp- and cannabis-based products. Canopy and Southern Glazers Wine & Spirits will start selling CBD-infused alcoholic beverages in the US in 2021. Canopy purchased Supreme Cannabis Company, Inc., a high-end cannabis company, to broaden the selection of goods it offers for sale in Canada. Whisl, a cutting-edge CBD vape that can help you keep control of your mood all day, has been introduced by the company.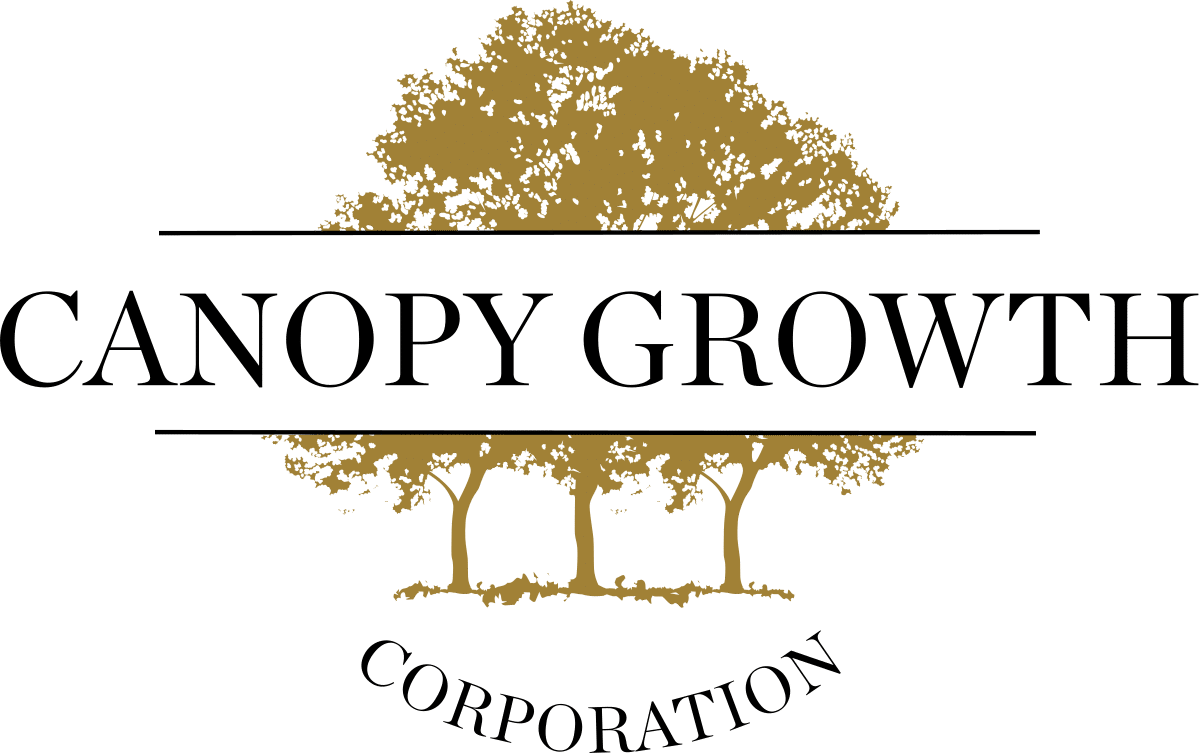 In November, Canopy released its financial 2023 second-quarter results. The quarter's net sales were $118 million, down 10% from the prior quarter. The company's gross margin also dropped, going from 54% in the same time of FY2022 to 3% in the second quarter of FY 2023. After excluding the $8 million in non-cash restructuring charges included in the cost of goods sold, the adjusted gross margin was 10%. Furthermore, it's significant to note that the company's net loss for the second quarter of FY2023 was $232 million, up $216 million from the comparable period in FY2022.
The corporation wants to strengthen its position in Canada's high-end industries for the fiscal year 2023. The company also intends to sell its products abroad, mostly to Canadian leisure companies. The business believes these operations will result in positive Adjusted EBITDA in FY2024 after subtracting US-related charges.
CGC Stock Performance
CGC stock closed at $2.33 on December 23rd, down 33.34% in the past month of trading. Currently, the stock has a 52-week price range of $2.13-$9.66, down 73.31% year to date. According to analysts at CNN Business, CGC stock has a 12-month median price target of $2.34 per share. This estimate would be a 0.73% increase from its last trading price of $2.33.
[Read More] Top Marijuana Penny Stocks Under $1 To Watch In 2023
Investing In Top Pot Stocks Before 2023
Investors may find it challenging to make long-term investments, given how volatile the market is. Considering the high price volatility in Canadian LPs, they may be a better choice for short-term investments. Cannabis stocks are thought to have a higher risk-to-reward ratio. You should conduct your research on the company before investing. Press releases and financial reports from a company may contain details on the leading companies in a specific industry. Using technical indicators and learning more about chart patterns could improve your trading outcomes. These are the best marijuana stocks to watch as investors brace themselves for greater volatility in 2023.
---
MAPH Enterprises, LLC | (305) 414-0128 | 1501 Venera Ave, Coral Gables, FL 33146 | new@marijuanastocks.com