3 Marijuana Stocks To Watch This Month
Now is as good a time as any to invest in the best marijuana stocks you can find. With a heavy push for federal cannabis reform, there is great growth potential on the horizon for the cannabis industry. Right now many new and seasoned investors are putting together a portfolio of various cannabis stocks. Currently, the cannabis sector is starting to heat back up again.
Many of the top cannabis stocks in the market are reaching new levels and seeing better gains. Some pot stocks have even reached back to back all-time highs. The big picture for investors is the U.S. cannabis industry. This is because the U.S. cannabis industry has shown to the most profitable in comparison to other global markets. For instance when Canada went legal there many issues with execution and regulations.
This caused that side of the industry to move at a slower pace. Which had an impact on how certain Canadian cannabis stocks traded. Currently, the Canadian cannabis market has slowly but surely been picking up more momentum with an increase in cannabis sales. This has resonated well for some Canadian cannabis stocks that have picked up in trading. Overall investors and advocates have a strong focus on what's to come for the U.S. cannabis industry.
Let's say federal cannabis reform does pass it will allow for cannabis businesses around the globe to do business in the U.S. In addition, cannabis companies that are publicly traded on different exchanges would legally be able to uplist with less friction. Overall it would essentially bring in more money to the sector adding more value and more potential opportunities. The cannabis stocks below are 2 examples of potentially good investment options for your portfolio.
Marijuana Stock Watchlist 2021
Cronos Group Inc. (NASDAQ:CRON)
KushCo Holdings Inc. (OTC:KSHB)
Green Thumb Industries Inc. (OTC:GTBIF)
Cronos Group Inc.
Cronos Group Inc. has been one of many marijuana stocks that have seen a great deal of market momentum. Currently CRON stock is up from its previous close. 3 months ago the company released its 3rd quarter earnings for 2020. Some things to highlight that have turned some investors to believe in the company are the parts of its business that did well. For example, back in 2020 Cronos Group made a net revenue of $11.4 million in Q3 2020 increased by $5.6 million from Q3 2019. The increase year-over-year was primarily driven by continued growth in the adult-use Canadian cannabis market.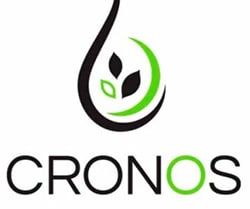 So far in 2021 CRON stock has been on an upward trend. From the end of December to the 4th of January CRON stock shot up 9 percent in the market. From the 5th of January to the 15th CRON was able to sustain its climb for a total gain of 45 percent. During the trading for the first month of the new year, CRON saw an overall increase of 36 percent. Now that we are in February the company has continued to rise in trading. So far for in February trading has increased by over 35 percent. This upward push is something investors are keeping an eye on as this marijuana stock continues to see more market momentum.
[Read More] 
KushCo Holdings, Inc.
KushCo Holdings, Inc. over the last several months has been one of the many cannabis stocks battling volatility. Even in a volatile market KSHB stock has picked up some much-needed momentum. Starting from mid-November KHSB stock started to pick up in trading. From November 19th to December 31st KSHB stock had gains of 25 percent. This increase in trading was a sign of life as the KSHB stock was going through a downtrend back in 2020. Now that we have started the new year the sector overall has seen better trading days.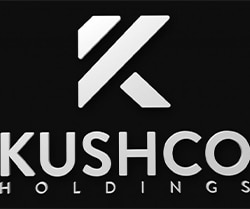 In January KSHB stock had a bit of a slow start but was able to keep its upward push going. In the initial start of the new year, KSHB was trading at a share price of $0.85 When mid-January came around KSHB stock shot up in trading reaching over 50 percent gains. For the entire month of January KHSB stock saw gains of 63 percent. With February underway KSHB stock has picked up more momentum and has continued to rise in trading. So far for February KSHB stock is up 47 percent. This current market momentum is a sign of hope for the company as they look to reach more gains in 2021.
Green Thumb Industries Inc.
Green Thumb Industries Inc. has been a top-performing cannabis stock to watch for some time now. Back in 2020, the company like other pot stocks fought through market volatility which led to investors seeing a decent return on their investment. In January GTBIF stock has been on a consistent upward trend. From January to February the company was able to reach back-to-back all-time highs. Currently GTBIF stock is up over 40 percent in 2021. In recent news, the company announced it has accepted an offer from a single institutional investor. The purpose of this is to acquire about 3.1 million registered subordinate voting shares.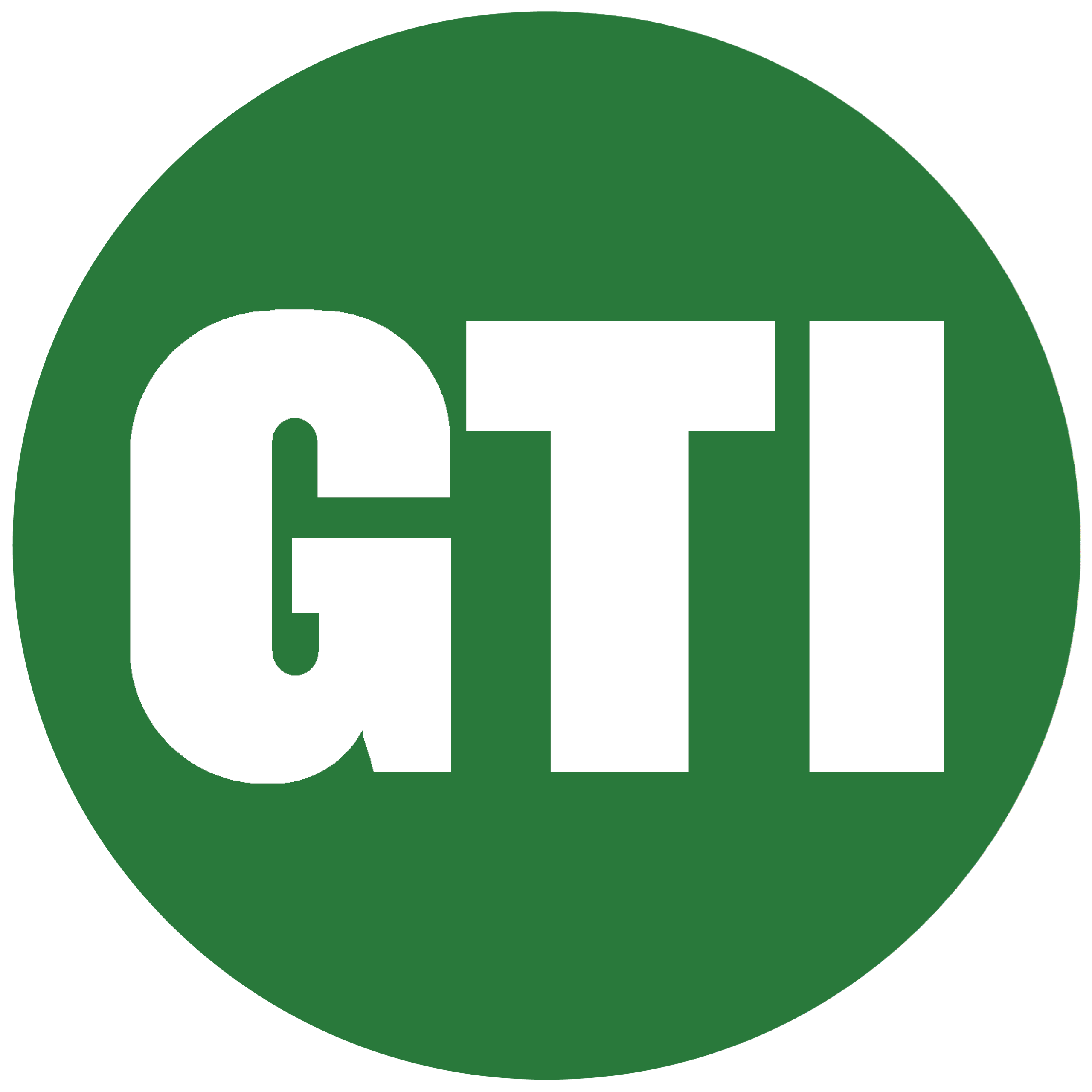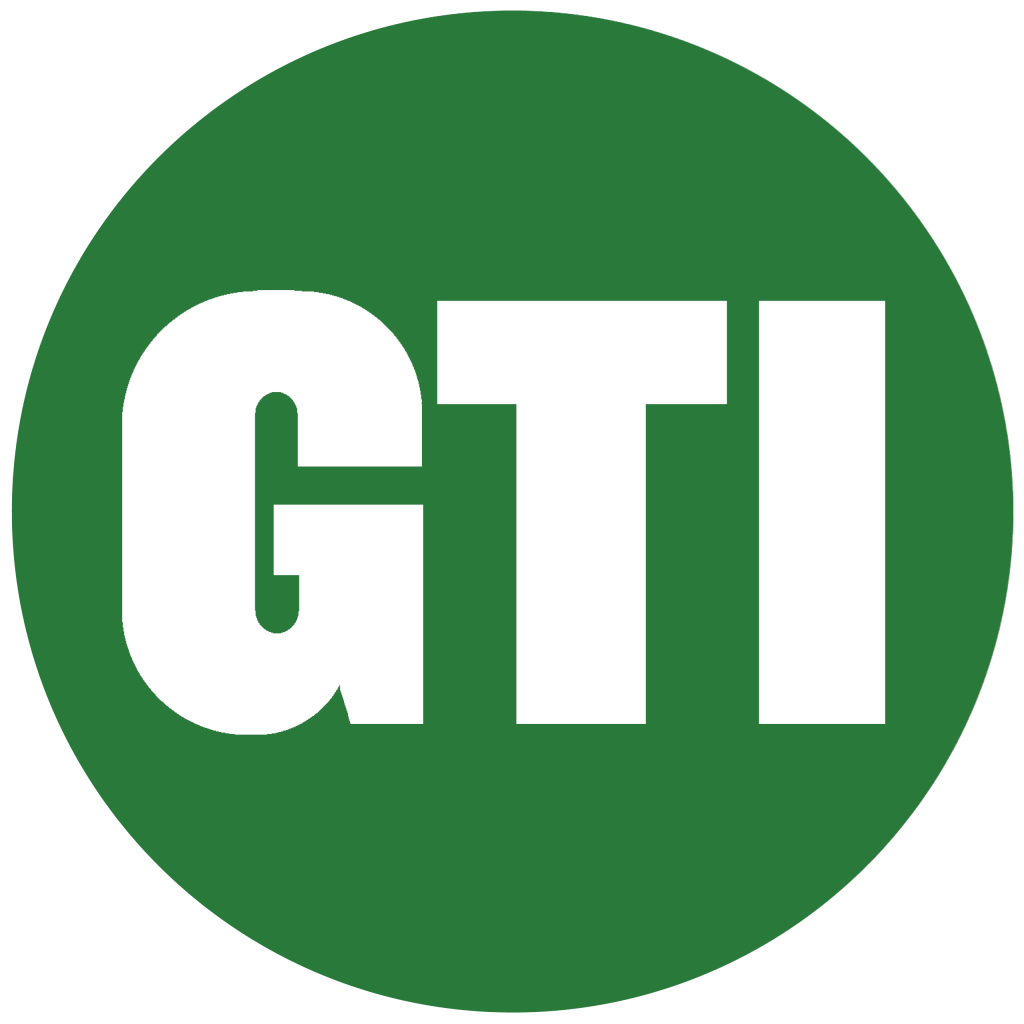 "Institutional investors are waking up to the great American cannabis growth story," said Green Thumb Founder and Chief Executive Officer Ben Kovler. "This investment reflects the very real interest, understanding, and momentum behind the potential $100 billion U.S. cannabis opportunity that is happening now. The industry needs more meaningful access to capital to unleash the true economic and social growth potential. The next step should be allowing U.S. cannabis companies to formally list on major U.S. exchanges just like our Canadian counterparts. The U.S. cannabis industry creates jobs, tax revenue, and has the opportunity to address head on some of the major injustices and inequities brought on by the War on Drugs."
---
MAPH Enterprises, LLC | (305) 414-0128 | 1501 Venera Ave, Coral Gables, FL 33146 | new@marijuanastocks.com