These 3 Marijuana Stocks Closed The Month With Gains
Is now the time to start looking for marijuana stocks to buy. With all the recent commotion about Wall Street, Game Stop, Reddit, and Robin Hood some investors have taken the time to focus on other sectors. Currently, cannabis stocks have been picking up more momentum over the last year. Some marijuana stocks have already reached new all-time highs at the start of the new year. Now even though investors have found a renewed interest in pot stocks the sector is still pretty volatile. This means the way some cannabis stocks trade have consistent price fluctuation. The more volatile a stock is the less some investors want to deal with it.
However, volatility brings the chance to invest in a particular marijuana stock at a lower price point. This can bring a chance to see better gains. Yet only if the cannabis stock you invested in begins to have volatility play in its favor by rising in the market. So far in the new year, many marijuana stocks have been performing well. Much of this newfound momentum came from this past year. Back in 2020, many marijuana stocks had solid Q3 earning reports which resonated well in the market.
Not only this recent election along with the promise of federal cannabis reform played a factor as well. Currently, the sector is still bringing in new investors which let others know now is as good a time as any to invest in marijuana stocks in 2021. Below we will go over some of the better performing marijuana stocks during January that may be a good investment in 2021
Marijuana Stocks To Watch In 2021
Green Thumb Industries Inc. (OTC:GTBIF)
Curaleaf Holdings, Inc. (OTC:CURLF)
GW Pharmacuticals Inc. (NASDAQ:GWPH)
Green Thumb Industries Inc.
Green Thumb Industries Inc. is one of the top vertically integrated cannabis stocks in the cannabis sector. The company got its start back in 2014. Since then Green thumb has opened a chain of cannabis dispensaries called Rise. Currently, the company is located in Illinois which just reached 1$ billion in cannabis sales. Back in 2020 the company able to keep its business going by opening its 50th cannabis location nationwide.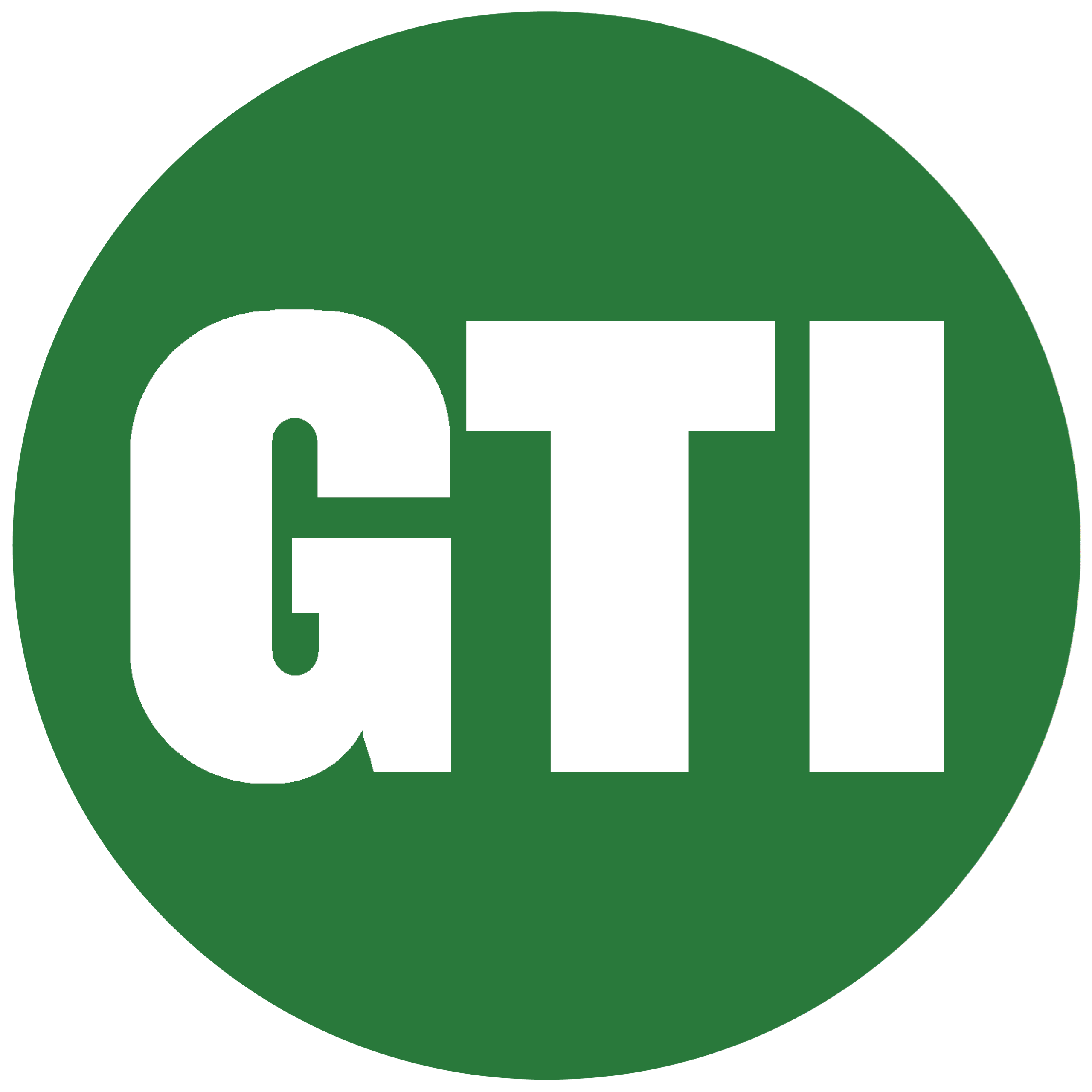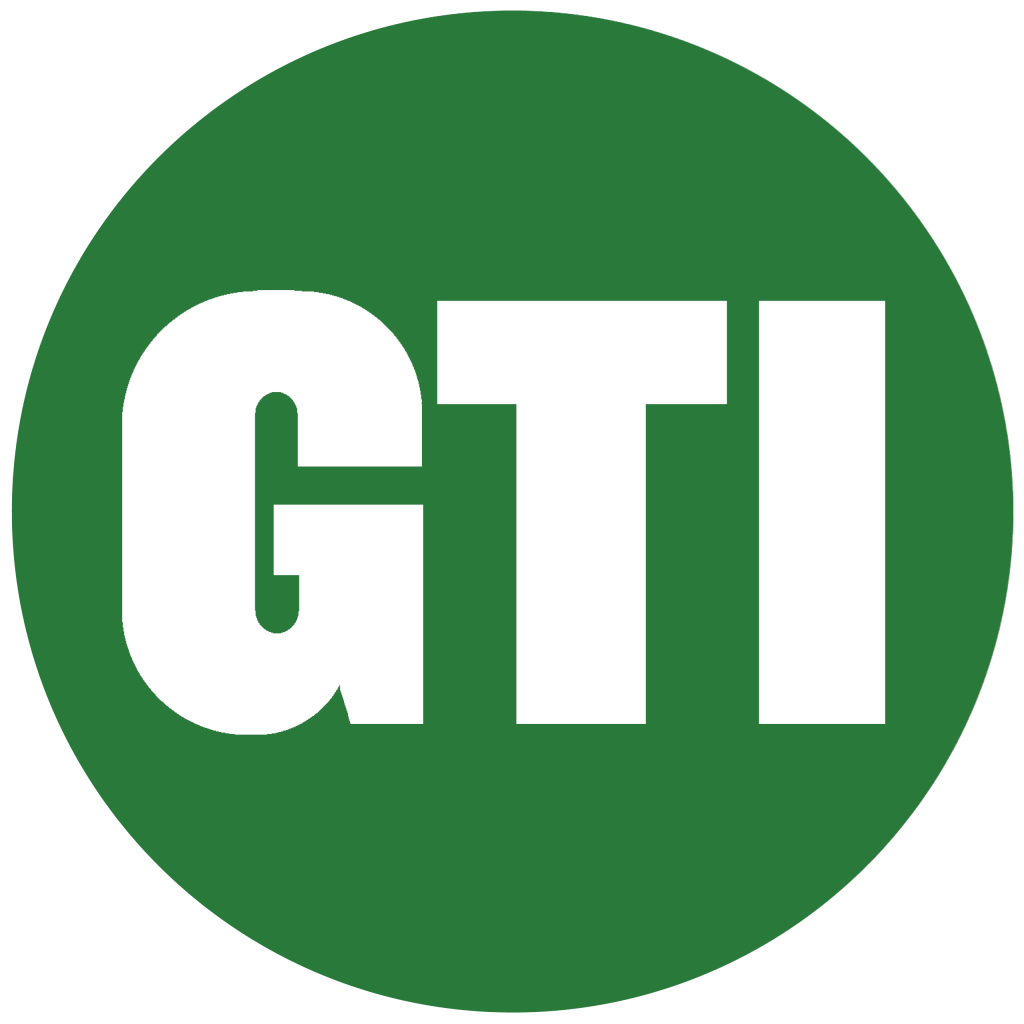 Also Back in 2020 right after March GTBIF stock was able to pick up some good momentum. The company's upward push has continued into 2021. To kick off the new year GTBIF made a nice entrance. The first week into the new year GTBIF stock saw 11 percent gains from its previous close before 2021. With a nice head start the first trading week of the new year the company was able to sustain its upward trend.
January 11th to the 22nd GTBIF shot up to new all-time highs with percent a subtle 4 percent increase in trading. This push was based on good momentum that resulted in bigger total gains for every subtle uptick the company had. GTBIF stock is currently down from all-time highs dipping down to $25.22 a share on the 27th. Since then GTBIF was able to rise again and finish January with a nice 14 percent increase in trading.
[Read More]
Curaleaf Holdings, Inc.
Curaleaf Holdings Inc. is one of Florida's premier cannabis dispensaries.
The company runs its business by cultivating and producing cannabis products to sell. Curaleaf uses various subsidiaries to make this operation happen. Some of the companies brands consist of Curaleaf, and Curaleaf Hemp to name a few. Currently, the company is operational in 23 states across the U.S. In recent news, Curaleaf announced it will be joining the Arizona cannabis market.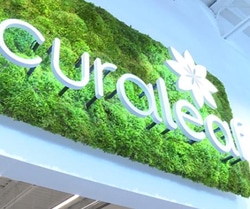 This move came shortly after Arizona went full rec. Back in September all the way to the start of October CURLF stock traded a bit sideways before trading up in the market. From this point, Curaleaf was able to continue to battle volatility and keep rising in the market. Market volatility though a common occurrence in many sectors can be a big factor in how a stock trades. For instance, at times volatility has the ability to keep stock rising or bring the stock down. Pushing into the new year CURFL stock just in the first 4 days of 2021 saw a 5 percent increase in trading.
January 11th to the 14th was another cannabis stock that hit a new all-time high with a share price of $16.69. Not a bad way to enter the first half of the new year. Since then the CURLF has dipped from those highs but gains have still been made. After reaching new highs on the 14th all the way to the 27th of January CURLF stock dropped 17 percent. However, CURLF stock made a small upward push to close out the first month of 2021.
GW Pharmacuticals Inc.
GW Pharmacuticals Inc. is one of the more well known pharmaceutical cannabis stocks. The company runs its business by using cannabinoids to develop treatments for various illnesses. The company is most famous for being the only cannabis company to have one of its CBD treatments FDA approved.
However, in recent news, GW is facing a lawsuit from Canopy Growth Corp. This legal comes after Canopy filed a patent on a particular extraction method that GW was using. Although many other cannabis extraction companies use a similar method many people of industry are waiting to see what unfolds.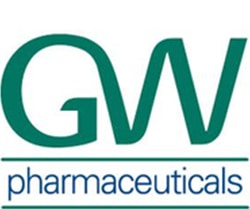 Throughout the back half of 2020 and into 2021 GWPH stock has been able to rise in the market. November 2nd to the 30th GWPH stock saw 56 percent gains for that time. This spike came to be during a time when companies reported solid Q3 earnings as well as the recent presidential election.
When December came around GWPH stock started to trade down. A few days into the new year and the company saw a nice bounce in trading. From the 4th of January to the 8th GWPH had a nice 11 percent push in the market. The company kept this uptick going until the 27th and then slightly dipped before closing out January with a subtle 3 percent gains. Closing out the month with a good push lets investors know there may be a chance to see bigger returns.
---
MAPH Enterprises, LLC | (305) 414-0128 | 1501 Venera Ave, Coral Gables, FL 33146 | new@marijuanastocks.com