Will These Marijuana Stocks See More Gains In February
Currently, in 2021 many marijuana stocks are showing upward momentum in the market. With our new President and Vice president, there is a lot of positive sentiment that has entered the market. For instance, some marijuana stocks have already hit new all-time highs. Much of this push in the market started back in mid-2020. Now many new and seasoned investors are keeping watch for the cannabis stocks to buy.
A part of this upward push also comes with the potential of federal cannabis reform. During the presidential elections, Kamala Harris made a promise to legalize cannabis on a federal level. However, that has yet to be seen but recently the first piece of cannabis legislation has found its way onto President Biden's desk.
If our new president and vice president can help push for federal cannabis reform it would be a game-changer. Not only that some investors feel it would cause the cannabis sector to rally. Now nothing is set in stone but investors remain hopeful. This is because the new administration is run by Democrats.
Which is more in favor of legalizing cannabis versus Republicans. The amount of progress the cannabis industry would see would be monumental. It would allow for new markets and more tax revenue to help build back communities in various states. For now, hopes remain high as cannabis investors and the industry await to see what happens in 2021. Below are 2 marijuana stocks to watch that may see more gains with the possibility of federal cannabis reform.
Marijuana Stock Watchlist
HEXO Corp. (NYSE:HEXO)
Cresco Labs Inc. (OTC:CRLBF)
[Read More]
HEXO Corp.
HEXO Corp. is a well known Canadian marijuana stock. The company was initiated back in 2013 and is headquartered in Kanata, Canada. The company runs its business by cultivating and marketing cannabis with various products in Canada. Hexo originally went by the name The Hydropothecary Corporation. Later down the line, they changed its name to HEXO Corp. in August 2018. In the company's most recent news HEXO Corp. announced announce the appointment of Rose Marie Gage to its Board of Directors. Following the appointment of Ms. Gage, the Board will comprise of seven directors.
"We are pleased to welcome Rose Marie Gage to the HEXO Board," said Dr. Michael Munzar, Chair of the Board of Directors of HEXO. "Rose's extensive experience with large multi-national companies, strategic execution and operational effectiveness will be invaluable as we continue to aggressively push to become EPS positive, increase market share across Canada and expand operations in the United States."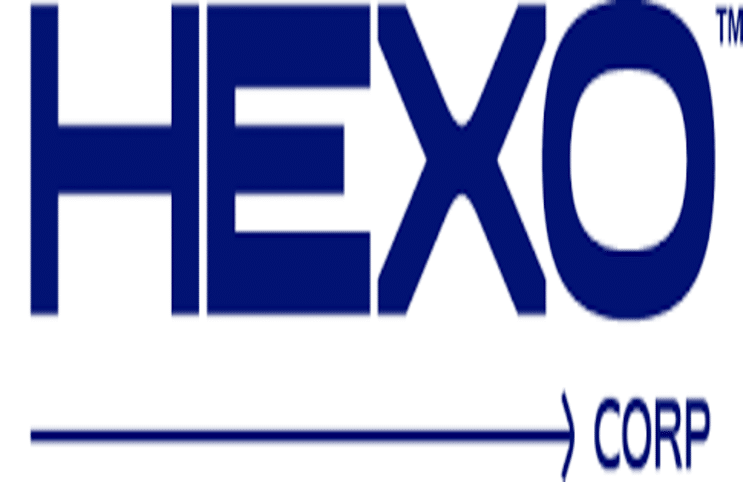 Over the last 2 months of trading HEXO stock has been able to trade up in the market. From November 4th to the 30th HEXO stock shot up by 80 percent during that time. Looking back at December HEXO stock traded a bit more sideways due to market volatility. However so far in January HEXO stock has been able to rise in the market. January 4th to 27th the company has been seen a 63% increase in trading. Yet on the 27th many other marijuana stocks dropped in the market. but HEXO Corp. has been able to sustain a decent position for investors to watch.
Cresco Labs Inc.
Cresco Labs Inc. has been one of the better cannabis stocks to watch over the last year. The company is known as one of the largest vertically integrated multistate cannabis operators in the United State. Cresco runs its business through its subsidiaries. With this Cresco cultivates, manufactures, and sells medical cannabis throughout different channels in the United States. Currently, the company has 22 dispensaries spread out across the U.S. In recent news, the company has announced the closing of its previously announced overnight marketed offering of subordinate voting shares.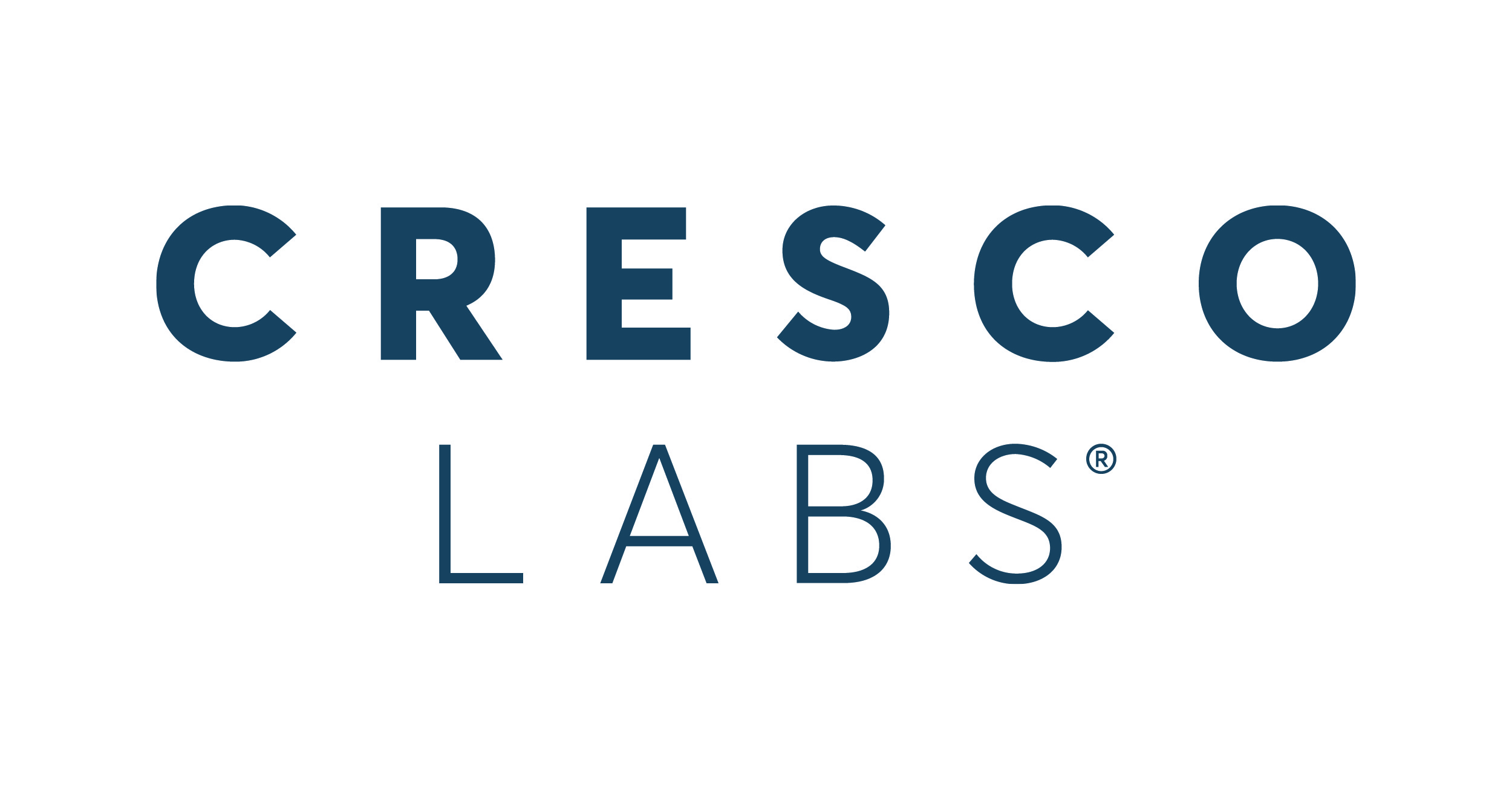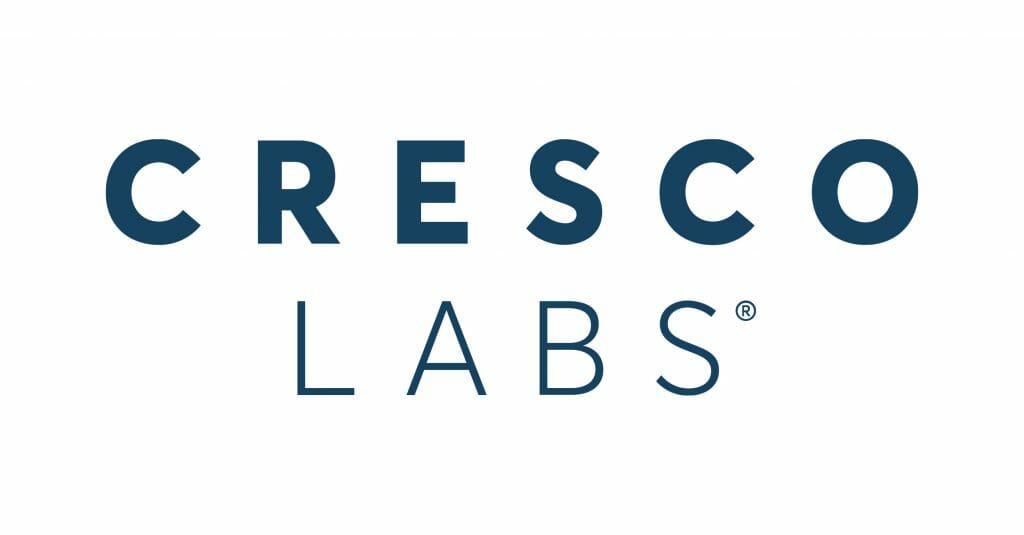 Although down from previous highs CRLBF stock has been on fight through market volatility. On October 7th is when CRLBF started its initial upward climb in the market. From the end of October to the end of November CRLBF stock was able to see gains of 42%. This price movement was a strong indicator of solid growth potential for future gains. During the month of December, CRLBF stock traded sideways most of the month before catching more momentum. On the first trading day of the new year, CRLBF stock continued its rise in the market. January 4th to the 12th CRLBF saw gains of 16%.
Moving forward from the 12th of January to the 22nd CRLBF stock continued to pick up momentum with 17 percent gains for that time period. Currently, the company is down 4%. However, their much anticaption that Cresco will recover and begin to bounce back to previous highs. So with 2021 starting off well for marijuana stocks, many investors are focused on the top cannabis stocks to watch. As well with many things brewing in the cannabis industry, it made the sector a hot topic for 2021.
---
MAPH Enterprises, LLC | (305) 414-0128 | 1501 Venera Ave, Coral Gables, FL 33146 | new@marijuanastocks.com