Top Marijuana Stocks For Cannabis Investors To Buy Now?
Marijuana stocks are the new investment of the future for some. Now this was not always the case as the cannabis sector from 2018 all the way to 2020 and part of 2021 was known to be a sector for quick turnarounds. Most marijuana stocks at this time were seeing consistent upward trading. Even if there was a decline there would be a strong recovery most times.
Yet over the last few years, things have changed for most publicly traded cannabis companies. There has always been doubt and uncertainty with most investments no matter how it's done. However proper research and education on what you are doing as a trader and investor can be a big help. For example, once you do your homework on marijuana stocks you find to hold potential creating a trading plan would be next. A trading plan is merely a strategy that gives you a plan of attack when looking for the best marijuana stocks to buy. Investing in top cannabis stocks is not as simple as buying low and selling high.
The sector is filled with heavy volatility so you need to be able to adjust your trading plan as best you can when you need to. But with how things currently are many are investing in top cannabis companies to be prepared for the future. The cannabis industry is still young and growing which can bring in more investment opportunities. Let alone better moments and trading consistency. With all of the above the marijuana stocks to watch below are several companies to keep on your radar.
Marijuana Stocks To Watch 2023
Greenlane Holdings, Inc. (NASDAQ:GNLN)
High Tide Inc. (NASDAQ:HITI)
Red White & Bloom Brands Inc. (OTC:RWBYF)
Greenlane Holdings, Inc.
Greenlane Holdings, Inc. develops and distributes cannabis accessories, vape solutions, and lifestyle products in the United States, Canada, and Europe. It operates in two segments, Consumer Goods and Industrial Goods.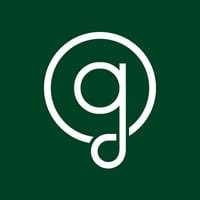 In recent news, the company had a conference call to discuss its Q2 2023 financial earnings. As well Greenlane also reported its Q2 fiscal 2023 results.
Second Quarter 2023 Fiscal Earnings Highlights
Revenue for Q2 2023 decreased to $19.6 million, compared to $24.0 million in Q1 2023.
Operating expenses in Q2 2023 were reduced $0.9 million or 6.2% compared with Q1 2023.
Net loss attributed to Greenlane Holdings, Inc. for Q2 2023 was $10.5 million, compared to $10.2 million in Q1 2023. Basic and diluted net loss of $6.56 per share compared to a loss of $6.40 per share for the prior quarter.
Adjusted EBITDA loss for Q2 2023 was $5.8 million compared to a loss of $6.8 million for Q1 2023.
The Company has launched 21 new products this year\
[Read More] Emerging Trends: Marijuana Stocks to Monitor Leading Up to September 2023
High Tide Inc.
High Tide Inc. engages in the cannabis retail business in Canada, Europe, the United States, and internationally. The company manufactures and distributes smoking accessories and cannabis lifestyle products. On August 24th the company will report its financial and operational results for the third fiscal quarter. This release is set to happen, after financial markets close on Thursday, September 14, 2023.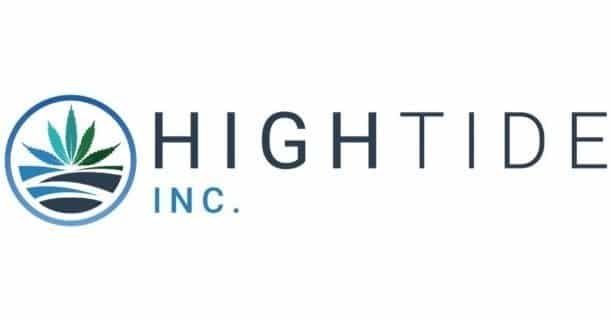 Following the release of its third fiscal quarter 2023 financial and operational results, High Tide will host a webcast with Raj Grover, President and Chief Executive Officer, and Sergio Patino, Chief Financial Officer, to discuss the Company's financial results and its plans for the remainder of 2023, at 11:30 AM Eastern Time on Friday, September 15, 2023.
[Read More] The 3 Best Marijuana Stocks For You Today
Red White & Bloom Brands Inc.
Red White & Bloom Brands Inc. manufactures, processes, and distributes cannabis products and accessories primarily in Michigan, California, and Florida. The company operates through Retail and Distribution segments. On August 22nd the company provided an update on Aleafia Health. RWB is pleased to announce that the Ontario Superior Court of Justice has approved a stalking horse asset purchase.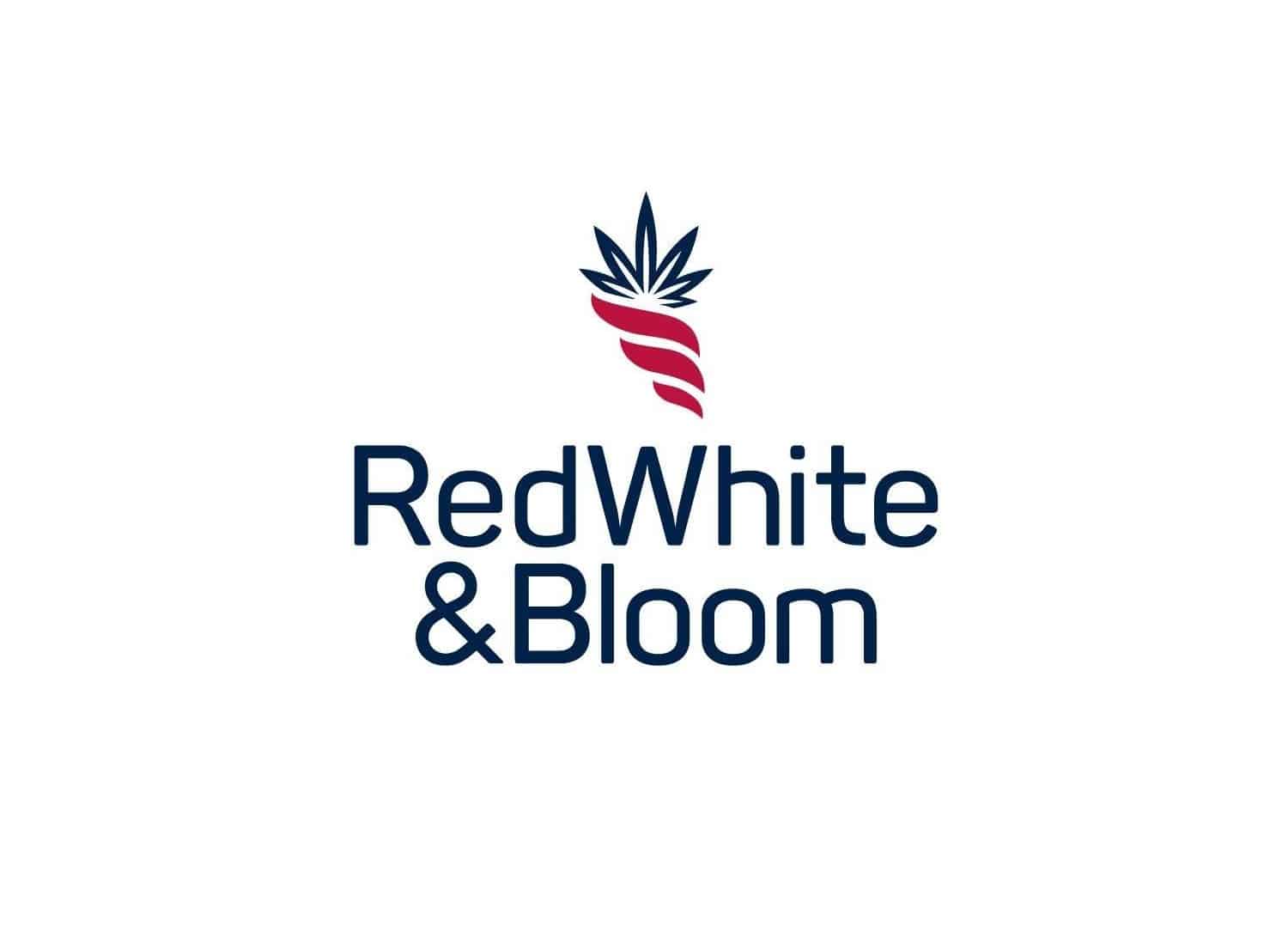 In addition to a share subscription agreement pursuant to which RWB would acquire certain assets from Aleafia Health. But only if RWB becomes the successful bidder pursuant to the sale and investment solicitation process. Which also has to be approved by the Court in connection with the proceedings of Aleafia and certain of its subsidiaries under the companies Creditors Arrangement Act.
---
MAPH Enterprises, LLC | (305) 414-0128 | 1501 Venera Ave, Coral Gables, FL 33146 | new@marijuanastocks.com