For anyone who has invested in marijuana stocks for longer than a year, they know that the past twelve months have been incredibly tough. Following September's gains, we quickly saw the biggest pot stocks in the industry begin to take some steep declines. While the main reason for this is slightly unknown, there are some major contributing factors. The two segmented markets of the U.S. and Canada both have different reasons as to why their respective markets began to crash.
For the U.S., it seems as though the black market and high tax rates were crippling to big companies looking to find profitability. High taxes have also meant that more and more individuals are turning to the black market to find their cannabis products. In Canada, it seems as though the country has not been able to move off of its supply shortages and overall worries. Both of these have contributed greatly to the industry seeing the majority of its biggest pot stocks, fall by billions in lost market capitalizations.
But, as we have moved into the month of January, it seems as though investors may be willing to trade-off of a fresh slate. Because so much of investing is mental, it seems as though this new year has brought with it an exoneration of last year's price sins. With that in mind, we are in no way out of the water. It seems as though there is still quite a heavy amount of volatility in the industry. But, moving into the new year, we have seen some major gains begin to re-enter pot stocks.
Marijuana Stock To Watch A Large Gainer and The Biggest Loser Simultaneously
Aurora Cannabis (ACB Stock Report) is a pot stock that was once on the top of its game. The company saw quite a solid year beginning in 2019 with gains higher than anyone could have expected. But following September, we quickly saw the company shoot down by as much as 80% from its highs. This is a result of a variety of factors including the ones mentioned above. But, the company has also recently shown some big signs of negative trading patterns.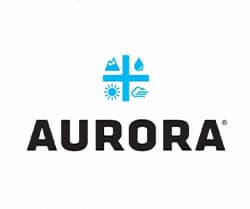 This is due to a large amount of concern surrounding how much free cash the company will have in the near future. All of these things aside, Aurora Cannabis is still one of the largest pot stocks in the industry. Despite all of these troubles, the company remains a pot stock to watch, but only for the reasoning of deducing the rest of the industry's future.
Watching A Big Name Canadian Pot Stock
HEXO Corp. (HEXO Stock Report) is a company that has shown some positivity for quite some time now. The company did end up losing over 50% in value last year which is not bad considering some of the other losses that large pot stocks accrued.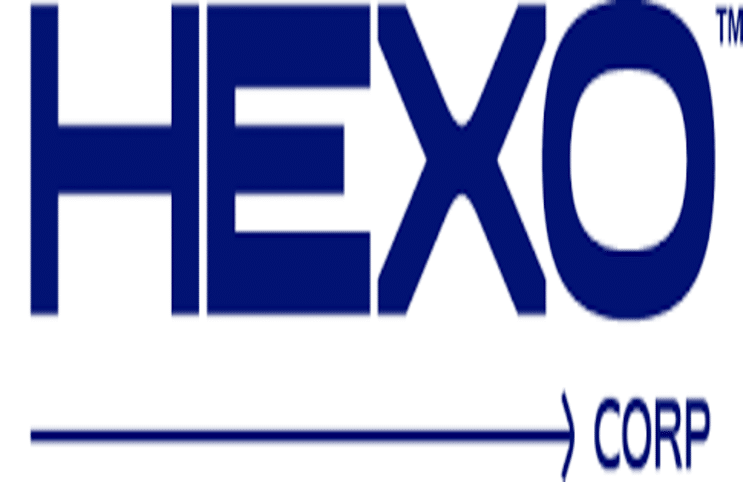 The company also wound up laying off as many as 200 employees in the past few months which is not a great sign for growth. With this in mind, the company is currently attempting to lift its share price so that it does not get delisted from the NYSE. Because of this, HEXO Corp. is quite a risky pot stock to watch at the current point in time.
---
MAPH Enterprises, LLC | (305) 414-0128 | 1501 Venera Ave, Coral Gables, FL 33146 | new@marijuanastocks.com