2 Marijuana Stocks To Watch This Month
When a particular marijuana stock gains a lot of attention it's not always a sign of value. Investors in the cannabis industry are often imbibed with the idea that popularity equals success. Despite there being a very large amount of marijuana stocks to watch, investors tend to focus on only two or three. If you invest in cannabis stocks, you know the companies were referring to. For example, marijuana stocks like Truelive Cannabis Corp. (TCNNF Stock Report) and Innovative Idustrial Properties Inc. (IIPR Stock report) are some of the top companies. These large marijuana producers have taken a majority of the attention despite there being so much potential in the lesser-known companies. These small and mid-tier cannabis stocks have a lot to offer investors due to both their size and differences. When looking at different cannabis stocks to buy understanding what separates each company is often something that is overlooked.
[Read More]
Because most of the top pot stocks do the same thing which is grow cannabis finding more value is important. But in this similarity, they have ended up competing with one another and leading other areas to other companies. Although we have seen a lot of losses at the top of the cannabis market, these losses do not always translate to the lower tiers of the industry. One thing to consider however is that smaller companies can often see more volatility than others simply due to their size. With this info, we will discuss 2 marijuana stocks and how they provide value to the cannabis industry.
Cannabis Stock Watchlist
Hexo Corp. (HEXO Stock Report)
Green Thumb Industies Inc. (GTBIF Stock Report)
Marijuana Stocks To Watch In The Cannabis Industry: Hexo Corp. (HEXO)
HEXO Corp. has long been considered a valuable marijuana stock to watch. Is one of Canada's top cannabis company that deals with packaging solutions. HEXO Corp. was created to help the needs of those who work inside of Canada's cannabis industry. Over the last few months, HEXO stock has shown a great deal of volatility. Currently Up 4% from its previous close on December 11th HEXO stock has had spurts of upward momentum over the last 4 weeks. If you bought HEXO stock at $0.72 on November 24th and sold when shares hit $1.70 on December 2nd you would have made a 62% gain.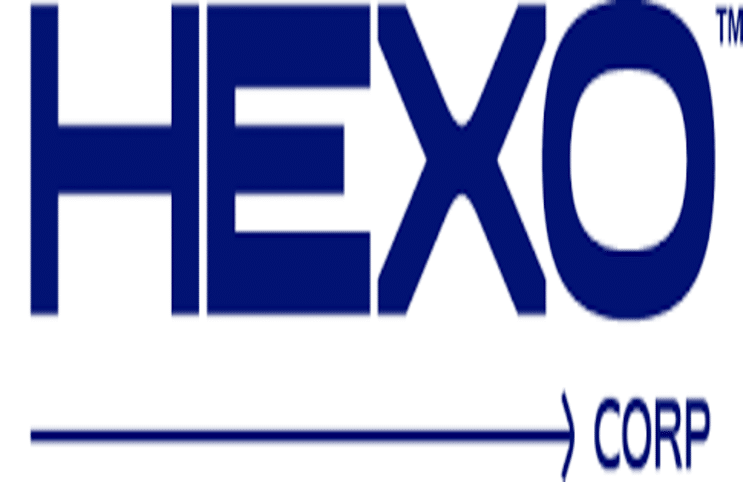 This shows subtle price movement and lets investors know this may be a marijuana stock to watch. In recent news, the company has released its first-quarter fiscal 2021 financial results. HEXO has reached the highest revenue in the company's history. HEXO generated gross revenue of $41.3 million which is a 14% increase from Q4 2020. As well HEXO has continued this upward momentum with its sales across Cannada's cannabis market.
"I would like to thank the entire HEXO team for the remarkable progress made in the first quarter," said HEXO CEO and co-founder Sebastien St-Louis. "Today's record revenue performance reflects our commitment to providing consumers with high-quality products, at reasonable prices, for all occasions. We continue to hold the number one market share position in Quebec, while continuing to aggressively expand into other markets. HEXO is now top four in adult-use market share by net sales dollars in Canada. We have also moved into the top beverage spot through Truss, our joint venture with Molson Coors, and have reached the number one market share position for hash, which we believe will continue to be an important category for the industry."
Marijuana Stocks To Watch In The Cannabis Industry: Green Thumb Industies Inc. (GTBIF)
Green Thumb Industies Inc. is another marijuana stock that has shown consistent growth in the market. Similar to HEXO Green Thumb Industies Inc. Provides packaging solutions to the cannabis industry. The company was first established back in 2014 and has over 11 manufacturing facilities. As well Green Thumb has licenses for 96 retail locations, and operations across 12 U.S. markets. Green Thumb has a unique position in the cannabis industry. The company is headquartered out of Chicago which recently legalized cannabis gives them a head start on the Illinois cannabis market.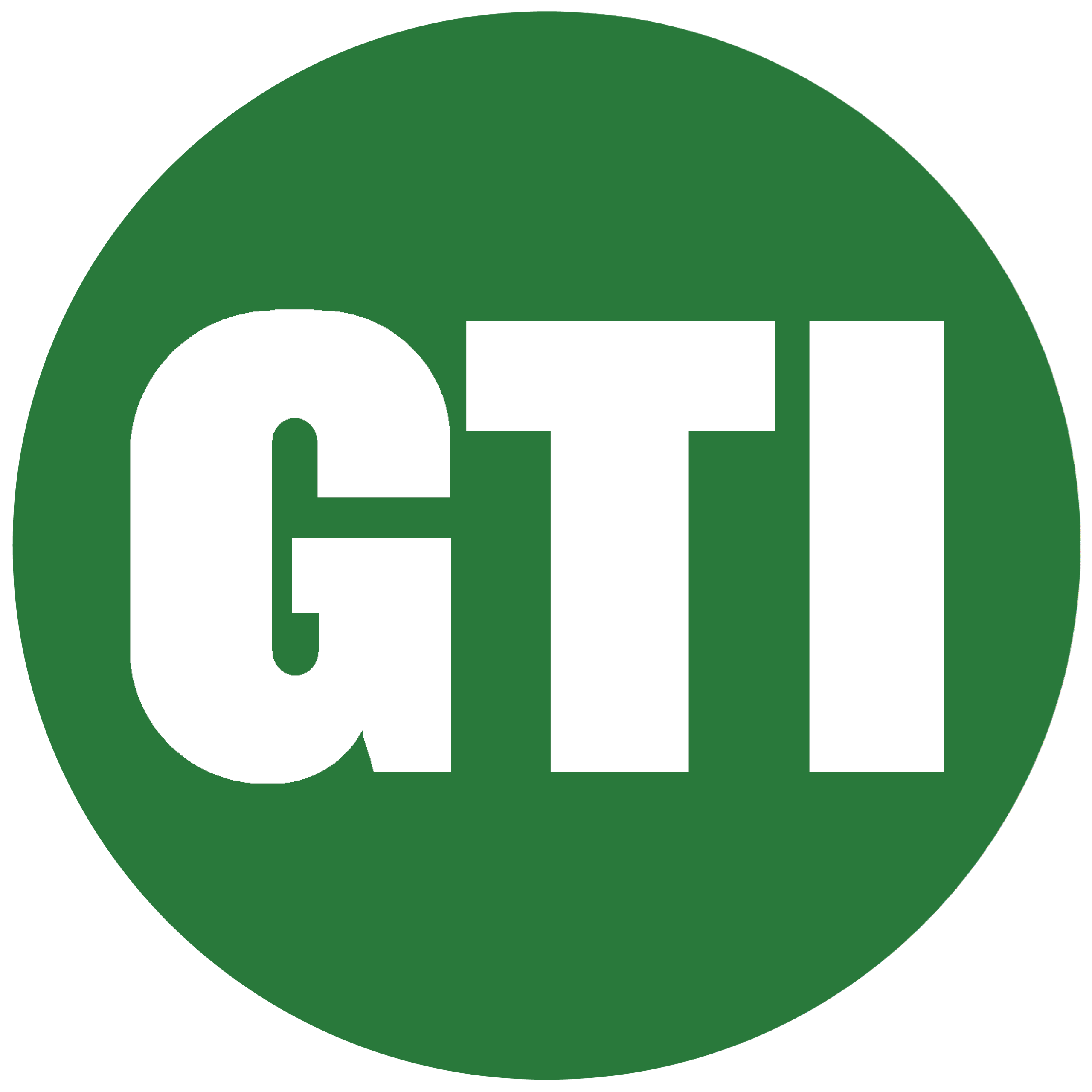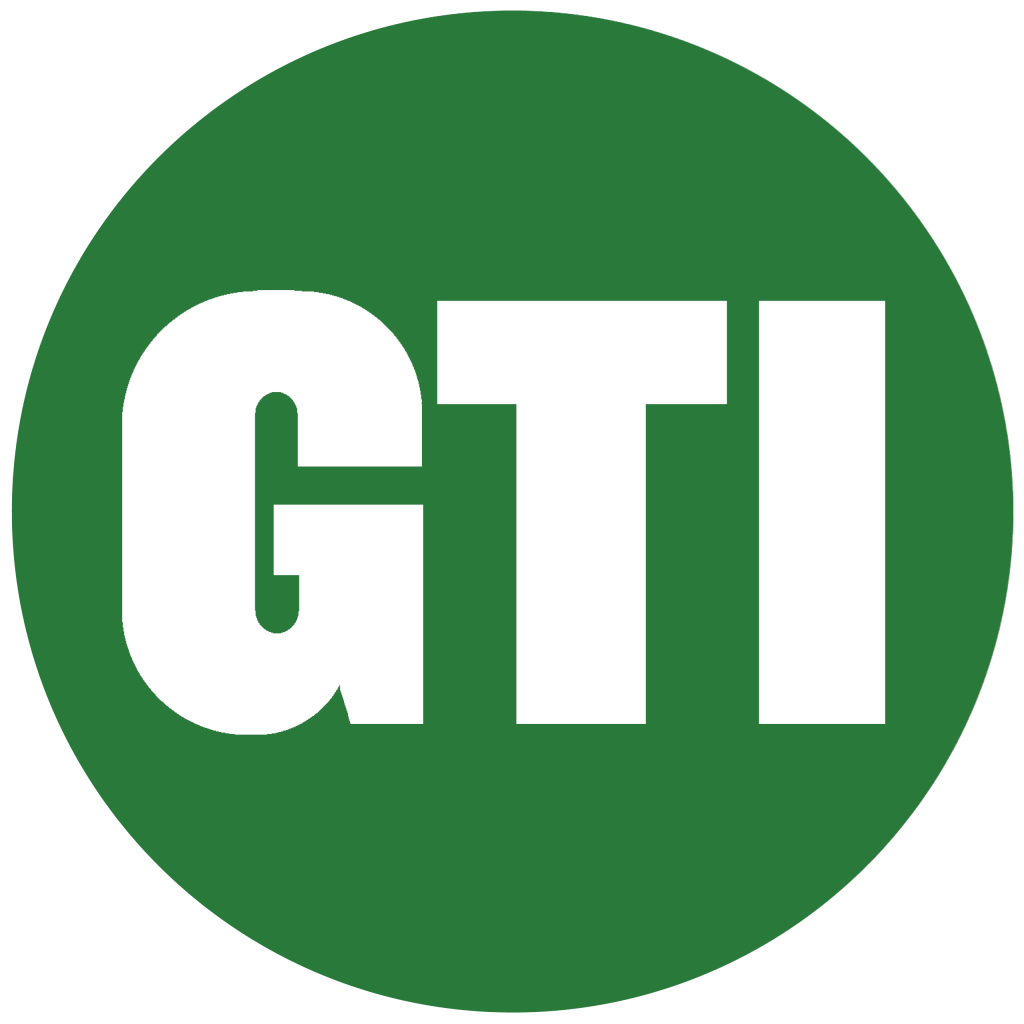 Over the last few months, GTBIF has been performing well in the market. Since the crash back in march GTBIF stock has been trading up in a major way. Since that time GTBIF stock is up over 430%. This type of momentum isn't often seen at this level for marijuana stocks but Green Thumb is showing it can be done. In the last 3 months from the end of October, GTBIF stock has continued this upward momentum by over 40%. These gains are showing solid price movement and investors couldn't be happier. Now because most marijuana stocks are volatile there is no time on how long this upward trend will last. However, with the possibility of federal cannabis reform on the way, Green Thumb will have the leverage in place to grow even more.
---
MAPH Enterprises, LLC | (305) 414-0128 | 1501 Venera Ave, Coral Gables, FL 33146 | new@marijuanastocks.com