Are These The Best Marijuana Stocks This Year?
When looking for marijuana stocks to buy focusing on the top players may not guarantee gains but it's a good place to start your list. Now with many cannabis stocks to watch which are the good ones? When searching for marijuana stocks it's not always an easy task. When making a choice on which cannabis company to invest there are many sub-sectors to consider. The different sub-sectors consist of pure-play, ancillary, MSO, and ESP pot stocks.
[Read More]
Each of these sectors presents a different form of value when investing. Some may want to invest in a product or service which would fall under the ancillary category. Or you may want to invest in derivatives which most times would be considered extraction service providers. Also, there are MSO cannabis companies that operate in other legal states across the U.S. Last we have pure-play cannabis companies which most times are responsible for cannabis cultivation.
The Different Cannabis Sub Sectors For Marijuana Stocks
With these different sectors are many pot stocks to chose from. However, this is where research comes into play. Once you have done your research on each company in each sector building a watchlist becomes easier. Yet investors also focus on liquidity. Most pot stocks that have mid to high market caps, seem to have more liquidy than other marijuana stocks. As well as marijuana stocks that don't produce a large amount of volume at times investors run into trouble when trying to trade them.
When doing your due diligence on a marijuana stock always look at how much volume a company has. This can also be a signal to how many investors are interested in a given cannabis company. Along with this you also want to check up on the companies most updated info. This is done by looking up any news or press releases that provide the public and shareholders with the current and future direction of the company. Overall investors should find the purpose of their investment so they know if they want to go short or long. Below we will talk about multiple cannabis stocks to watch that present different forms of value.
Marijuana Stock Watchlist
Green Thumb Industries Inc. (GTBIF Stock Report)
Trulieve Cannabis Corp. (TCNNF Stock Report)
Top Performing Marijuana Stock To Watch: Green Thumb Industries Inc. (GTBIF)
Green Thumb Industries Inc. is a marijuana stock that has become a dominant player in the market. Back in November, the company posted better than expected Q3 earnings. As well the company has been trading a bit higher. Since October GTBIF has been trading up in the market as this marijuana stock continues its upward momentum in December. From the start of November to December 11th GTBIF stock is up over 27%. As well over the last year, GTBIF stock is up 160%. Gains like this show how just because a market is volatile doest mean you can't make a decent return. As Green Thumb continues to move up many analysts have pinned this company as a top marijuana stock to watch.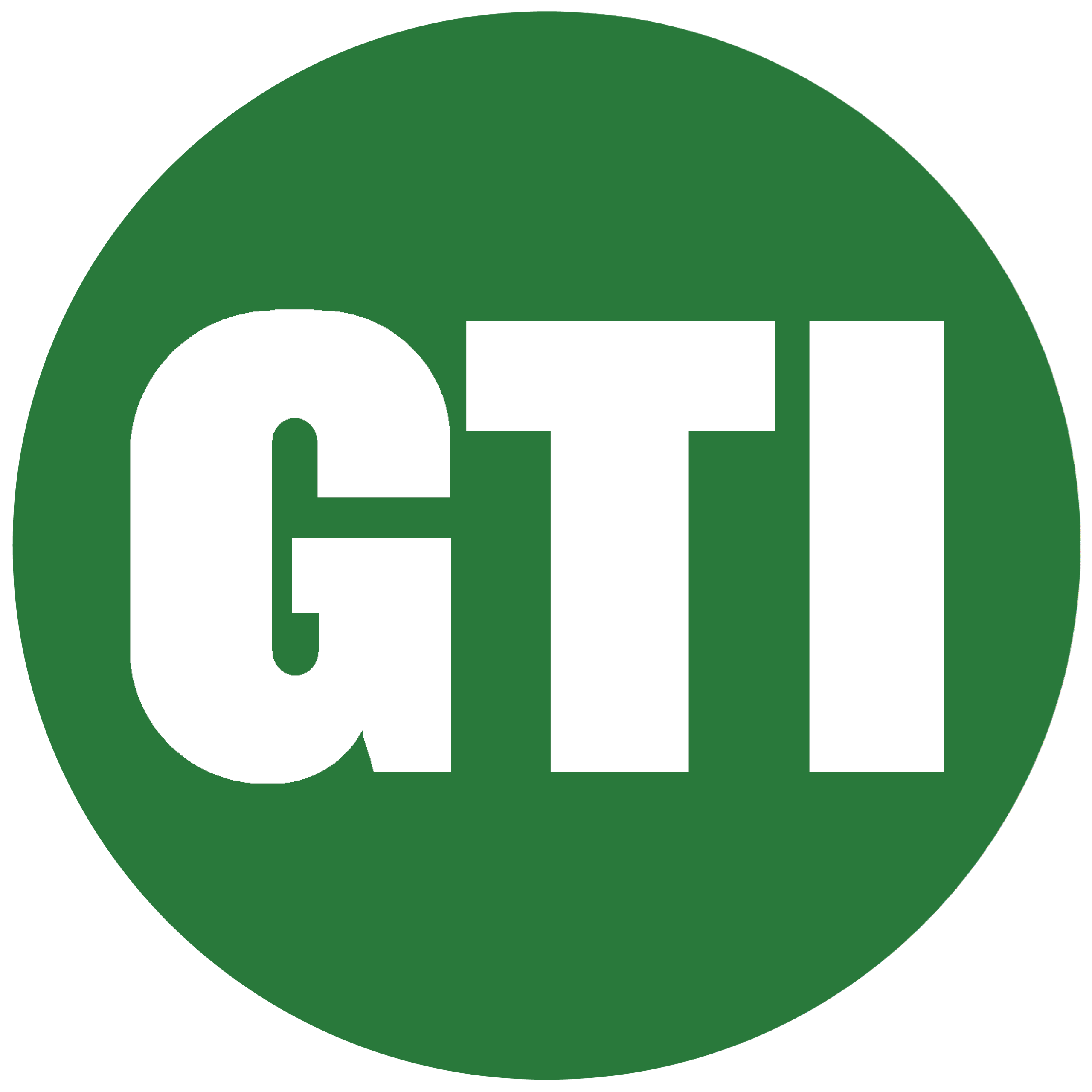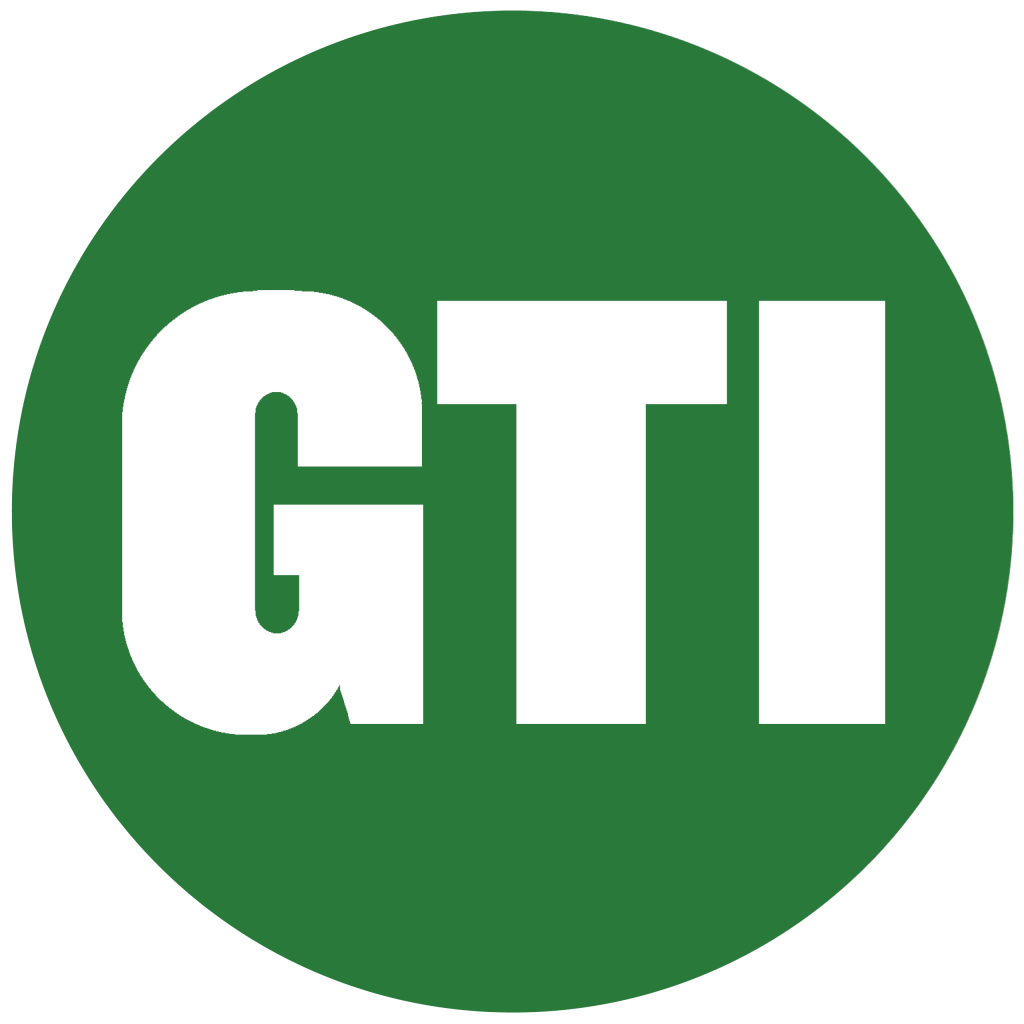 Green Thumb Industries Inc. is one of the more promising cannabis company's in the cannabis industry. Green Thumb has much in the works and with its recent partnership with the cookies brand things are just heating up. This partnership with the cookies brand is set up so cookies and Green Thumb can open up a dispensary in Florida. Currently, cookies is the biggest brand in the cannabis industry it was only a matter of time before Burner started working in other markets. All in all the company is set up for long-term growth and as the industry awaits federal legalization Green Thumb is positioned to rise to the next level.
Top Performing Marijuana Stock To Watch: Truelieve Cannabis Corp. (TCNNF)
Truelieve Cannabis Corp. is another marijuana stock that not only has been moving up in the market but has been crushing Florida's cannabis market. For those who don't know Truelieve Cannabis Corp. controls close to half of Florida's medicinal marijuana market. Since the crash back in March 2020 TCNNF stock has been trading up as well. Over the last 4 weeks, this marijuana stock to watch is up 15% as of December 11th. In addition over the last year, TCNNF stock is up over 170%. This is a substantial price movement that displays true growth potential.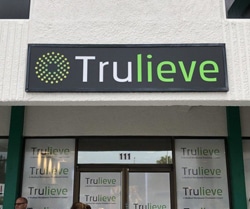 For those who are not familiar with Truelieve, the company runs a seed to sale operation on top of being vertically integrated. Truelieve was the first company to open a legal dispensary in Florida. The company spends a lot of time on quality products and customer experience. This is why Truelieve is viewed as Florida's premier dispensary. As the new year approached the company is focusing on expanding and preparation for the future. Many analysts believe TCNNF stock is a solid choice when looking for marijuana stocks to watch.
---
MAPH Enterprises, LLC | (305) 414-0128 | 1501 Venera Ave, Coral Gables, FL 33146 | new@marijuanastocks.com