In 2019, marijuana stock investors saw many popular companies begin to list on large U.S. exchanges. After listing, investors believed that this would be a major step forward for the cannabis industry. Soon after uplisting, many of the larger pot stocks began to fall in value. This is due to a combination of factors including poor estimates for cannabis demand and high taxes throughout the market. Although the industry is starting to bounce back, billions of dollars in market capitalizations were lost during that time.
[Read More]
Currently, many marijuana stocks are suffering from the risk of being delisted from large U.S. exchanges. It is worth mentioning that there is no official statement from either the NYSE or the NASDAQ about the delisting of these pot stocks. Only one of the companies mentioned has received a warning about it being delisted. But, with many marijuana stocks now trading below the $5 mark, the risk of being taken off these exchanges is quite high.
Marijuana Stock To Watch: A Large Canadian Cannabis Grower
HEXO Corp. (HEXO Stock Report) was one of the first pot stocks to list on the NYSE. This was quite a big deal last year when it happened. Right now, the company has a market cap north of $350 million which is a good sign. But, it is trading at around $1.25 which is extremely low for the NYSE. There are a few key reasons why HEXO could face delisting in the near future. One of the main problems that HEXO has faced is the issue of supply shortages. Many Canadian pot stocks have faced this issue as well. This is due to poor estimations regarding the amount of demand for cannabis from consumers in Canada.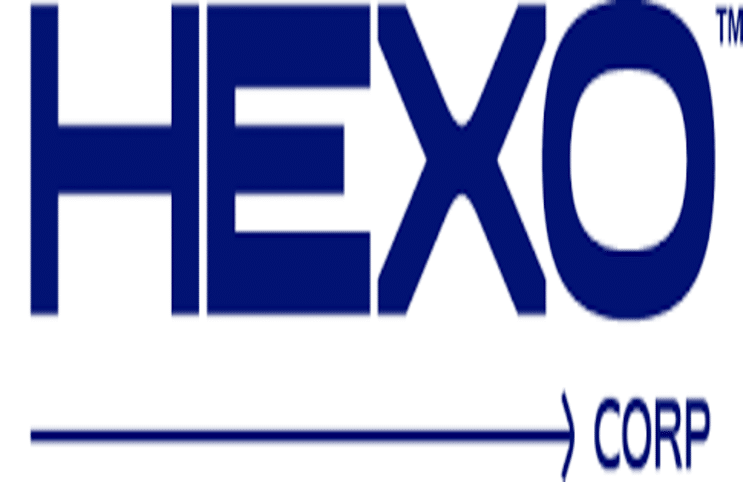 After disappointing investors several times, the company has had no choice but to lay off as many as 200 employees. If all this wasn't enough, the company has yet to produce a profitable quarter. In addition, HEXO has halted around 30% of its production as a way to cut costs. All of this means that we have seen HEXO lose a large amount of its value in the past two months. So, do these factors mean that HEXO could soon face delisting? Only time will tell but for now, it does look to be plausible.
Is This Pot Stock Worth The Risk?
CannTrust Holdings (CTST Stock Report) is a pot stock that had high hopes from investors when it listed on the NYSE. As of the second week of February, shares of CannTrust were trading below $1. The $1 mark is the minimum for companies trading on the NYSE which is troubling for the company. In addition to this, the company has not put out any information regarding its operating results in almost a full year.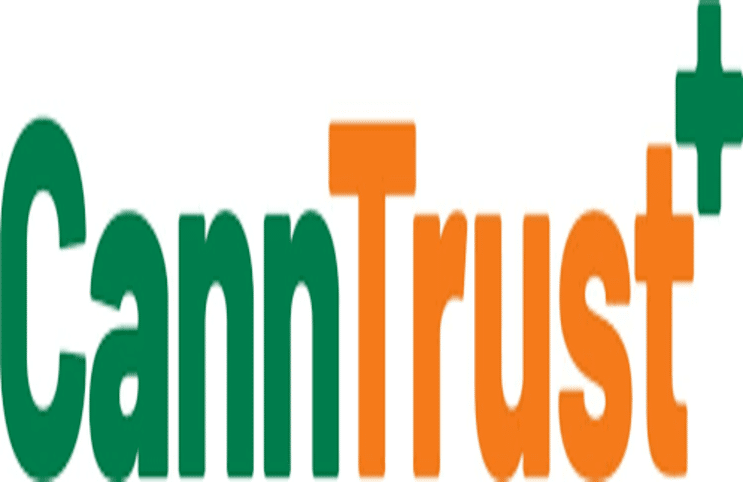 The main reason for all this is a large scandal that took place toward the end of 2019. CannTrust was called out for producing illegally grown cannabis in five unlicensed grow rooms. After Health Canada found out about this, it quickly halted CannTrust's cultivation and sales licenses in Canada. With no licenses to grow or sell cannabis, the company has not been able to produce any operating revenue in several months. CannTrust has also laid off as many as 140 employees from its roster. What this means is CannTrust is facing the very real possibility of being delisted from the NYSE.
The threat of being delisted is something that no pot stock wants to face. There is still hope for these two companies, but it will take a lot of effort to get back on track. Right now, it seems that these two pot stocks may continue to see more turmoil in the near future if things don't make a positive turn for both cannabis companies.
---
MAPH Enterprises, LLC | (305) 414-0128 | 1501 Venera Ave, Coral Gables, FL 33146 | new@marijuanastocks.com