Investing in pot stocks has changed dramatically in the few years that the industry has been around. This is a mixture of legislative changes and the shift in how the public views marijuana as a substance. Right now, the U.S. and Canada are the main focal points of the cannabis industry. This is because of the laws that exist that have helped to push the cannabis industry forward. In Canada, marijuana has been fully legal for around two years. The Canadian cannabis industry has its fair share of challenges, but the expectations for the future remain high. In the U.S., statewide cannabis markets are all functioning independently of one another. This is because there are no laws from the federal government that allow cannabis to be sold or produced.
[Read More] 
With marijuana stock investors so heavily focused on these two markets, Europe has begun to step up to the plate. One of the major reasons for Europe now being on the cannabis map is the fact that certain large Canadian cannabis companies have stated their interest in the European industry. Two marijuana companies, in particular, have been working tirelessly to begin exporting and producing cannabis for the European market. Europe has a lot of opportunities to succeed as it can learn from the issues that the Canadian and U.S. markets have gone through respectively. So, is Europe the final frontier for pot stocks to conquer? These two pot stocks mentioned below hope to be the first to do just that.
This Marijuana Stock Has a Big European Presence
Flowr Corp. (FLWPF Stock Report) (FLWR) is not the first pot stock that investors think of when referring to the European cannabis market. Despite this, the company has managed to gain a large foothold in several industries abroad. While other large cannabis companies have worked to contend with supply issues, Flowr Corp. has silently been producing more cannabis per square foot than almost any other company in the industry. In addition, Flowr Corp. produces some of the highest grade ultra-premium cannabis available on the market today. The company has been working with Hawthorne Gardening, a subsidiary of Scotts Miracle Gro (NYSE:SMG) to produce as much 300 grams of cannabis per square foot.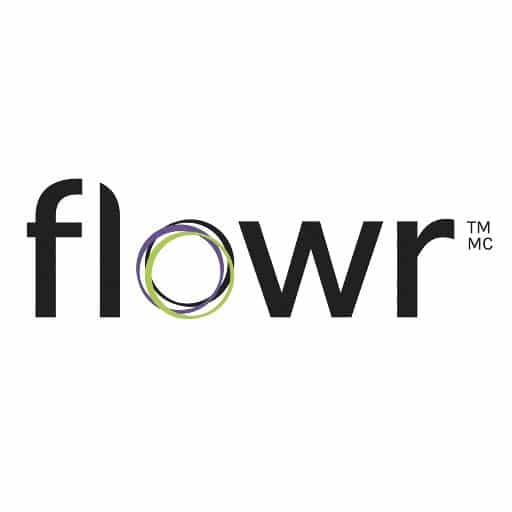 Only a few months ago, the company closed on an acquisition of Holigen, which a farm based in Portugal. This farm, which totals as much as 7 million in square feet, has the potential to produce as much as 500,000 kilograms of cannabis per year. The location of the farm also gives Flowr Corp. access to virtually any European market that becomes legal in the next few years. Currently, all cannabis markets in Europe with the exception of Uruguay, are only legal for medical use. But, with the domino effect of the U.S. and Canada, these markets could soon become recreational. If this were to occur, it would be great news for Flowr Corp. and other marijuana stocks looking to expand into other markets.
Will This Pot Stock Take Over The European Market?
Tilray (TLRY Stock Report) has had a rough start so far in 2020. So it may come as a surprise to see it listed among pot stocks to watch for this year. If we put aside all of Tilray's issues for a moment, we see that the company has a unique position in the European cannabis market. Interestingly enough, Tilray is also growing its cannabis in Portugal. The company has already harvested marijuana at its 2.5 million square foot facility back in March of last year. As stated before, Tilray having operations in Portugal means that it has access to all of Western Europe if cannabis becomes legal; which many expect it to in the near future.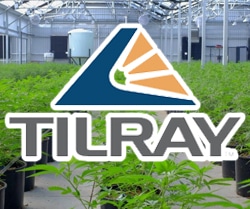 But, we cannot forget the massive troubles that Tilray is facing in the Canadian market. currently, the company has put out several consecutive quarters of operating losses. In addition to this, the company has not been able to perform in Canada nearly as well as expected, which is reflected in its stock price. Because of this, investors should be wary of Tilray as a marijuana stock to buy. But, its investments in Europe and its unique position could be something to take advantage of if Tilray solves its other issues.
Europe is undeniably a flourishing cannabis market with a large amount of potential. With only a few pot stocks invested in this market, the opportunity there is quite clear. But, as we wait for legislation to change, the potential for  Europe to be a major marijuana consumer and producer, could take some real-time to see through.
---
MAPH Enterprises, LLC | (305) 414-0128 | 1501 Venera Ave, Coral Gables, FL 33146 | new@marijuanastocks.com