Marijuana retailers preparing for this holiday
In less than one week, Colorado recreational marijuana users will celebrate a holiday that might even be better than April 20th. This is due to Colorado's tax law which forces the state to suspend taxes on recreational marijuana for one day.
Colorado has frequently rejected sales-tax holidays on things like school supplies, clothing or energy-efficient appliances and this is very unusual for the state. Colorado state officials expect this holiday to cost the state around $3 to $4 million!
This holiday will save recreational marijuana users approximately $20 to $40 per ounce, but it is not completely tax free. A 2.9% sales tax still applies to marijuana purchases but that is nothing compared to the normal tax rate.
How much is too much
Dispensary owners are stocking up their inventory to prepare for huge crowds. Many dispensary owners had to speak with their attorneys to make sure this was real because it is very unusual for Colorado.
Marijuana retailers will need to be careful with how they prepare for this holiday. Although owners expect huge demand, if they stock up too much and do not sell all inventory they will not be entitled to the one-day waiver on the 15% excise tax they pay wholesalers.
An industry in its infancy
The Colorado cannabis industry is in its infancy. The industry is in the first inning of what will be a multi decade growth cycle. Colorado has seen a significant increase in the amount of marijuana taxes collected during 2015. The state has generated over $60 million in tax revenue during the first half of the year, more than double what they collected during the same period last year.
The increase in tax revenue can be attributed to increased number of dispensaries in Colorado. The state now has 380 recreational marijuana dispensaries and 480 licensed recreational marijuana cultivators.
Outlook
In November, Colorado voters will decide if they should keep the $58 million in taxes from recreational marijuana last year. If voters vote against this measure, sales taxes will drop from 10% to 0.1% for six months and around $20 million would go back to marijuana cultivators who paid it through excise taxes.
Authored by: Michael Berger
Michael Berger is the president and founder of Technical420, an independent research firm focused specifically on the cannabis sector. He was working for the equity research department at Raymond James Financial Inc., when he recognized a need for a service that provides up-to-date research and analysis on companies that operate in the cannabis industry. Mr. Berger studied finance and economics at Florida State University and is working toward achieving his CFA charter.
Sincerely,
Michael Berger
Founder/President 
Technical 420 LLC
Original Article:
https://technical420.com/cannabis-article/marijuana-retailers-preparing-holiday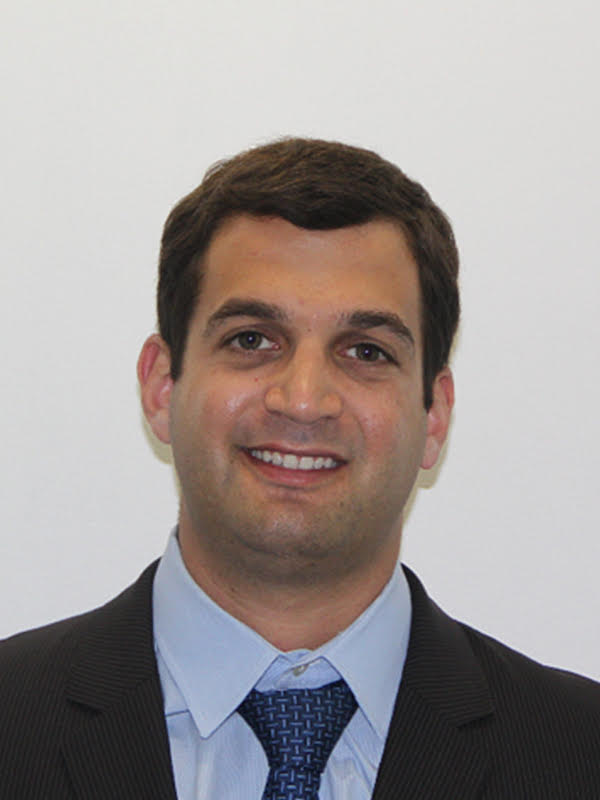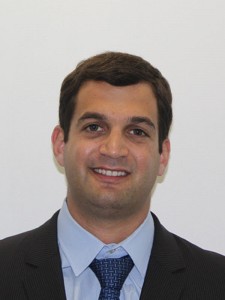 ---
MAPH Enterprises, LLC | (305) 414-0128 | 1501 Venera Ave, Coral Gables, FL 33146 | new@marijuanastocks.com