Will These Cannabis Stocks See More Momentum In July
Right now marijuana stocks are working on having more consistent upward trading. Some cannabis stocks to watch are more volatile than others. Yet overall the sector has been working to reach levels like at the beginning of February. Before this recent downtrend that took place 4 months ago, cannabis stocks were showing a solid market performance. Fast forward to now and some have started to climb back up and others are still searching for better momentum. Many of the top cannabis companies have begun to show more growth potential in the market.
Yet there are other cannabis stocks that still show good buying opportunities due to how low their share prices are. What has played a factor in seeing more recent momentum is mainly based on the progress of other parts of the industry. Currently, the cannabis industry is still growing at a fast pace. Even during this pandemic marijuana businesses were deemed essential. What this did is create a situation where an influx in cannabis demand occurred. This led to many cannabis companies showing strong numbers when it comes to legal sales.
What this also did is set up the future of certain cannabis companies based on their ability to perform well in trying times. When a company goes through a hard time knowing that business and numbers are not greatly affected is a positive thing to consider when investing. This can also help the way the company performs in the market. When business is looking good it at times can resonate well with other marijuana stocks. Right now a big push for better legislation is in the works. With better legislation mainly federal reform it will be a huge victory for the U.S. cannabis industry. With this here are 2 cannabis stocks to watch right now.
Marijuana Stocks To Watch In July 2021
Goodness Growth Holdings, Inc. (OTC:GDNSF)
Cansortium Inc. (OTC:CNTMF)
Goodness Growth Holdings, Inc.
Goodness Growth Holdings, Inc. is one particular marijuana stock you may have not heard much about. However, the company operates as a physician-led cannabis company in the United States. It cultivates cannabis; manufactures pharmaceutical-grade cannabis extracts; and sells its products through its network of Green Goods and other retail locations, and third-party dispensaries. During the month of June GDNSF stock was hit by a significant downward trend in trading. Yet back in May the company did show a strong sign of growth potential.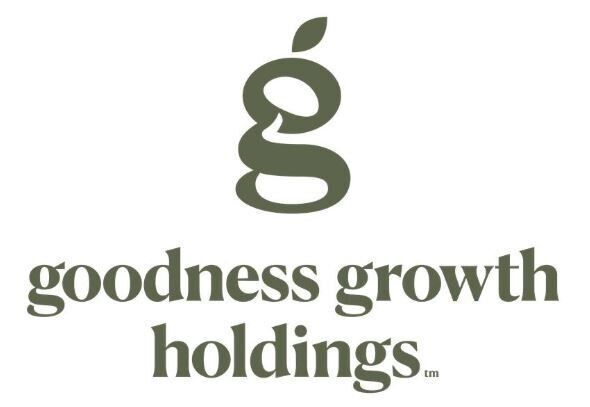 This led to a rise in trading for GDNSF stock during that time. Currently, the company is starting to see another rise in trading. In recent news, the company announced that its subsidiary, Resurgent Biosciences, has filed for a U.S. patent. This was done to create an expansive suite of virtual reality applications that can be used by practitioners during psychedelic-based therapies. As well as to create an expansive suite of virtual reality ("VR") applications that can be used by practitioners during psychedelic-based therapies.
[Read More] Are These The Right Marijuana Stocks For You? 2 Cannabis Stocks To Watch Right Now
Words From The Company
"The therapeutic potential of psychedelic medicines at least partially depends on an effective preparation phase to ensure that patients are in the right mindset and in beneficial surroundings in order to create a positive experience, which is often referred to as set and setting," said Chairman and Chief Executive Officer, Kyle Kingsley, M.D. "We believe that VR programs allow practitioners to better prepare and guide patients through their experiences and may optimize therapeutic approaches with psychedelic medicines."
Cansortium Inc.
Cansortium Inc. was one of few marijuana stocks that back in April was able to see a big jump in trading. From April 1st to the 26th CNTMF stock saw a 28 percent increase in the market. Even though since that time the company has dropped in trading they still hold a decent market position. Yet as of late the company is facing some trouble but many feel they will soon start to recover once again.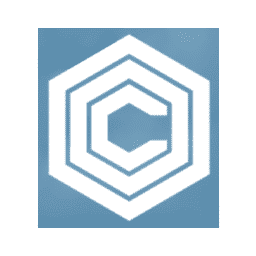 Back at the end of May, the company released its Q1 2021 earnings. During this time the company Revenue increased 49% to $15.1 million compared to $10.2 million in 2020. Next, the company also Adjusted EBITDA increased significantly to $4.4 million compared to $0.7 million. Following this, the company also Generated record April sales in Florida highlighted by record volumes on the 4/20 cannabis holiday
[Read More] Looking For Ways To Invest In Cannabis Stocks Long Term? 2 Options For Your Watchlist Right Now
Words From The Executive Officer
"The momentum from last year has carried into 2021 as we generated another quarter of record revenue and adjusted EBITDA1," said Chief Executive Officer Robert Beasley. "We have moved well past our turnaround phase and have returned to consistent growth and profitability. In fact, we followed up Q1 with another record month of sales in April, and we continue to expect a step function in growth in the back half of the year as new dispensaries and cultivation capacity come online.
---
MAPH Enterprises, LLC | (305) 414-0128 | 1501 Venera Ave, Coral Gables, FL 33146 | new@marijuanastocks.com