Canadian Marijuana Stocks For August Trading 2023
There has been more acceptance of cannabis use over the years. This has led to finding ways to invest in the industry. In addition to seeing an increase in cannabis consumption whether it's smoking or edibles. Which all carry great potential and profits for various cannabis companies. If you are somebody who is following the sector or even just getting involved here are some things to know. Before you begin searching for marijuana stocks to buy you should follow a few steps.
Initially, you want to create a list of possible cannabis stocks that interest you. Once you have a watchlist research each of those companies and learn all you can. You also want to pay attention to each company's market behavior. For instance how they trade and move and react in the market to different catalysts. Some variables may impact how each company performs which is something an investor should take into consideration. Now investing is a risk so with your research a trading plan should be established.
With how unpredictable the sector can be so developing a plan that can adjust to market changes is key. When it comes to market changes in the way the sector trades it happens more often than in other areas of the stock market. That is why market awareness and a trading plan are essential to have better odds at taking solid profits. The companies below are several marijuana stocks to watch today.
Top Canadian Cannabis Stocks 2023
Aurora Cannabis Inc. (NASDAQ:ACB)
SNDL Inc. (NASDAQ:SNDL)
Organigram Holdings Inc. (NASDAQ:OGI)
Aurora Cannabis Inc.
Aurora Cannabis Inc. together with its subsidiaries, produces, distributes, and sells cannabis and cannabis-derivative products in Canada and internationally. It operates through three segments: Canadian Cannabis, European Cannabis, and Plant Propagation.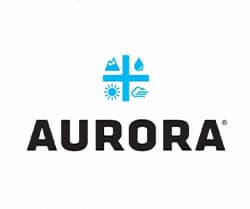 The company produces, distributes, and sells medical and consumer cannabis products in Canada. In recent news, the company announced the launch of innovative infused pre-rolls. These prerolls are infused with 50%+ THC for medical cannabis patients on AuroraMedical.com.
Words From The Company
"We continue to innovate our portfolio to meet evolving patient needs and are committed to delivering the novel, high-quality products we know our patients are looking for," says Lana Culley, VP of Science & Innovation at Aurora Cannabis. "Sourdough Shortcuts are designed with patients in mind and provide a new level of potency in both a convenient format and elevated product experience."
[Read More] Top Marijuana Penny Stocks to Watch in August 2023
SNDL Inc.
SNDL Inc. engages in the production, distribution, and sale of cannabis products in Canada. The company operates through four segments: Liquor Retail, Cannabis Retail, Cannabis Operations, and Investments.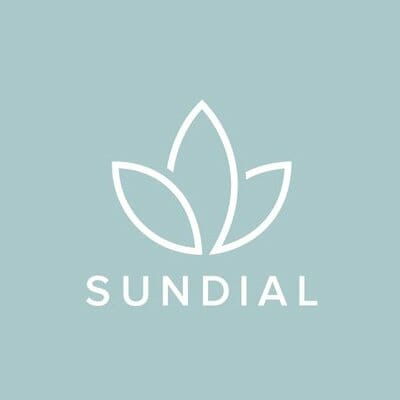 The company announced it will report its second quarter 2023 earnings on August 14th. Following the release of its second-quarter financial results, SNDL will host a conference call and webcast at 10:30 a.m. EDT (8:30 a.m. MDT) on August 14, 2023.
Organigram Holdings Inc.
Organigram Holdings Inc. through its subsidiaries, engages in the production and sale of cannabis and cannabis-derived products in Canada. On August 2nd the company announced the launch of new tube-style pre-rolls. The name of these new prerolls is SHRED Dartz and Holy Smokes. These tube-style pre-rolls mark the inception of 0.4g pre-rolls for Organigram.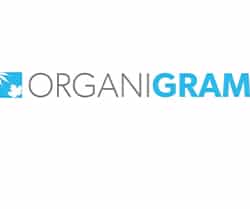 This product was crafted using the state-of-the-art, high-speed Cantos tube-style rolling machine. Which is complemented by cutting-edge packaging capabilities.
[Read More] Keep an Eye on These US Cannabis Stocks in August 2023
Organigram today, is one of a small number of licensed producers (LPs) in Canada that possess the equipment and expertise to manufacture this sophisticated tube-style pre-roll format.
---
MAPH Enterprises, LLC | (305) 414-0128 | 1501 Venera Ave, Coral Gables, FL 33146 | new@marijuanastocks.com