2 Top Marijuana Stocks To Add To Next Months Watchlist
Marijuana stocks and the entire cannabis industry overall have caught even more momentum. Many of the top cannabis stocks have seen a lot of positive sentiment after recovering from march lows. Yet over the last 2 months, many marijuana stocks have been trading upward in the market. This may be due to many factors that surround the current state of the cannabis industry. For one the industry is preparing for what's to come with nationwide cannabis reform. This came to be ever since the House passed the MORE Act as well as the UN approving the WHO cannabis recommendation. What this has done has made investors trade of speculation in a market with high volatility. Now just because most of the cannabis sector has been rising doesn't mean all cannabis stocks have had the same outcome. Rather they have been either trading down or sideways.
[Read More]
The cannabis industry is moving at an exponential rate which can affect how some cannabis stocks rise before others. With this let's go over how to make a proper selection for a marijuana stock to watch. For starters always look up the companies financials. This is a good place to identify how profitable the company is. You want to look up any recent filings or financial reports or any updates on the current or future progress of the company.
Understanding How To Find Marijuana Stocks To Buy
Having just this info, alone will allow you to get an understanding of how the company performs. As well this will also tell you if a given marijuana stock is worth the risk of investing. Even with this info, you need to always consider if the risk is worth the reward. Because of how competitive the industry having this knowledge will be a good start to investing in pot stocks. With this in mind, let's look at two marijuana stocks to watch that are growing very quickly.
Marijuana Stocks To Watch This Year
Trulieve Cannabis Corp. (TCNNF Stock Report)
Aurora Cannabis Inc. (ACB Stock Report)
Top Marijuana Stocks To Watch Right Now: Trulieve Cannabis Corp. (TCNNF)
Trulieve Cannabis Corp. is considered to be a top-performing marijuana stock in 2020. This leading MSO marijuana stock was the first fully and licensed medical cannabis company in the State of Florida. As well Truleive is also a vertically integrated company that has a seed to sale operation. Since that time the company has been hard at work with locations spread out across the United States. In recent news, the company announced the opening of 2 new stores one in Clermont Fl just 22 miles west of Orlando, and one in Davenport FL. With the addition of these 2 new Truleive locations that makes a total of 74 locations nationwide for the company.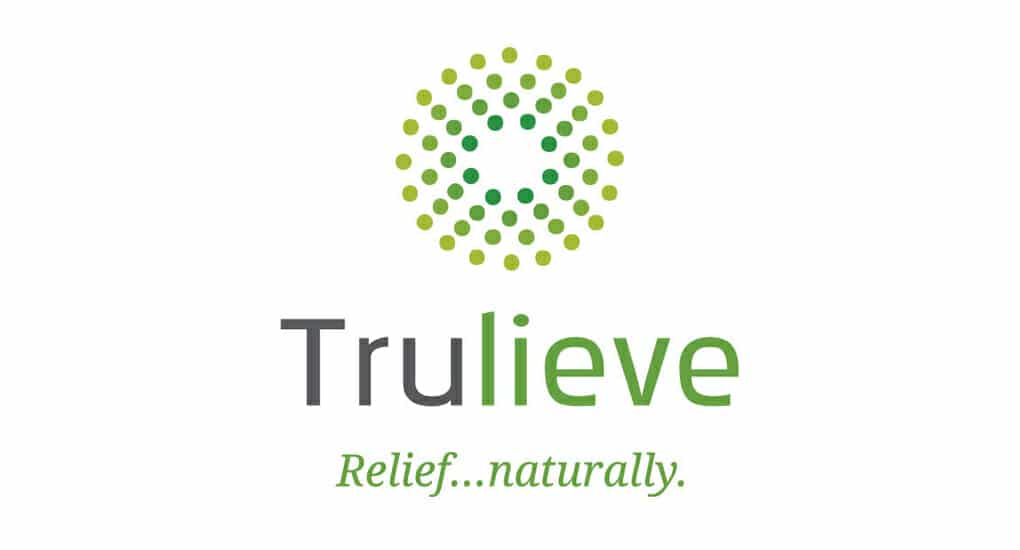 "We're grateful to have the opportunity to bring access directly to patients in Davenport for the first time," said Trulieve CEO Kim Rivers. "Entering a new community for the first time is not only exciting, it's necessary. Ensuring patients have access to the medications they rely on daily, as well as providing information and education to those interested in learning more, is one of our company goals; we are excited to become a part of the Davenport community and continue moving that goal forward."
All in all, this is the companies 68th dispensary in the state of Florida creating an even stronger presence. Over the last several weeks from November 20 to December 15th TCNNF stock has gone up by 25% and YTD TCNNF stock us up over 167%. This solid price movement is a good indicator that 2021 may bring more gains for this marijuana stock to watch.
Top Marijuana Stocks To Watch Right Now: Aurora Cannabis Inc. (ACB)
Aurora Cannabis Inc. is one of the more well-known marijuana stocks in the cannabis industry. The company has been an innovative leader in the Canadian cannabis market. Aurora has its own brand of cannabis products on top of cultivating high-quality cannabis. In recent news, the company announced they are working to improve its financials and business operations.
'Our substantial liquidity position has enabled us to revise our credit facility terms by extending maturity and transitioning us from a minimum EBITDA covenant to a minimum liquidity covenant, thereby providing us with the financial flexibility we need to execute our business transformation plan. We are already seeing progress with improving cashflow and product successes such as the recent relaunch of our vapour portfolio. We are also driving our consumer strategy that will serve as a foundation for sustainable revenue growth and profitability over the long-term" stated Miguel Martin, Chief Executive Officer of Aurora.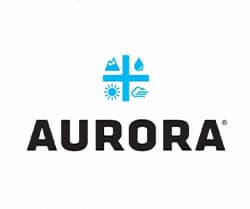 If Aurora can apply and expand on these changes this will help the company achieve better long-term growth. Currently ACB stock is up 5% from the close on December 14th to December 15th. Although trading lower than the start of the month from November 25 to December 16th ACB stock is up 15%. Some feel ACB stock should be climbing higher like back in May of 2020 but that has yet to be seen. With this, it looks like Aurora is preparing itself for the new year and the potential to be a top marijuana stock of 2021.
---
MAPH Enterprises, LLC | (305) 414-0128 | 1501 Venera Ave, Coral Gables, FL 33146 | new@marijuanastocks.com