2 Top Marijuana Stocks To Buy Before June Begins
How most marijuana stocks trade is dictated by what occurs in the cannabis industry. The legal status of marijuana and cannabis-related products varies across countries and even within different regions or states. Changes in regulations and legislation regarding the production, distribution, and consumption of marijuana can significantly impact the market. For example, favorable regulations can lead to increased investor optimism and drive marijuana stock prices higher.
Plus stricter regulations or legal uncertainties can cause uncertainty and volatility. The cannabis industry is still relatively new and evolving. This creates a speculative market where investors anticipate future growth potential. Which gives investors the confidence to look for the best marijuana stock to buy.
Speculators often drive up stock prices based on expectations rather than actual financial performance or fundamentals. This speculative nature can amplify volatility as sentiments and market dynamics shift. It's important to note that volatility can present both opportunities and risks for investors. While some may take advantage of short-term price fluctuations, others may find the uncertainty and rapid changes in value too risky for their investment strategies.
As with any investment, thorough research, understanding the industry dynamics, and assessing one's risk tolerance are crucial when considering marijuana stocks or any other volatile investment. Below are several marijuana stocks to watch for future trading this upcoming month.
Top Marijuana Stocks To Watch 2023
WM Technology, Inc. (NASDAQ:MAPS)
Leafly Holdings, Inc. (NASDAQ:LFLY)
WM Technology, Inc.
WM Technology, Inc. provides e-commerce and compliance software solutions to retailers and brands in the cannabis market in the United States and internationally. In recent news, the company has reported its 2023 first-quarter earnings.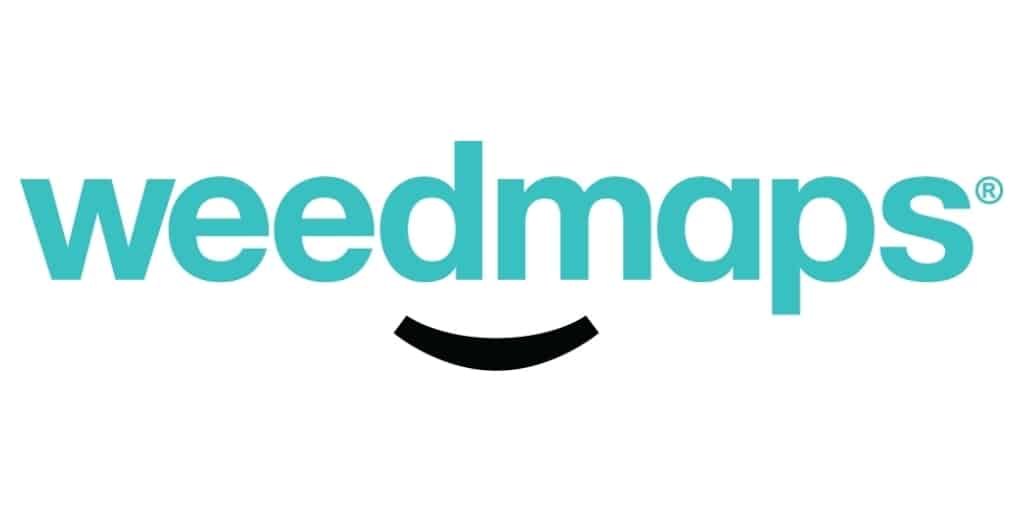 [Read More]  The Best 2 Marijuana Stocks To Invest In Today?
Q1 2023 Highlights And Key Mentions
Revenue was $48.0 million as compared to $57.5 million in the first quarter of 2022 ("prior year period").
The average monthly paying clients(1) was 5,641, as compared to 5,026 from the prior year period.
Average monthly revenue per paying client(2) was $2,837, as compared to $3,810 from the prior year period.
Net loss was $4.0 million as compared to net loss of $31.2 million from the prior year period.
Adjusted EBITDA(3) was $7.1 million as compared to $(1.0) million from the prior year period.
Basic and diluted net loss per share was $0.03 based on 92.3 million Class A Common Stock weighted average shares outstanding.
Total shares outstanding across Class A and Class V Common Stock were 148.1 million as of March 31, 2023.
Cash totaled $25.9 million as of March 31, 2023, with no long-term debt.
[Read More] How To Buy Marijuana Stocks Inside Of A Volatile Market
Leafly Holdings, Inc.
Leafly Holdings, Inc. owns and operates a platform to provide consumers with cannabis information and connects consumers to cannabis brands and licensed retailers. On May 11th the company reported its Q1 2023 financial results.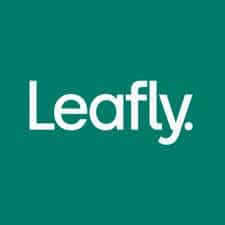 First Quarter Financial Results
Revenue was $11.2 million, down 1.5% from Q1 2022.
Gross margin was 88%, improved from 87% in Q1 2022.
Total operating expense was $14.9 million, down 14.7% from $17.4 million in Q1 2022, reflecting the impact of recently announced cost cutting measures.
Net loss for Q1 2023 was $5.4 million. This compares to net loss of $19.4 million in Q1 2022.
Adjusted EBITDA loss was $3.3 million, compared to adjusted EBITDA loss of $5.4 million in Q1 2022.
---
MAPH Enterprises, LLC | (305) 414-0128 | 1501 Venera Ave, Coral Gables, FL 33146 | new@marijuanastocks.com