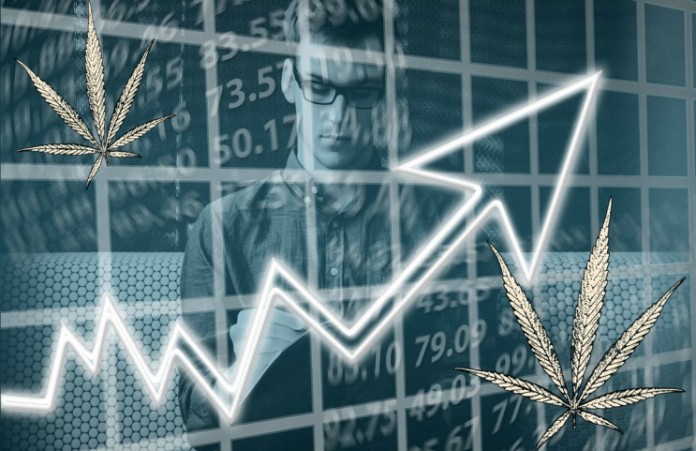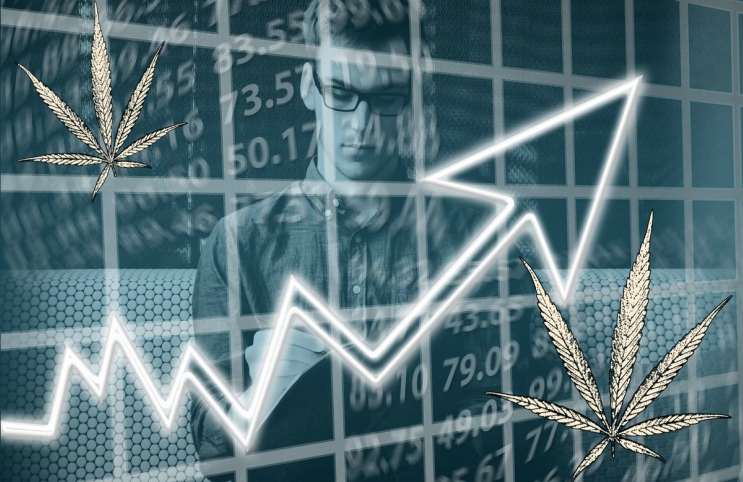 This Marijuana Stocks Favorite Has MAJOR PHASE 1 CLINICAL TRIAL NEWS!
This ONE COMPANY has been a strong focus of MarijuanaStocks.com for the past several years and for GREAT reason. This company has been a serious winner for our members over the years which can be attributed to the company's ability to continue to grow and expand.
Scientists Believe That Legalizing Marijuana May End the Opioid Crisis in America 
In a new study, scientists from the University of New Mexico have conducted an experiment that tests whether or not access to cannabis can help solve recurring opioid abuse crisis in the United States.
Will This New Tax Bill Impact Marijuana Stocks
Although it is still unknown whose version of the tax bill will win, marijuana stocks stand to benefit regardless. The reasoning has little to with the proposed corporate tax cut but rather something on a much larger scale.
Read More On This Developing Story, Now