Q4 2023's Cannabis ETF Leaders: Where to Invest
The cannabis sector continues to entice investors with its prospects for expansion and financial success as we take on the last quarter of 2023. Cannabis Exchange-Traded Funds (ETFs) have become popular for investors seeking exposure to this dynamic sector while keeping a diversified portfolio. The best Cannabis ETFs to watch in 2023's fourth quarter will be examined in this piece, along with their dividend yields and suitability for both long- and short-term trading approaches.
Marijuana ETFs and Different Ways To Approach Investing
Investors that have a long-term perspective on the cannabis sector are increasingly gravitating towards Cannabis ETFs due to their ability to provide both dividend yields and capital appreciation. These exchange-traded funds (ETFs), frequently made up of a collection of reputable and expanding cannabis-related companies, provide investors with a compelling way to take advantage of the industry's potential. They also provide risk diversification across various cannabis-related sectors, such as consumer items, medicines, and production. Long-term investors can capitalize on the growing potential of the cannabis business while reducing exposure to the inherent volatility of particular stocks by adopting appropriate risk management and keeping a patient approach.
On the other hand, ETFs designed for active trading methods also present chances for short-term traders inside the cannabis industry. These exchange-traded funds (ETFs) generally concentrate on particular market trends or segments, enabling traders to profit from transient price changes. However, it's critical to use strong risk management techniques and monitor market trends when it comes to short-term trading because the cannabis industry's extreme volatility can result in sudden price swings. Furthermore, certain Cannabis ETFs provide core trading, which combines components of both long-term and short-term strategies and provides a middle ground for investors with varying risk appetites for those looking for a more balanced strategy. An investor's individual goals, whether long-term growth, short-term gains, or a combination of both, should be considered when selecting an ETF in the always-changing cannabis market, all the while maintaining careful risk management as the primary focus of their strategy.
[Read More] Cannabis Industry News For Marijuana Stock Investors
Green Investments: The Top Cannabis ETFs to Follow in Q4 2023
AdvisorShares Pure US Cannabis ETF (NYSEArca: MSOS)
Amplify Growth Opportunities ETF (NYSEArca: CNBS)
ETFMG Alternative Harvest ETF (NYSEArca: MJ)
The AdvisorShares Pure US Cannabis ETF (MSOS)
The nation's first marijuana exchange-traded fund is the AdvisorShares Pure US Cannabis ETF. A sizeable portion of the assets and holdings of this top marijuana ETF are invested in US-based cannabis enterprises. The bulk of the ETF's holdings are frequently owned by vertically integrated multi-state US operators, well-known US cannabis REITs, CBD businesses, organizations, and firms, as well as hydroponic suppliers.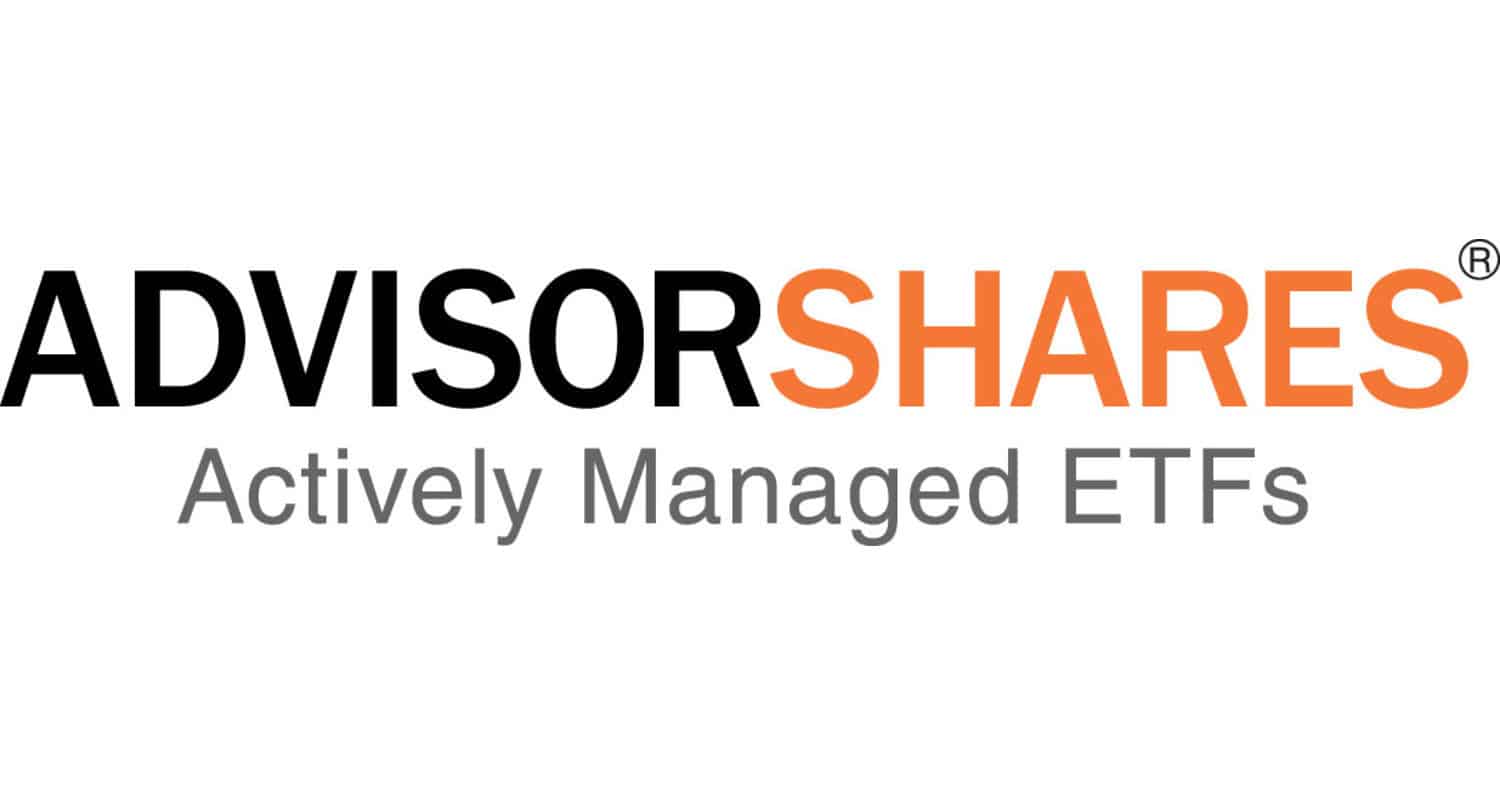 Q2 2023 Portfolio Review
The portfolio maintains a high concentration in its top holdings in the largest multi-state operators (MSOs). This is a trend that has only continued as the top five holdings represented 58.5% of the portfolio at the end of the 1st quarter 2022, 66.8% of the portfolio by the end of the 2nd quarter 2022, 73.5% of the portfolio by the end of the 3rd quarter of 2022, 81.3% of the portfolio at the end of the 4th quarter 2022, 78.66% of the portfolio at the end of the 1st quarter 2023, and 82.53% of the portfolio at the end of the 2nd quarter 2023.
Top Holdings
GTBIF   GREEN THUMB INDUSTRIES SWAP REC          26.01%
CURLF  CURALEAF HOLDINGS INC SWAP REC 20.15%
VRNOF VERANO HOLDINGS CORP SWAP REC 11.88%
TCNNF TRULIEVE CANNABIS SWAP REC         10.98%
TRSSF  TERRASCEND CORP SWAP REC           9.57%
CRLBF  CRESCO LABS INC SWAP REC  7.61%
CCHWF            COLUMBIA CARE INC SWAP REC        2.93%
GLASF  GLASS HOUSE BRANDS           2.44%
JUSHF  JUSHI HOLDINGS INC SWAP REC        2.03%
AYRWF AYR WELLNESS INC REC          1.48%
MSOS ETF closed at $5.63 on October 26th, down 30.41% in the past month of trading. This ETF is down 19.46% year to date, with a 52-week price range of $4.78-$14.60.
Amplify Seymour Cannabis ETF (CNBS)
The Amplify Seymour Cannabis ETF invests more than 80% of its assets in companies that profit from cannabis and hemp cultivation, providing investors with exposure to the global cannabis industry. Because of swaps, this cannabis ETF now has access to US MSOs.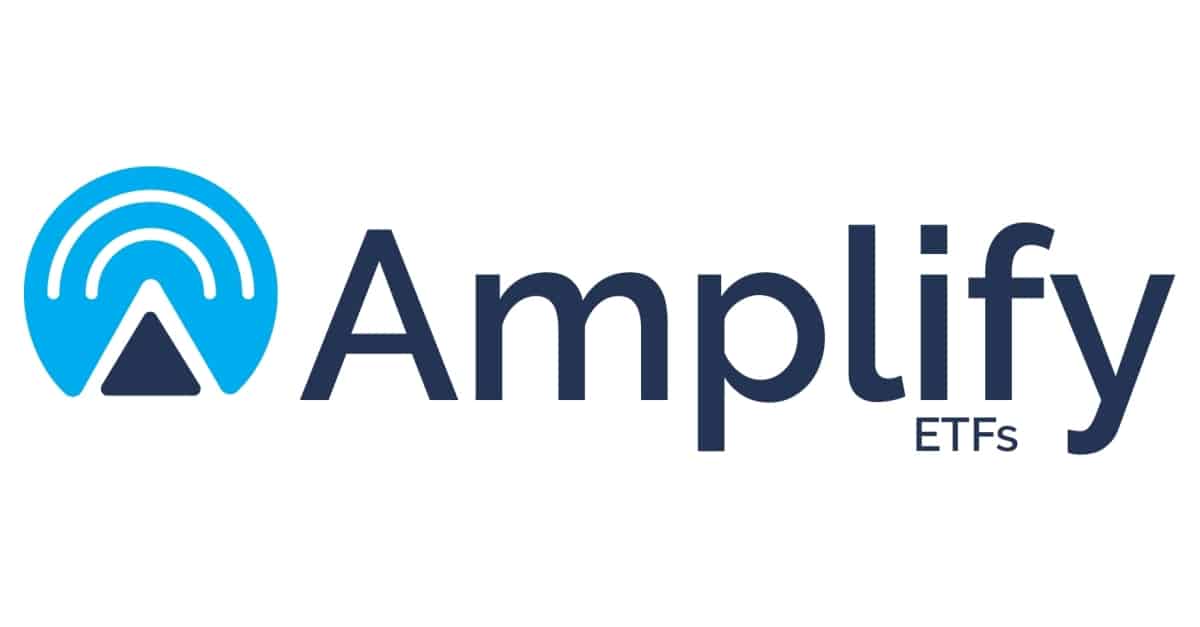 Top Holdings
Invesco Shrt-Trm Inv Gov&Agcy Instl  AGPXX 20.11%
Tilray Brands Inc         TLRY    10.39%
Jazz Pharmaceuticals PLC       JAZZ     6.39%
GrowGeneration Corp GRWG 5.42%
WM Technology Inc Ordinary Shares – Class A           MAPS  5.02%
Cronos Group Inc        CRON  4.70%
On October 26th, the CNBS ETF finished at $3.65, down 25.45% in the last month of trading. The ETF is down 28.29% year to date, with a 52-week price range of $3.605-$8.28.
ETFMG Alternative Harvest ETF (MJ)
The Alternative Harvest ETF was among the first and biggest exchange-traded funds (ETFs) with a cannabis concentration. The MJ ETF currently has a net asset value of $386.32 million. One of the biggest cannabis ETFs in the world is still MJ, the first and only cannabis ETF with a US listing that focuses solely on the global cannabis industry. Investors are exposed to the legal, medicinal, and merger and acquisition activity within the cannabis industry through the MJ fund.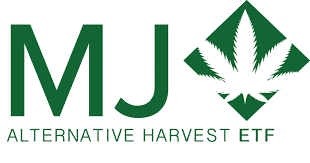 Top Holdings
Name  Symbol % Assets
ETFMG US Alternative Harvest ETF    MJUS   52.79%
ETFMG Sit Ultra Short ETF      VALT    8.89%
Tilray Brands Inc         TLRY    8.68%
SNDL Inc Ordinary Shares       SNDL   6.05%
Cronos Group Inc        CRON  5.42%
Chicago Atlantic Real Estate Finance Inc        REFI     2.97%
Aurora Cannabis Inc    ACB     2.75%
Canopy Growth Corp  WEED  2.33%
OrganiGram Holdings Inc        OGI      1.32%
High Tide Inc   HITI      1.24%
MJ ETF closed on October 26th   at $2.81, down 25.86% in the last month's trading. MJ ETF has a 52-week price range of $2.74-$6.635 and is down 19.46% year to date.
[Read More] These Marijuana Stocks May Get You The Returns You Need
Watching Top Marijuana ETFs Before November
In general, the cannabis sector remains an alluring domain for investors, providing various prospects in the latter part of 2023. There are Cannabis ETFs suited to your particular investing style, whether you're a short-term trader looking to ride the wave of volatility or a long-term investor seeking stable growth and dividend income. Nonetheless, a recurring theme throughout these decisions is the necessity of effective risk mitigation. Before entering the world of top cannabis ETFs, it is crucial to thoroughly consider your goals, risk tolerance, and time horizon, just like you would with any other investment.
Investors can capitalize on the enormous potential of the cannabis sector by making wise decisions and keeping a close watch on how the market is changing. This will help investors ensure their investment strategies are relevant to the current climate and market conditions. The cannabis industry has become a focus for many investors because of its constant evolution and revolutionary potential. Going into the fourth quarter of 2023, it will be essential to monitor these top cannabis exchange-traded funds closely, adjust as needed, and practice careful risk management. By doing this, investors can take advantage of growth prospects and protect their capital, guaranteeing a successful voyage in the rapidly increasing cannabis industry.
---
MAPH Enterprises, LLC | (305) 414-0128 | 1501 Venera Ave, Coral Gables, FL 33146 | new@marijuanastocks.com