The 3 Best Marijuana Stocks In Today's Cannabis Sector?
Marijuana stock investors are keeping focused on what is next for the sector. Right now there is too much volatility that is making it tough to see any consistent momentum. Much of this is caused by the continued uncertainty of those who find more fear than confidence in marijuana stocks. Yet if you dive into the cannabis industry and learn how far things have come you may find a different outlook. For instance, there are more than 30 states that have already legalized cannabis.
These states are currently generating over a billion dollars in revenue. Not to mention other regions around the world that have done the same like Europe and Canada. From this growth and success, more people are trying to see the upside of investing in legal cannabis. With the volatile action taking place finding top marijuana stocks to buy can happen more often.
But even with the trading average down, it is better to prepare for what is to come. Many feel that 2024 will be a time when cannabis has a better year. The bulk of that optimism comes from a new year to try and pass better reform. Not just that in 2023 some companies entered into strategic partnerships which we may see flourish during the new year. The company's below are several marijuana stocks to watch before the new year begins.
Top Marijuana Stocks For Your 2024 Watchlist
Glass House Brands Inc. (OTC:GLASF)
Curaleaf Holdings, Inc. (OTC:CURLF)
Cansortium Inc. (OTC:CNTMF)
Glass House Brands Inc.
Glass House Brands Inc. through its subsidiaries, cultivates, manufactures, and distributes cannabis bulk flowers and trims to wholesalers in California. The company's most recent news was in regard to participating in the AGP virtual consumer cannabis conference held back on October 4th.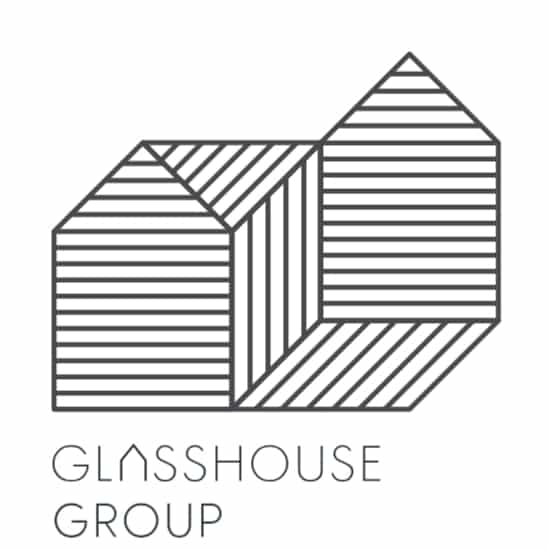 As well in the last several months of trading GLASF stock was on the path of recovery before ultimately dropping. At the end of August and the first week of September GLASF stock was up 39% Yet as trading continued throughout the month the company has fallen since then. Hopefully GLASF stock can see another bounce in trading that would help shareholders take profits.
Curaleaf Holdings, Inc.
Curaleaf Holdings, Inc. operates a cannabis operator in the United States. It operates through Domestic Operations and International Operations segments. The company engages in the cultivation, production, and sale of cannabis products through retail and wholesale channels.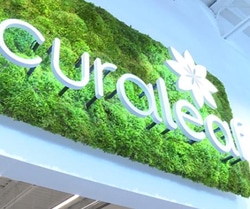 On October 10th the company announced that it would report its financial and operating results for the third quarter ended September 30, 2023, after the market close on November 9, 2023.
[Read More] These 3 Marijuana Stocks Are On Watch Heading Into 2024
Cansortium Inc.
Cansortium Inc. through its subsidiaries, produces and sells medical cannabis in Florida, Pennsylvania, and Texas. The company's medical cannabis products are offered in oral drops.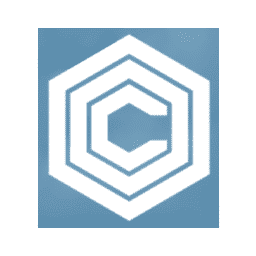 As well as capsules, topicals, syringes, dried flowers, pre-rolls, cartridges, and edibles under the Fluent brand name. On August 28th the company reported its Q2 2023 earnings.
[Read More] 3 Top Marijuana Stocks To Buy This Quarter
Q2 2023 Financial Highlights
Revenue increased 9% to $24.4 million compared to $22.4 million.
Florida revenue increased 11% to $20.1 million compared to $18.2 million.
Adjusted gross profit1 increased 5% to $15.8 million or 64.6% of revenue, compared to $15.0 million or 67.0% of revenue.
Adjusted EBITDA was $8.6 million compared to $10.2 million, with the decrease primarily driven by increased SG&A related to new store openings that are still ramping.
Cash flow from operations for the three months ended June 30, 2023, was $4.8 million compared to $5.8 million in the prior year.
On June 30, 2023, the Company had approximately $8.8 million of cash and cash equivalents and $59.3 million of total debt, with approximately 298 million shares outstanding.
---
MAPH Enterprises, LLC | (305) 414-0128 | 1501 Venera Ave, Coral Gables, FL 33146 | new@marijuanastocks.com