Will This Help Marijuana Stocks Trade Better?
When it comes to the cannabis industry rules regulations and legislation are the framework of the sector. In 2023 there has been a continued effort to establish better laws that are more in favor of the sector.
The Senate Banking Committee advanced the Secure and Fair Enforcement Regulation (SAFER) Banking Act, which is one of them. This bill aims to alleviate financial constraints forcing cannabis firms to operate exclusively in cash. This bill, initiated in 2015, now progresses to the Senate floor for further deliberation.
Senator Jeff Merkley from Oregon discussed the bill's journey, highlighting the growing concerns due to a cash-only economy in the cannabis sector. Which has led to increased robberies at dispensaries. Banks have faced challenges, such as having to sever ties with clients associated with cannabis companies, causing substantial inconvenience.
The cannabis industry, especially in the USA, presents significant potential for banks. However, current restrictions primarily affect small businesses. The bill also touches on cannabis tax reform and drug rescheduling, although these aren't seen as immediate outcomes.
Moreover, the legislation addresses reputational risk, urging regulators not to dictate account closures based on the nature of businesses. Additionally, it delves into restorative justice, addressing disproportionate cannabis prosecutions affecting Black and brown Americans.
The bill proposes equity and diversity reviews in the cannabis industry, data collection for veteran, small, and women- and minority-owned businesses, and federally backed mortgages for income from cannabis, aiming to rectify financial and social issues surrounding the cannabis industry. The companies below could be good marijuana stocks to watch when cannabis banking eventually becomes law.
Top Marijuana Stocks To Watch In 2024
Leafly Holdings, Inc. (NASDAQ:LFLY)
WM Technology, Inc. (NASDAQ:MAPS)
Greenlane Holdings, Inc. (NASDAQ:GNLN)
Leafly Holdings, Inc.
Leafly Holdings, Inc. owns and operates a platform to provide consumers with cannabis information and connects consumers to cannabis brands and licensed retailers. In recent news, the company is celebrating its 3rd annual International Budtenders Day. Leafly's International Budtenders Day is the only holiday that acknowledges the often-overlooked workforce in the cannabis industry.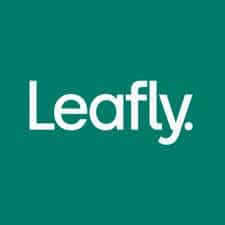 Budtenders are knowledgeable and approachable experts who guide consumers in finding the right cannabis products for their individual needs. Their expertise is instrumental in shaping positive experiences and ensuring the success of the cannabis industry.
WM Technology, Inc.
WM Technology, Inc. provides e-commerce and compliance software solutions to retailers and brands in the cannabis market in the United States and internationally. At the end of August, the company is prepping for season 2 of "The Freak Brothers". The Freak Brothers is a renowned stoner comic series that has captivated audiences for the past 5 decades.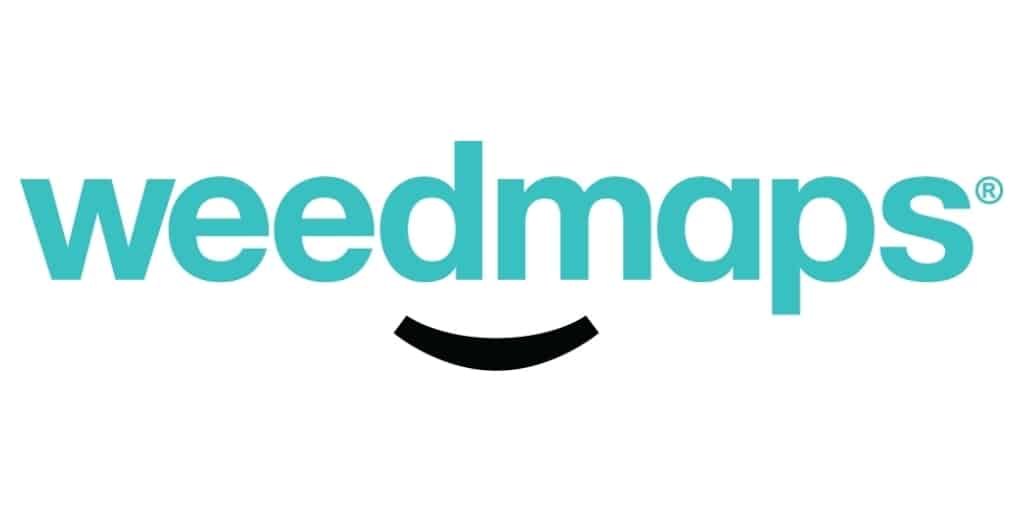 Both brands are synonymous with cannabis, the partnership will consist of in-episode Weedmaps integrations in the second half of Freak Brothers season two, beginning September 24th, as well as exclusive "Smoke & Screen" events throughout the U.S., which will bring together industry influencers and tastemakers at the intersection of cannabis and entertainment.
Greenlane Holdings, Inc.
Greenlane Holdings, Inc. develops and distributes cannabis accessories, vape solutions, and lifestyle products in the United States, Canada, and Europe. It operates in two segments, Consumer Goods and Industrial Goods. In recent news, the company has made changes to its board of directors.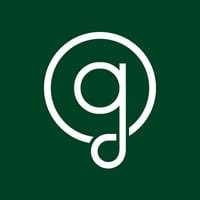 The changes happening are the exit of Jeff Uttz and the appointment of Gina Collins. Greenlane is excited to welcome Gina Collins to the team. Her extensive experience and expertise in aligning corporate goals with innovative strategies will undoubtedly bring a fresh perspective to the board, helping Greenlane advance its mission and achieve its strategic goals.
Words From The CEO
"We are thrilled to have Gina join the Greenlane board. Her marketing depth and consumer products experience and expertise will bring significant value to our business. I also extend my gratitude to Jeff whose service and counsel have been exceptionally valuable to Greenlane." CEO Craig Snyder.
---
MAPH Enterprises, LLC | (305) 414-0128 | 1501 Venera Ave, Coral Gables, FL 33146 | new@marijuanastocks.com