The marijuana stock market has become dominated by companies that are able to challenge the status quo. They are doing this through innovation and a commitment to growth that is unparalleled by other industries of the time. With so many businesses working for the top space in the pot stock market, it can at times be difficult to deduce which pot stocks to watch and which do not.
This, however, is made easier by a commitment to researching a given company to its full extent. With the proper research at hand, it seems as though one is more able to avoid fervent price action surprises. In addition, pot stocks are notoriously volatile, which is something that can be expected with the right amount of research. All in all, it seems as though pot stocks are working to cement their place in the modern-day. With new legislation going in and a shifting market to look out for, the future of pot stocks looks even brighter than the present.
A Growth Pot Stock to Watch
AgraFlora Organics (AGRA Stock Report) (AGFAF Stock Report) is one of the leading companies in the cannabis stock market. The company has been hailed for its long term goals and potential growth for the future. The company has been working to complete its large Delta Greenhouse Complex facility which when finished, will span 2.2 million square feet. Additionally, the company currently has a letter of intent for CBD products with one of the largest Canadian food retailers in the nation. The company has continuously worked to span its influence across the Canadian pot stock market. With their price still relatively low, it seems as though they are definitely a key pot stock to watch.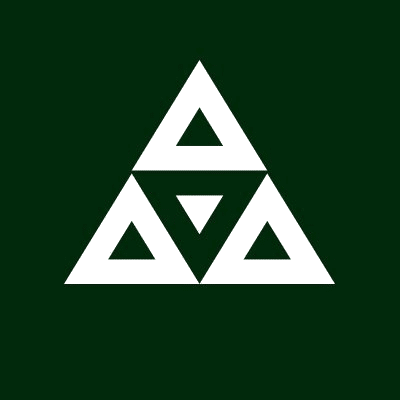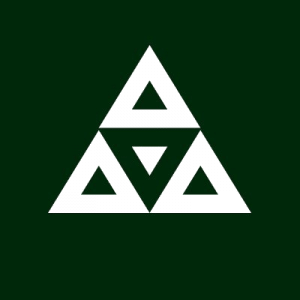 The company has reported that they are a joint venture partner with Propagation Service Canada for the aforementioned 2.2 million square foot greenhouse facility based in Delta, BC. With this, they will have one of the largest growing facilities in the world. After they are able to get the facility licensed, they will be able to put our production in very large numbers. This should help them to grow as a business into the future of the pot stock market. For this reason, they continue to be a marijuana stock to watch.
A Big Exchange Listed Pot Stock
Greenlane Holdings (GNLN Stock Report) is a company that not many have heard of at the current point in time. With one of the only pot stock listings on the NASDAQ, they have a unique chance at success that not many others have been afforded. The company has been working as a supplier of tobacco and cannabis accessories that are in as many as 11,000 stores throughout North America.
With the company relying on a large amount of their products to be imported, the recent trade war with China has made this more difficult than ever. This, however, could be an opportunity to find a valuable company at a lower price than most. Regardless, they continue to present a changing opportunity to the pot stock market.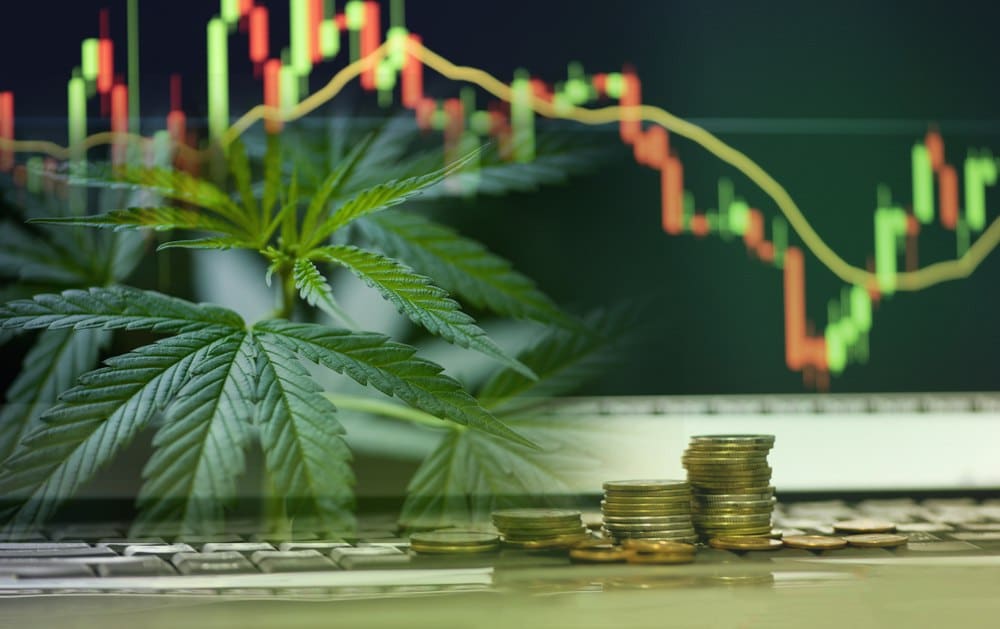 Pursuant to an agreement between an affiliate of MAPH Enterprises, LLC (owners of MarijuanaStocks.com), Midam Ventures LLC and Agraflora Organics International Inc. (CSE: AGRA) (OTC: PUFXF), Midam is being paid $25,000 per month by Agraflora Organics International Inc. (CSE: AGRA) (OTC: PUFXF) for 6 months during a period of coverage from May 6, 2019 to November 6, 2019. We may buy or sell additional shares of (CSE: AGRA) (OTC: PUFXF) in the open market at any time, including before, during or after the Website and Information, to provide public dissemination of favorable Information about Agraflora Organics International Inc. (CSE: AGRA) (OTC: PUFXF). For Full Disclaimer Click Here 
---
MAPH Enterprises, LLC | (305) 414-0128 | 1501 Venera Ave, Coral Gables, FL 33146 | new@marijuanastocks.com